These 12 tips will help to get you through the destination wedding planning process.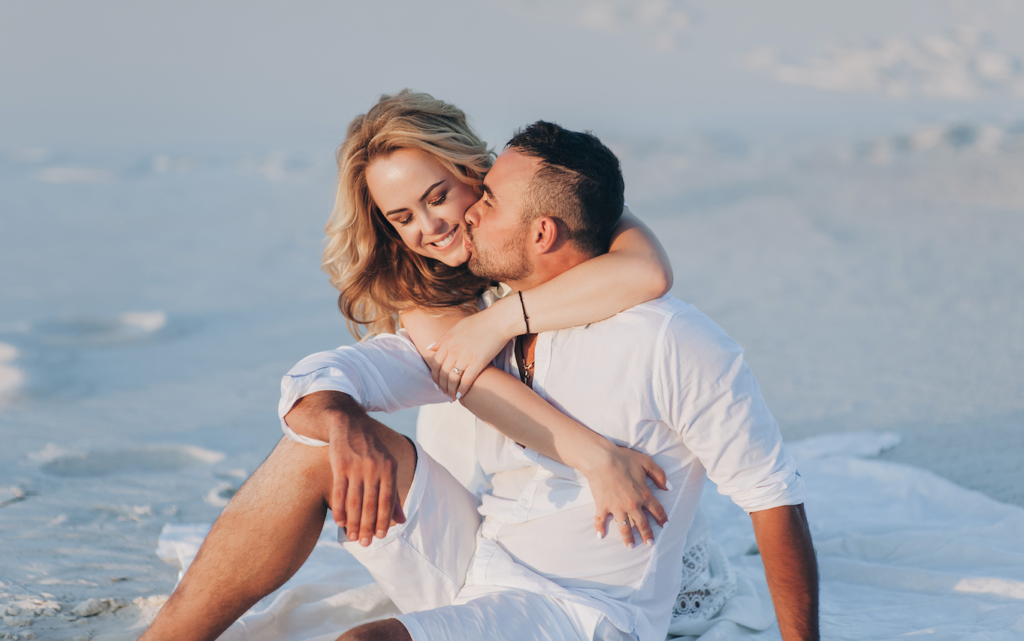 DO get your save-the-dates out there as soon as you select your wedding day. Give your guests plenty of time to book time off work, find childcare and save their dollars.
DO NOT get offended if people RSVP with a no. A destination wedding is a big ask for some people and you shouldn't question their reasons for declining.
DO buy travel insurance, including any necessary COVID-specific insurance and trip cancellation insurance.
DO NOT think, "It won't happen to me. I will be safe!" You don't want pricey medical care in a foreign country.
DO hire a planner and a travel agent. It's very possible that you can handle all the planning yourself, but eliminating the stress will be worth it. Leave the details to the experts while you sit back and enjoy your wedding.
DO NOT stay quiet. If you have questions or requests, speak up. When you arrive to your resort or property, take a tour as soon as you can. If the ceremony location or any other details are not what you envisioned, have a conversation.
DO bring small décor items to make your reception your own: pre-printed menus, place cards, and table numbers are small and easy to pack, plus will make an impact.
DO NOT ship every décor item you can think of (lighting, candles, florals) to the resort ahead of time. They likely have nowhere to store it and the shipping will be costly.
DO surprise your guests with a welcome bag and goodies – an itinerary, sunscreen, hangover kit, monogrammed sunglasses or insulated cup. Maybe a bottle of wine in the room. These items are sweet and appreciated.
DO NOT plan your guests' every moment. Sure, it's your wedding, but they don't owe you all their time. Keep them aware of must-attend events, but allow them some time to venture off on their own, or have their own down-time.
DO plan a honeymoon. A destination wedding is an incredible experience with the people you love, but you'll want some one-on-one time with your spouse when it is all said and done. If you have the ability, switch to a new resort or property for an extra week, just the two of you.
DO NOT forget that this is about marrying your person. Yes, a destination wedding is an epic vacation, but the true reason you're travelling is to say, "I do!" Make time for a romantic adventure or two – newlyweds only!
Check out these pretty destination weddings!