Planners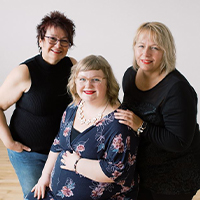 If you are looking for a Marriage Commissioner who will work closely with you to create a ceremony and vows that are truly your own, we're the ones for you! Deb Tycholiz and her handpicked team of commissioners (left to right in photo above – Susan, Deb & Robyn) have the passion and dedication to create a personalized program filled with joy, laughter and maybe a few tears! Officiants in Manitoba Marriage Law. Serving all faiths and cultures. LGBTQ+ friendly.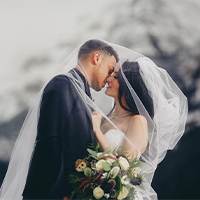 Everlasting Impressions is an international wedding planning service who has been committed to making couples dreams become a reality for over 15 years. We offer a dedicated professional service, which allows you to enjoy and become excited about your special day and have a stress free experience.
At Everlasting Impressions we support you to make memories that last a lifetime, we love what we do and therefore offer a personalized service to get to know each couples requirements and wishes, so we can transform your vision to create perfection for you.
We take pride in listening to our clients so each wedding is unique to meet your personalities and love for each other.
Everlasting Impressions was created to provide our clients with exceptional customer service, innovation and creativity at an affordable cost.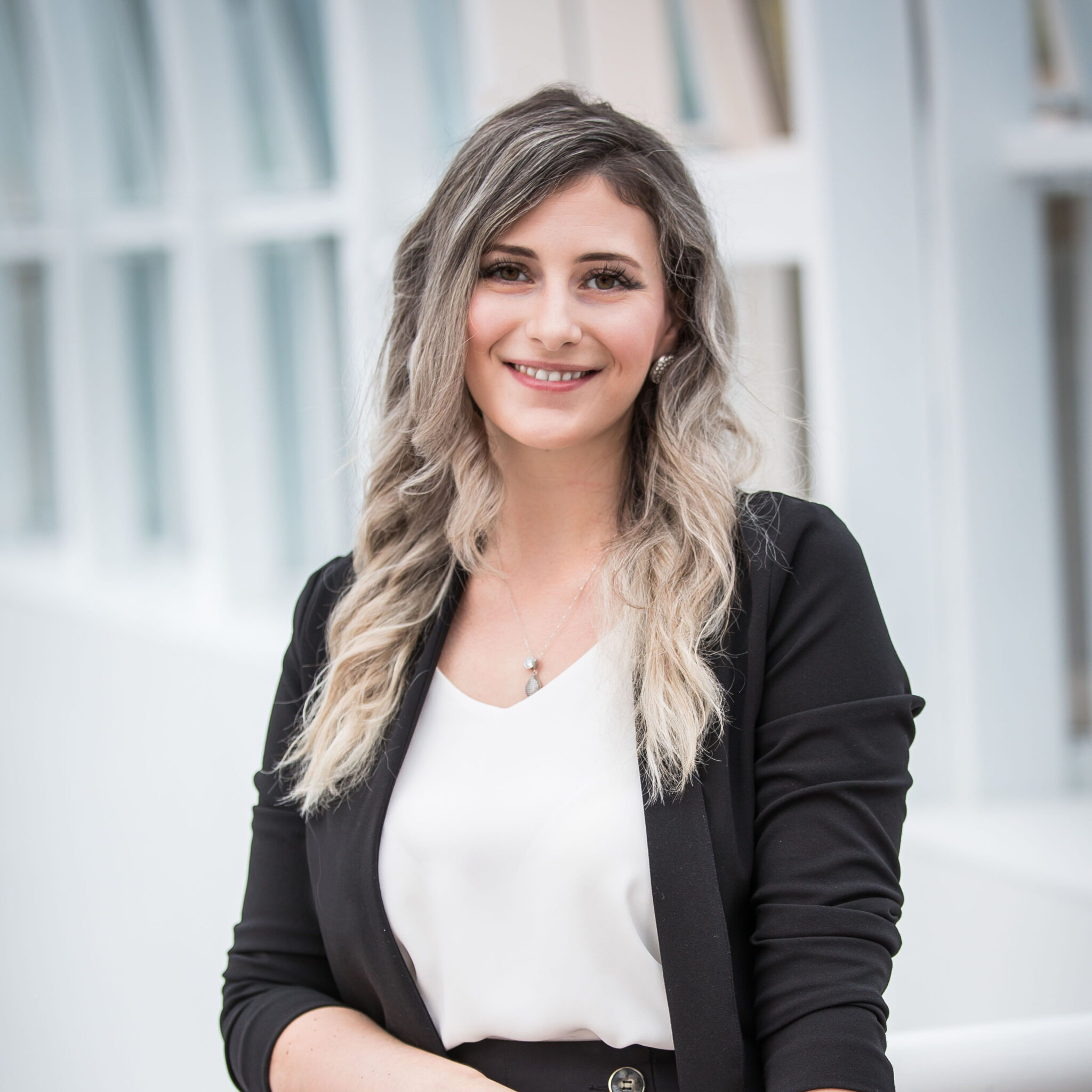 Based in Vancouver, British Columbia, Samantha Rose Weddings specializes in coordinating spectacular weddings. This team, led by Samantha Rose, dedicates themselves to creating memorable and impactful experiences that reflect your inspiring union. With over ten years of experience in the planning industry, Samantha Rose has had the opportunity to learn a great deal about wedding culture throughout the globe. No matter your location, this collective of event professionals can help you plan a celebration that highlights the things you love most about one another.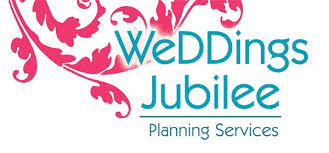 WeDDings Jubilee is a Planning, Coordination and Consultation company delivering the best in local and destination weddings & honeymoons. Whether it be chic and urban or elegant & over-the-top, for every couple's wedding we bring out the best of their personalities and make it all come to life.
The team at WeDDings Jubilee is certified through WPIC (Wedding Planners Institute of Canada), GWI (Gay Wedding Institute), TICO (Travel Industry Council of Ontario); is a member of DWHSA (Destination Wedding & Honeymoon Specialists); and equipped with hands-on experience and education at resorts, cities and wedding locations around the world. With such vast knowledge and experience, my team and I — Denise 'DeeDee' Georgiou-Newell — are well-equipped to expertly plan, manage and expedite your wedding, honeymoon, bachelor or bachelorette party from start to finish, both locally and abroad.
To match each couple's individual needs we offer a wide range of services including Day or Month-of Management, Full or Partial Wedding Planning and Consultations. Our travel services are extensive, ranging from guest services, group bookings and location and vendor sourcing to full travel planning for destination weddings, pre-wedding events and honeymoons. Be sure to tell us that you found WeDDings Jubilee in Today's Bride to receive an added value to the service(s) you book.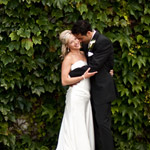 Weddings Unveiled creates an experience that celebrates the joy of the occasion! A devoted full-service studio, our focus is on creating an elegant, understated affair that reflects your personalities and prioritizing hosting your guests. Whether you're planning an elegant wedding in our beautiful province of Ontario or an affair half-way around the globe, allow our expertise to guide you there with ease!