Marketplace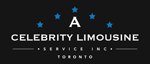 "By Appointment Only" Vaughan & Toronto Locations
With over 16 year's experience, we are the reputable wedding specialists. Choose from 4 "Celebrity" wedding packages to accommodate all your transportation needs. Offering only the highest quality limousines, stretch SUVs and Buses. With A Celebrity Limousine you're guaranteed reliable service, a great experience, and amazing rates! Visit www.acelebritylimousine.com, call (416) 410-2226, or e-mail us at info@acelebritylimousine.com.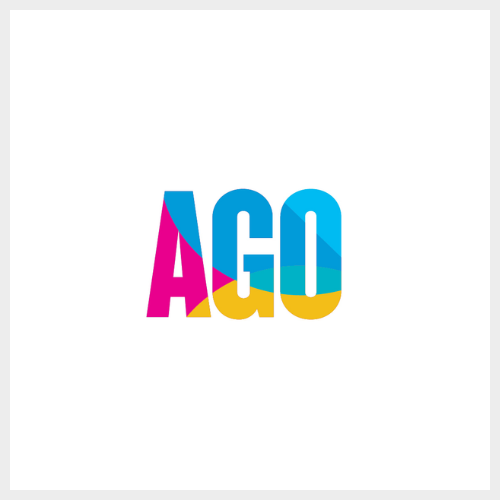 Take your vows beneath the dramatic sculptural staircase and 40-foot glass ceilings of historic Walker Court. Then celebrate in Baillie Court, a stunning event space with panoramic views of the city. With exquisite cuisine and the expertise of a full-service event team, the AGO will ensure that your wedding is unforgettable!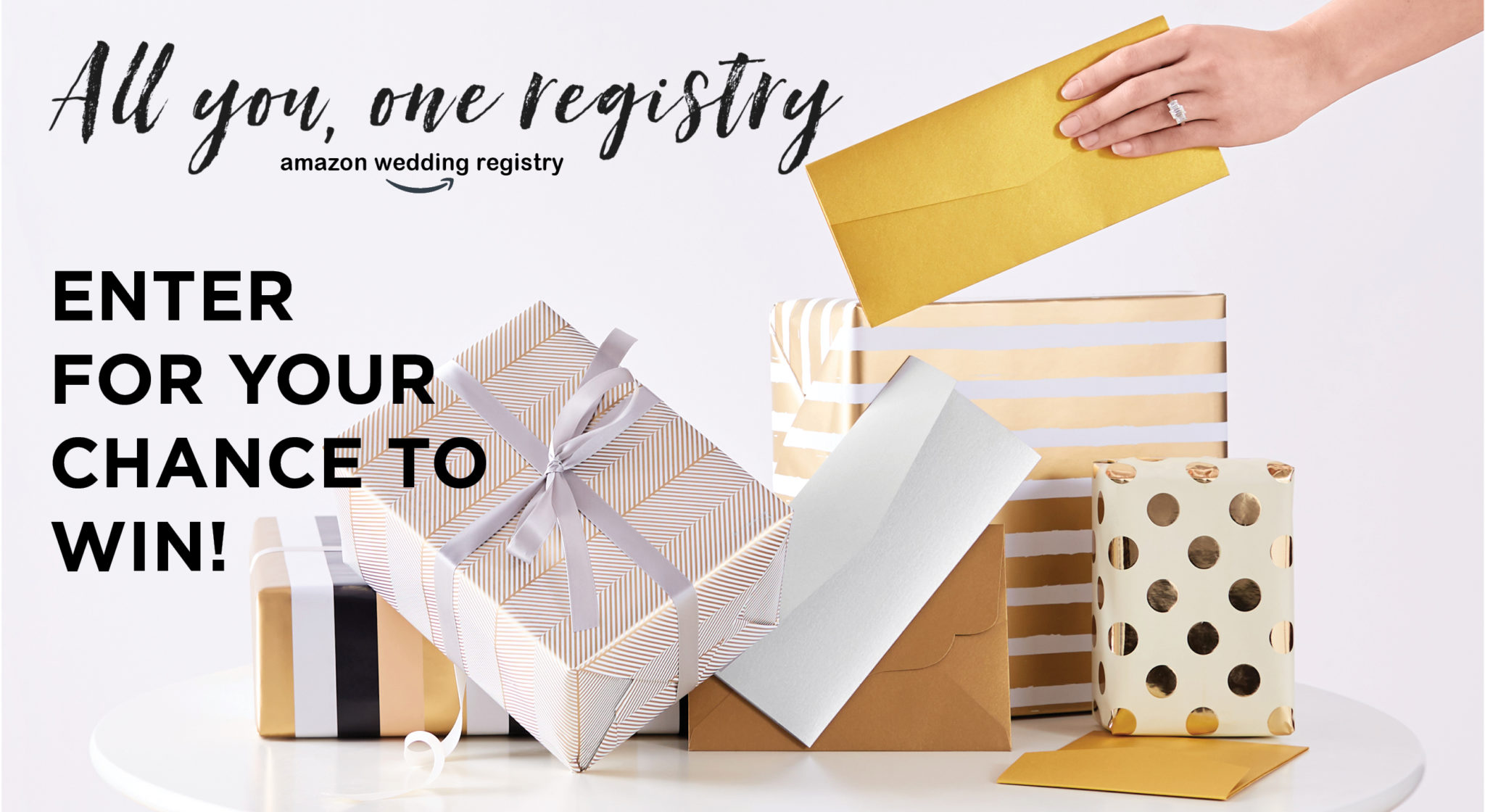 Enter to WIN $1000 from Amazon.ca to put towards your wedding registry!
Think of what you can do with $1000 on amazon.ca…Build your new life together from the world's largest selection — from tents to teapots, board games to bath towels, canoes to champagne glasses—we have everything your heart desires.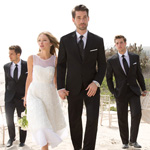 Specializing in formalwear for special events, weddings, baptisms, bar mitzvahs, proms, birthdays, halloween, confirmations, first communions, graduations, galas, corporate events and more!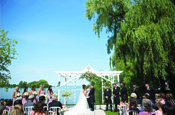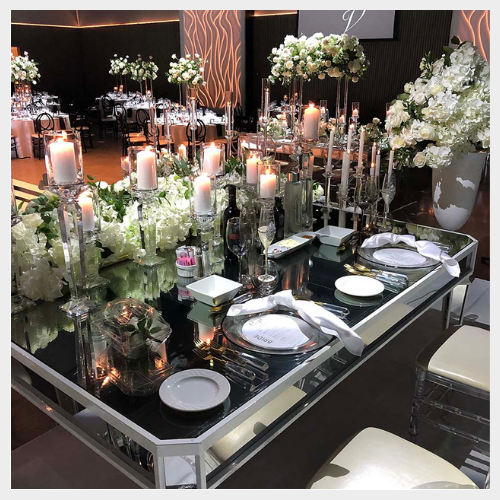 Bellagio is an elegant open concept banquet hall that can accommodate up to 800 people with three European influenced fully private rooms. A byPeterandPauls.com Production.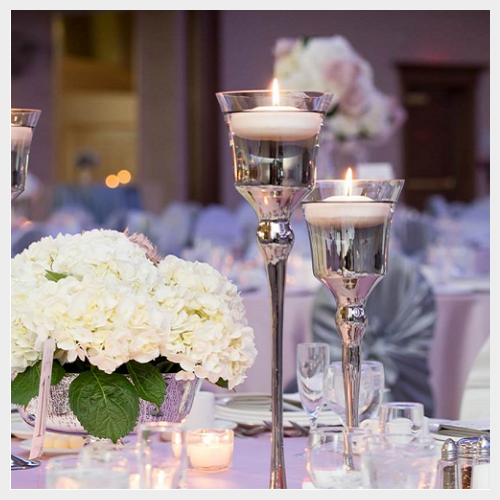 The elegant Burlington Convention Centre is the place to be! Romance drifts through the air as you enter the grand foyer. Elegant European décor and soaring ceilings with shimmering chandeliers, Wisteria Gazebo and beautiful landscaping for unforgettable photographs. The exquisite presentation and elaborate menus will shine as the highlights of your special day. The BCC is luxury at its finest.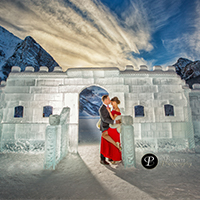 Kick-ass, award-winning wedding photography served with passion, professionalism, and FUN.
Burnett Photography specializes in proposals, engagement and wedding photography in the Canadian Rockies and beautiful destinations around the world.
Awarded Best photographers in Banff, AB, Canada in 2017 & 2018. See why!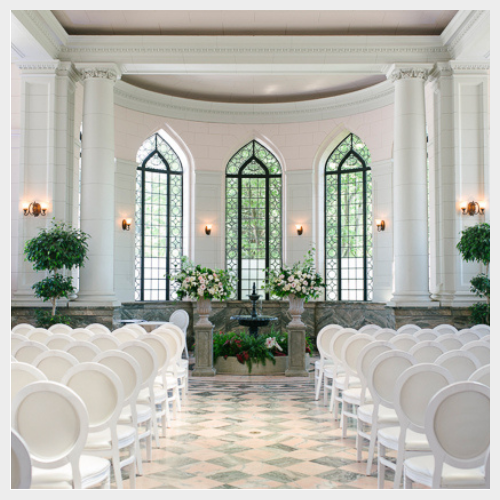 Completed in 1914, Casa Loma is a museum style castle surrounded by five acres of lush gardens in midtown Toronto. This historical landmark is one of North America's only castles and offers a one-of-a-kind backdrop for any event.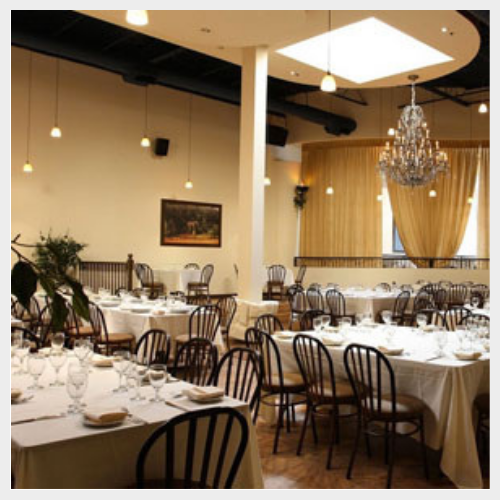 From intimate celebrations to parties of 350, the rustic romance of Castello Ristorante sets the perfect ambience for your special day.
Our chef uses only the fi nest ingredients to bring you passionate perfection. Experience our menu of authentic recipes inspired by Old Italy.
Family-owned and operated for 15 years, Castello Ristorante brings a personal touch to your celebration.