Main Content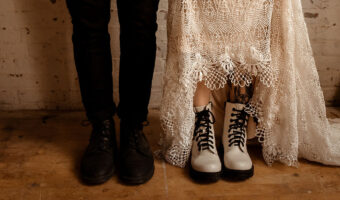 Is traditional wedding style not your thing? Looking for something a little edgier? Something more…you? Check out this style inspo.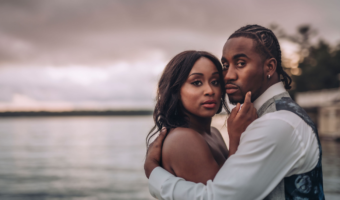 With summer just around the corner, we will see plenty of cottage and lakeside weddings. These events are truly Canadian!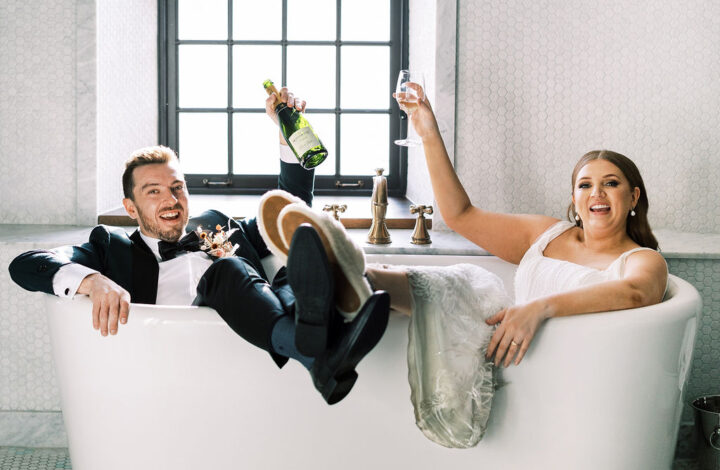 A spring wedding became a winter wedding, but having a wedding close to Christmas doesn't mean you need a Christmas theme!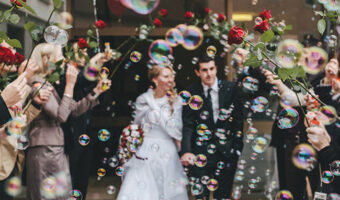 Thinking about skipping the insurance because nothing bad can happen at your wedding?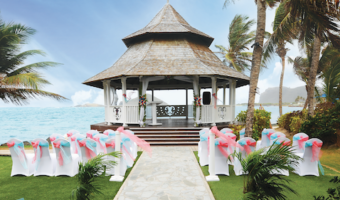 Saint Lucia's Coconut Bay Beach Resort & Spa is the best choice for your dream celebration. It will be truly unique!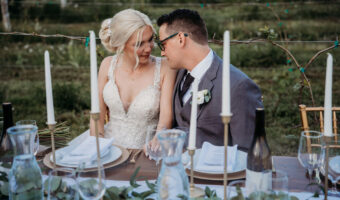 Planning a vineyard wedding? Here are some helpful tips along with some pretty inspiration to help you create the perfect day.