Main Content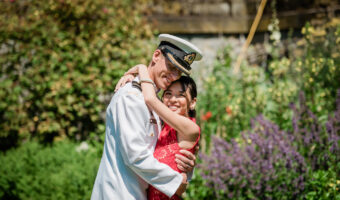 This couple has visited 25 countries together, so they incorporated that love of travel into their wedding reception.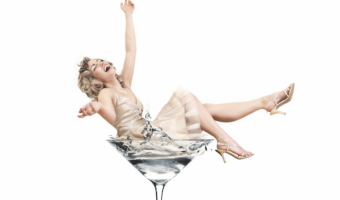 Ok, cocktails are pretty awesome just on their own, but here's how to take your wedding drinks to the next level.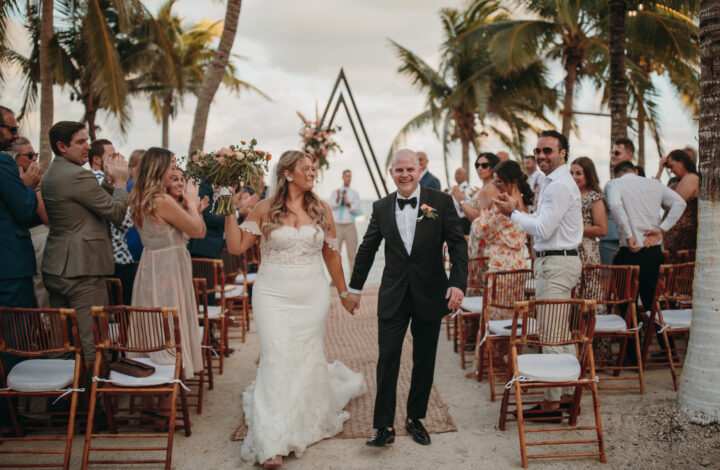 Having postponed their wedding due to COVID, this bride and groom describe their wedding as a love letter to their family and friends.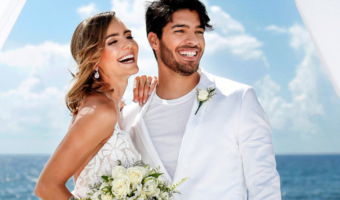 Weddings in Mexico are rich in tradition, and couples can combine local food and time-honored rituals. Make every Costa Mujeres destination wedding special.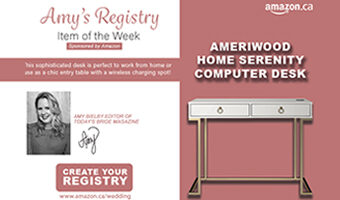 Add this editor-approved must-have to your Amazon wedding registry.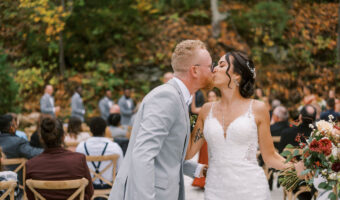 These two pizza lovers served their guests a memorable dinner after their beautiful fall outdoor wedding.