Main Content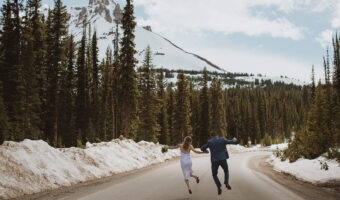 After doing one year of the long-distance thing, Christina and Adam decided to elope in the beautiful Rocky Mountains.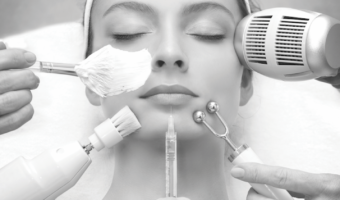 More than ever, brides and grooms are taking skincare into consideration as part of their beauty preparations.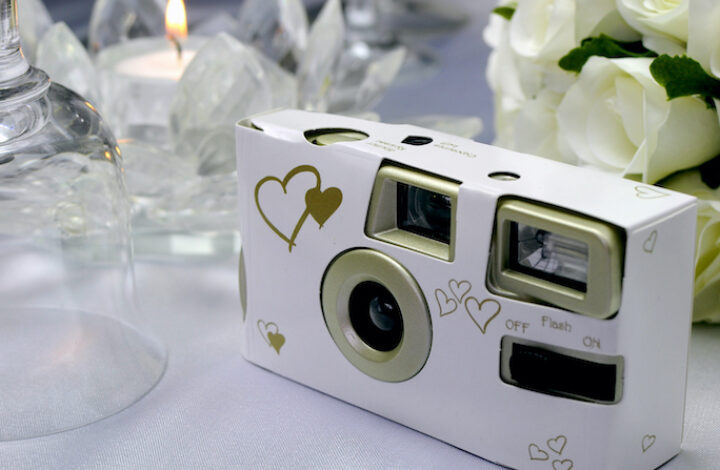 Some are old, some are new; here are the wedding trends popping up in 2023 – from disposable cameras to tropical getaways.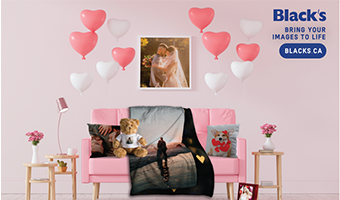 Turn photos of you and your spouse, or those with your parents or other loved ones into commemorative items that you can enjoy daily.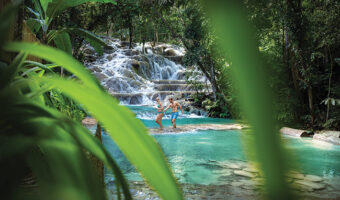 It's here that a spectacular new beachfront resort rises from the echoes of the past to redefine luxury for the modern age.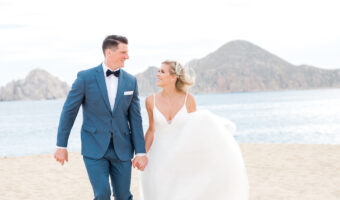 Twenty-seven guests travelled to see this Ottawa couple get married at the Riu Palace in Cabo San Lucas, Mexico.