Main Content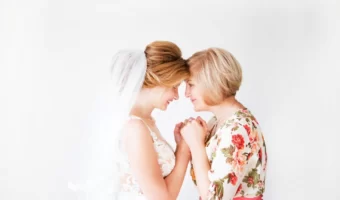 Delve into heartwarming mother-daughter wedding moments that will melt your heart. You'll want to preserve these on film.
Unveiling the magic behind crafting a stunning summer wedding garden party that will leave your guests breathless.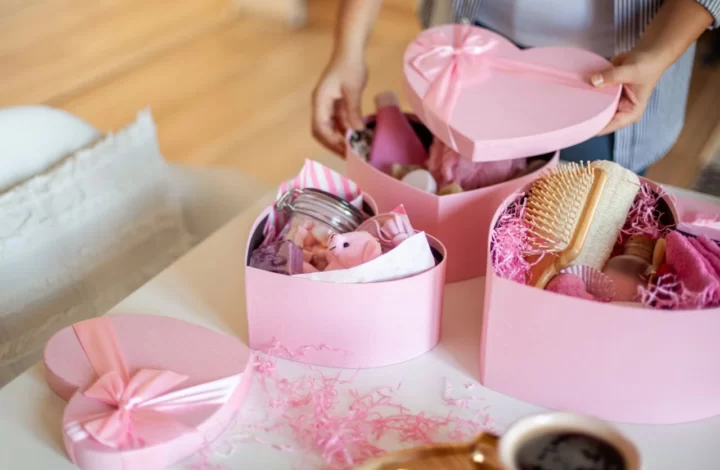 Discover creative bridesmaid proposal ideas that will capture your bestie's heart and secure her enthusiastic "yes!" Get inspired and start planning today.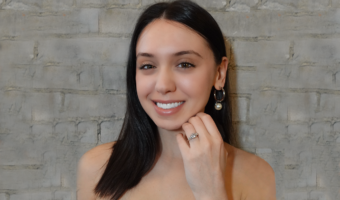 Be sure to enter the Crest Vow to Smile contest at crestvowtosmile.com, for a chance to win $10,000, which can help fund your dream wedding!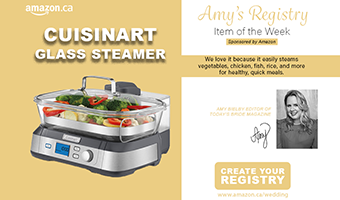 Add this editor-approved must-have to your Amazon wedding registry.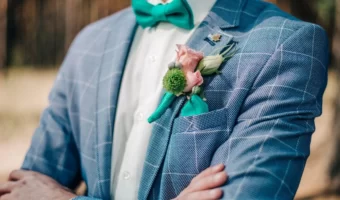 If you're looking for a stylish alternative to the traditional groom suit, check out these trending ideas. Time to say "I Do" in style.