Main Content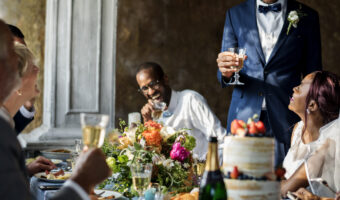 We're here to help you lighten the mood with a speech funny enough to have guests rolling in the aisles.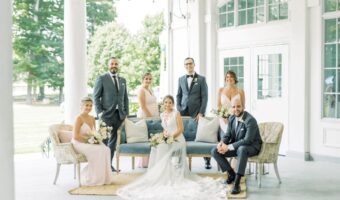 From 3 postponements to an intimate elopement and then a grand & beautiful wedding day, this is one SWOON-Worthy love story – Heather & Dillon's journey to "I Do."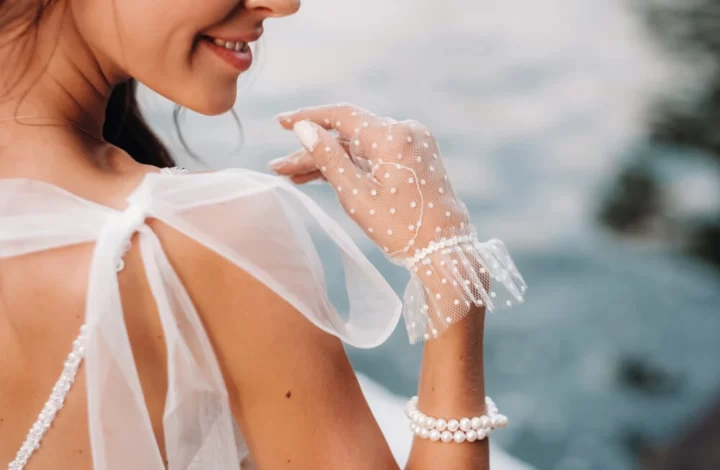 We're diving into the realm of wedding fashion and discovering the hottest accessories that will give your wedding wardrobe a makeover.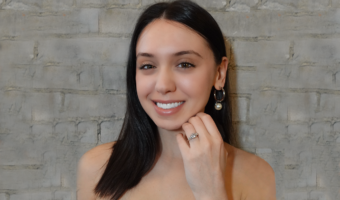 Be sure to enter the Crest Vow to Smile contest at crestvowtosmile.com, for a chance to win $10,000, which can help fund your dream wedding!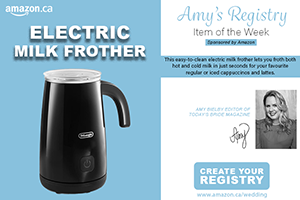 Add this editor-approved must-have to your Amazon wedding registry.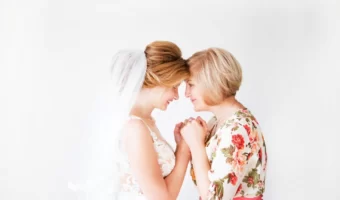 Delve into heartwarming mother-daughter wedding moments that will melt your heart. You'll want to preserve these on film.