Main Content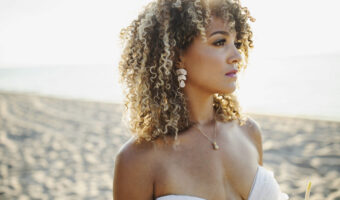 Photographers love the "golden hour" at sunrise and sunset. It gives a warm, soft glow to photos. See for yourself.
An intimate wedding at the cottage sounds kind of perfect, doesn't it? This couple thought so, too, and said "I do" in Muskoka.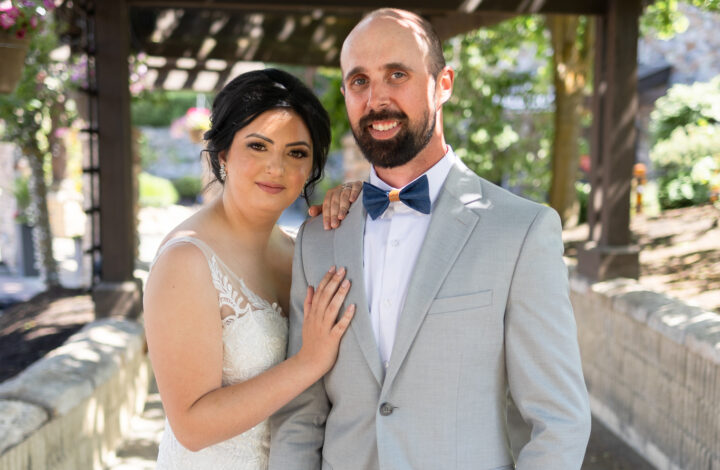 A scary, life-altering moment led both this bride and groom to the decision to choose each other for life.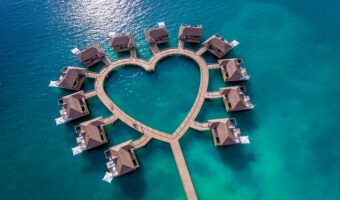 It all began with one resort and a big dream in 1981. Forty years later, there are Sandals resorts on seven islands across the Caribbean.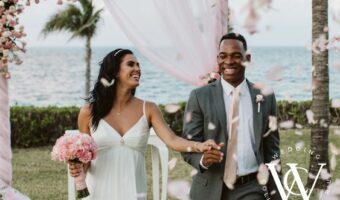 Take a look at RIU's five Wedding Collections and find the one that suits your dream wedding. We have everything needed for a day that everyone will treasure forever.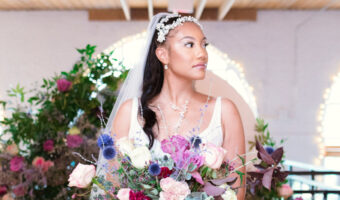 This wedding shoot was inspired by work from some local artists, and it lead to mismatched colours and tones, and a gorgeous concept.