Beauty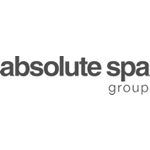 Canada's largest and most prestigious spa chain! Absolute spa specializes in mobile spa parties which are perfect for bridal showers, stagette's or the morning of your big day! We also offer our Bridal registry, why not spend some quality time with your partner before the big day!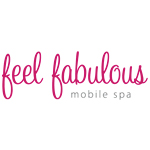 Calgary's best bachelorette/stagette idea! Gather a group of gals, a delectable spread of food and drinks, and let us bring our mobile spa to you! We offer a enticing menu of manicures/pedicures, facials, massage services in addition to a lower cost mini-spa service sampler menu for budget-minded guests.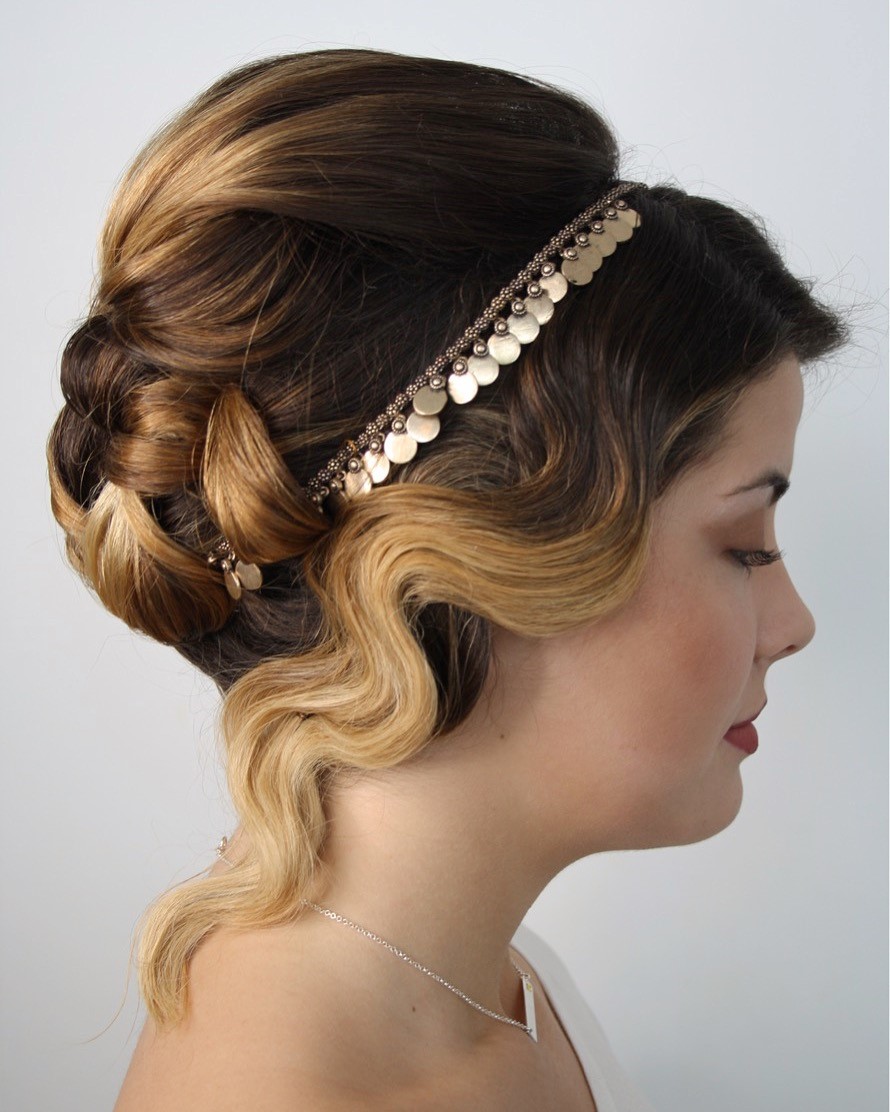 At Tangles we have a passion for hair and beauty. Our expert staff stays on top of the latest styles and trends to provide you with a variety of options to match your wedding style.
Let our experienced staff make your wedding dreams come true.