Marketplace
Bellagio is an elegant open concept banquet hall that can accommodate up to 800 people with three European influenced fully private rooms. A byPeterandPauls.com Production.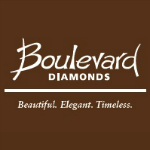 We carry designer jewellery by Mark Schneider Gabriel & Co. Zeghani Pandora Thomas Sabo Maple leaf Diamonds.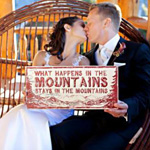 This tranquil mountain getaway in Banff National Park is located on nine-acres surrounded by lush pine trees. Its architectural style of open post and beam is simple, elegant and in harmony with its surroundings. While the views in any direction are expansive, guests often remember Buffalo Mountain Lodge for its details. The main lodge features a massive fieldstone fireplace with high, knotty pine ceilings. The decor each room is warm and inviting with down duvet comforters, wood burning fireplaces and balconies.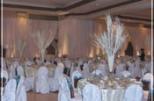 The elegant Burlington Convention Centre is the place to be! Romance drifts through the air as you enter the grand foyer. Elegant European décor and soaring ceilings with shimmering chandeliers, Wisteria Gazebo and beautiful landscaping for unforgettable photographs. The exquisite presentation and elaborate menus will shine as the highlights of your special day. The BCC is luxury at its finest.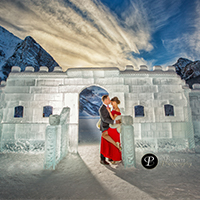 Kick-ass, award-winning wedding photography served with passion, professionalism, and FUN.
Burnett Photography specializes in proposals, engagement and wedding photography in the Canadian Rockies and beautiful destinations around the world.
Awarded Best photographers in Banff, AB, Canada in 2017 & 2018. See why!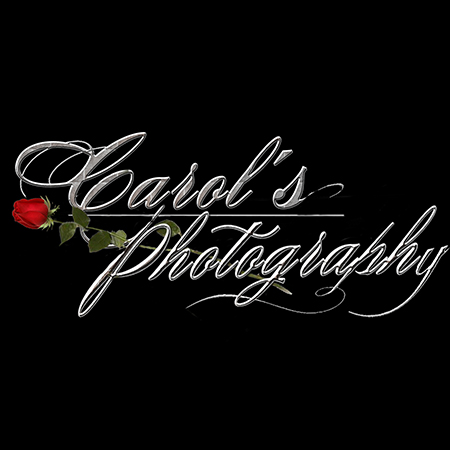 We Love capturing Authentic Moments, because Every Photo tells a Story!
It's about Celebrating You & Your Relationship.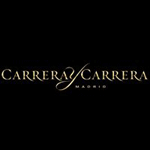 Carrera y Carrera is all about Spain. It is the passion for gold and dedication for the very best craftsmanship that converts a jewelry piece into a work of art.
The collections are full of iconic jewels that have forged the brand identity as one of the authentic masters of mini-sculpture and to the emblema of the pure maestria in the art of sculpting gold. This savoir-faire along with the generous volumes and detailed work bring each piece to life.
The Spanish jewelry firm headquartered in Madrid; has established an international presence, making Carrera y Carrera considered one of the 30 most prestigious jewelry brands in the world. Present in over 40 countries, the Company has subsidiaries in the United States, Japan and Russia, as well as boutiques in Madrid, Barcelona, Tokyo, Moscow, Kiev, Dubai and Kuala Lumpur, among other cities.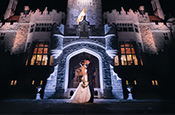 Completed in 1914, Casa Loma is a museum style castle surrounded by five acres of lush gardens in midtown Toronto. This historical landmark is one of North America's only castles and offers a one-of-a-kind backdrop for any event.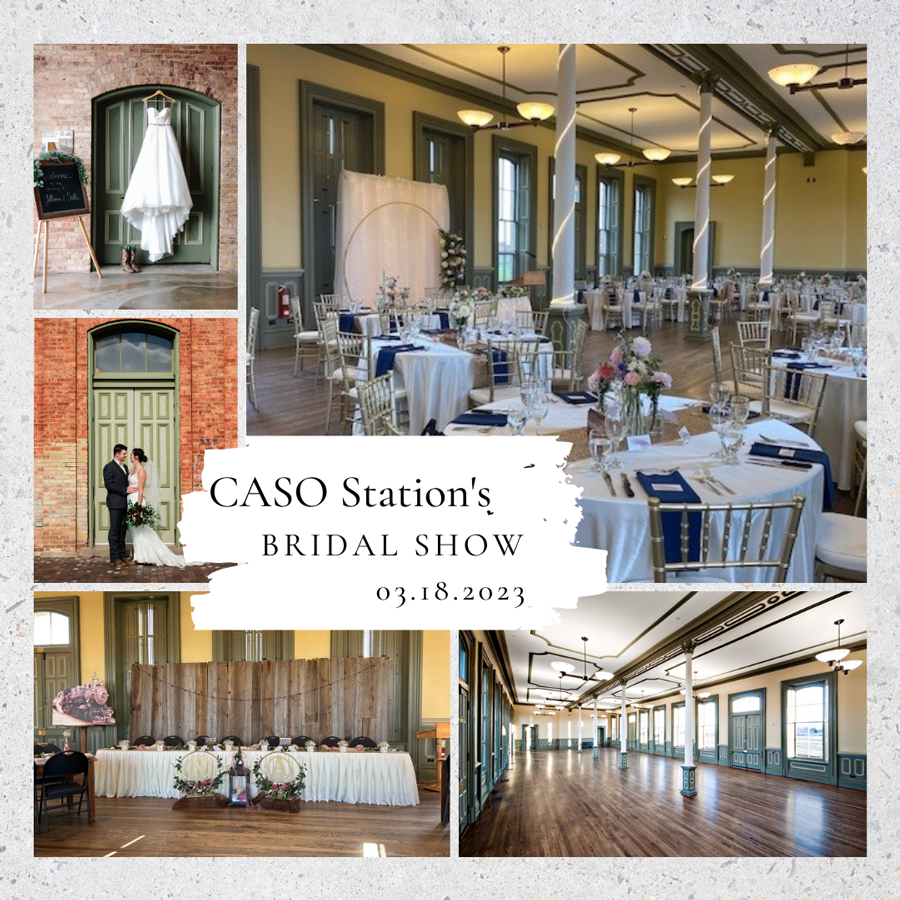 Date: Saturday March, 18
---
Saturday March 18, 2023 at CASO Station, 750 Talbot Street, St. Thomas, ON
The CASO Station invites you to our annual Bridal Show! Come check out our extraordinary venue where you can make your moment unforgettable! The Bridal Show will not only showcase our venue, but will also feature a variety of wedding vendors from photographers to DJs to caterers.
Contact Information:
Ashley Mason, Hospitality Manager ashley@casostation.ca (for information on wedding hall rentals)
Elizabeth Nagy, Event Manager elizabeth@casostation.ca (for information about the Bridal Show)
From intimate celebrations to parties of 350, the rustic romance of Castello Ristorante sets the perfect ambience for your special day.
Our chef uses only the fi nest ingredients to bring you passionate perfection. Experience our menu of authentic recipes inspired by Old Italy.
Family-owned and operated for 15 years, Castello Ristorante brings a personal touch to your celebration.