As you begin wedding planning, one of your first duties is to set a head count and start on the guest list. This will be determined by several factors: budget, size of venue and your personal preference. Either way, trimming that guest list can be tricky. Need some help? Take this advice.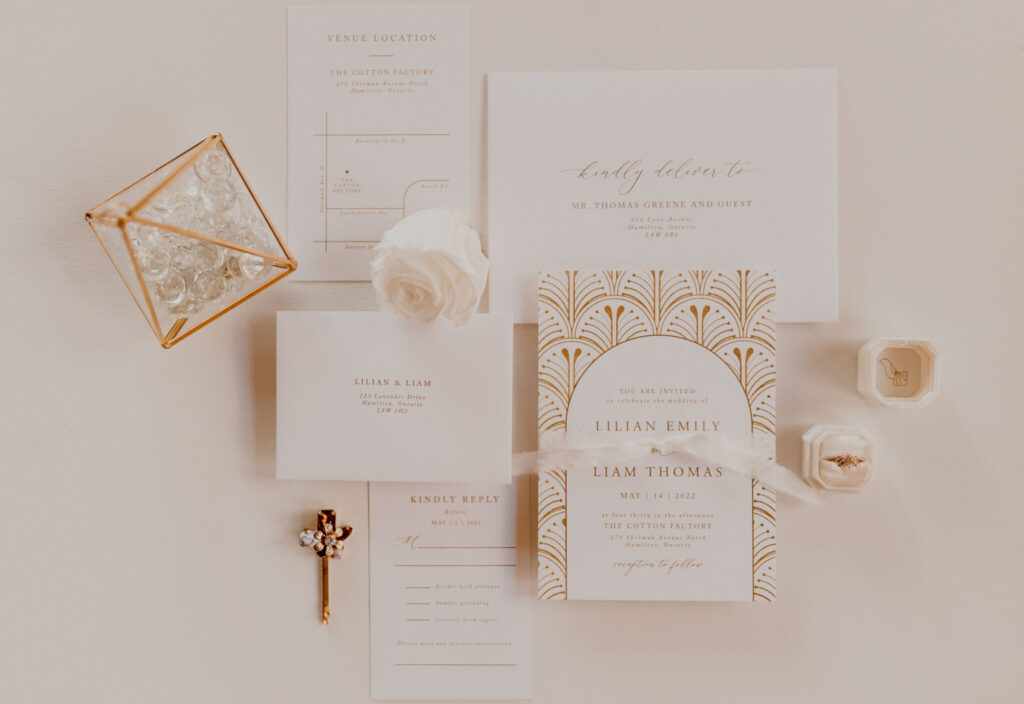 Start with your top priority people – close family and friends. Figure out your number of must-haves, and then move onto other groups of people.
Make decisions with your partner about extended family and work colleagues. Often, if you invite one person from work, you have to invite them all. Go all or nothing.
Ignore outside influences. Your parents may have their own guest list. If they are paying for the wedding (which is becoming more and more rare), they may get extra input. Otherwise, the guest list should be your choice alone.
Decide on your plus-one policy. Do all singles get to bring a guest? Or only those in relationships? Decide early on and stick to the rule. If you allow one person to bring a guest and not allow another, you might be in for some drama.
Stick to your number. If you settle on 100 guests, stick to 100 guests. If you keep adding as you plan, you'll slowly blow your budget.
Be ruthless. You aren't here to hurt feelings. You're here to celebrate your love with your partner, and allow those important to you to witness it. You can't help it if someone is offended if they don't receive an invite. Stick to your plan and do what makes you happy.
Get more wedding planning tips here!