More than ever, brides are taking skincare into consideration as part of their beauty preparations. Thanks to a heightened awareness of skin health and its importance (thank you, #skintok), the idea of taking a holistic approach to a makeup look and recognizing it starts with skin is the norm. For this makeup artist and skin expert, that's music to my ears!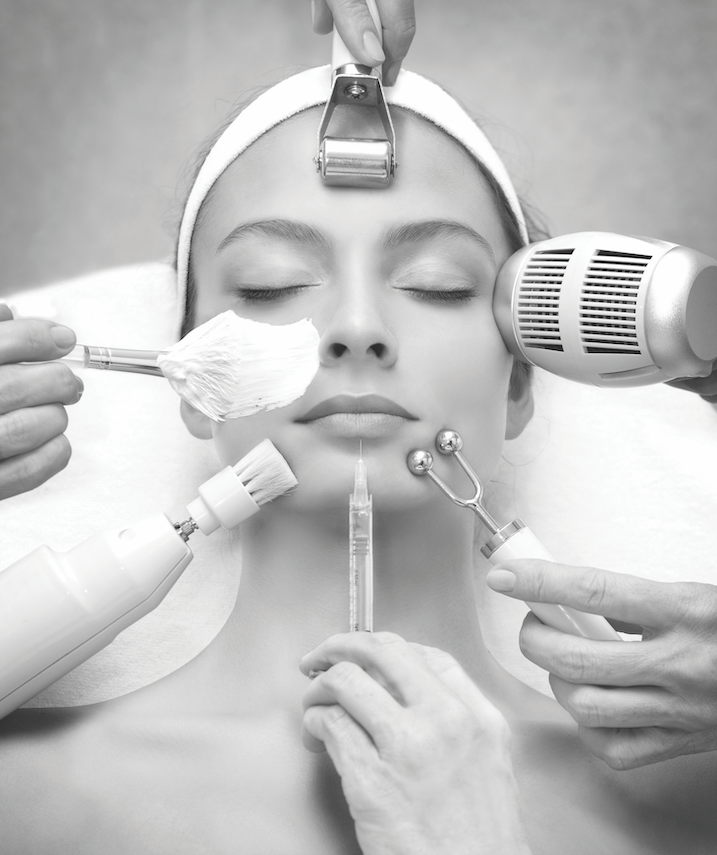 Before venturing into treatments themselves, ensure you have a solid skincare routine. For wedding preparations, I recommend a cleanser, toner, moisturizer and SPF based on your skin type, all used twice daily (SPF in the morning only). Getting into a consistent and effective routine is key if you're trying to get your skin in shape, so locking this down first is essential.
From there, one of the best ways to show your skin some love leading up to your wedding day is through regular facials. In addition to being a relaxing and relatively affordable treatment, facials are a great way to receive deeper exfoliating, hydrating and skin-clearing effects. These can be done every four to six weeks, and are a great way to get connected to a skin therapist in your area who can discuss your regime, and potential deeper treatments you might consider for optimal skin health.
–By Morgan Davidson, Morgan Sarah Makeup
See more makeup tips here.