We get it: there's a lot of pressure to look good on your wedding day. If you're like most people, your wedding day will go down as one of the most important days of your life. So naturally, you'll want to look and feel your best. Not to mention – wedding photos are forever.
All that pressure can conjure up insecurities you never even knew you had. And with social media trends popping up daily, it's easy to fall for the latest beauty trends making its rounds. And while some beauty hacks that go viral are helpful, others can be straight-up dangerous.
Don't worry: we've got you. We've rounded up the worst beauty hacks trending on TikTok so you can be sure to avoid them before the big day.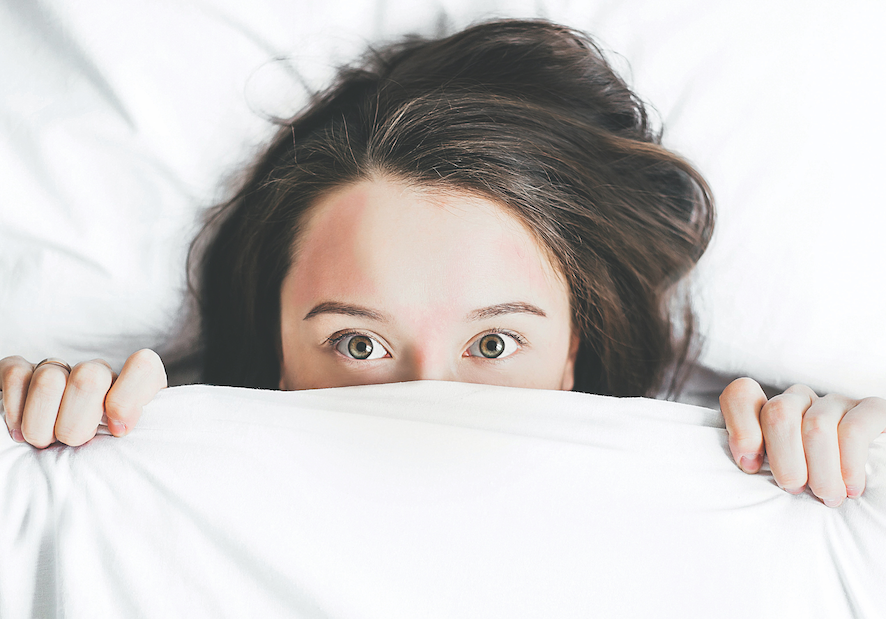 Sunscreen contour
This trend encourages you to apply sunscreen on the parts of your face you would normally apply highlighter to, leave the rest of your skin bare, and go out into the sun to tan. The hopeful result? A perfectly snatched face, tanned and highlighted in all the right places. Yikes doesn't quite cover it.
This is a huge skincare no-no. It's a bad idea to expose your face to the sun unprotected in the first place – think sunburn, premature aging, and sun spots – plus, there is no way this is as easy as it seems. At best, you'll likely look splotchy and uneven on your big day. Instead, get your makeup artist to contour your face professionally, if that's the look you're going for.
Needless lip filler
One of the most dangerous trends that circled TikTok this year involved people injecting their lips at home with a Hyaluron pen for a puffier, fuller pout.
The pen uses pressurized air instead of a needle to plump up the lips usually with hyaluronic acid.
This is one of the most unsafe trends appearing on the popular social media app, with many doctors and dermatologists posting on TikTok themselves telling the public not to attempt this at home.
If you want fuller lips on your wedding day – try fillers done by a professional or, for a more temporary solution, plumping gloss usually does the trick in a pinch.
At-home teeth filing
This trend involves using a nail file on your teeth – yes, you unfortunately read that right – to get rid of unwanted grooves and straighten your smile.
But beware: Dentists say this is a scary trend because unlike most "hacks", its impact will last forever. Unlike your fingernails, which after you file them will grow back, your teeth will stay the way they are filed forever. Plus, by filing your teeth, you're removing the protective layer – called the enamel – which could cause some major sensitivity.
Don't like your smile? Check in with your dentist on what can be done. Or, embrace it. Chances are your fiancé loves your smile just the way it is!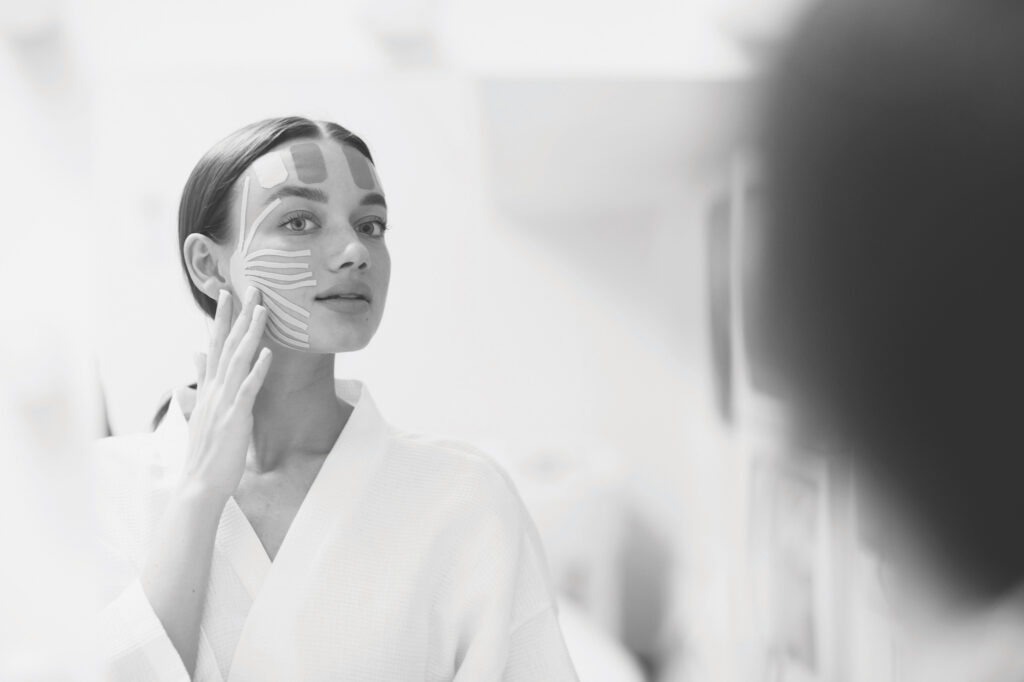 Face taping
Perhaps the most recent of the beauty trends is face taping – a "hack" that involves using tape and sticky adhesive on certain parts of the face overnight to restrict movement and frowning and thus minimizing the appearance of wrinkles and fine lines. Some are calling it a work around to preventative Botox.
But dermatologists warn against it citing most tapes people are using are not meant to be used on the skin, and can cause irritation and even breakouts. There's also a risk that you could pull off a layer of skin when you remove the tape in the morning. Hard pass.
If wrinkles and fine lines are bothering you as your big day approaches, consider a consultation with your dermatologist on safe measures you can take, like a relaxing, hydrating facial or starting a retinol regimen.
DIY Dermaplaning
A face as smooth as a baby's bottom is the skincare goal for almost every bride. And it can be achieved by a professional dermaplaning treatment – wherein peach fuzz and dead skin is shaved off carefully using a surgical scalpel – which results in a brighter, clearer complexion and skin that is buttery smooth.
Of course, these treatments aren't cheap, so rely on TikTok users to rise to the occasion and present a more affordable solution.
This "hack" encourages you to use an eyebrow razor to shave the peach fuzz off your face, much like you would get in a dermaplaning treatment.
But watch out, inexpensive razors won't be as sharp or effective as the medical-grade ones used during professional treatments. So, you won't get the same effect at home, and you could cut yourself and cause scarring. Ouch!
–By Sonia Audet
See more from our Spring issue here!