On your wedding day, all eyes will be on you, so having a beauty routine to help you look your absolute best is essential. From hair and makeup to skincare and nail care, there are plenty of ways to ensure that you're glowing from head to toe. Today, we're sharing the top beauty tips to help you solidify a wedding preparation routine that will have you feeling confident and beautiful throughout the event.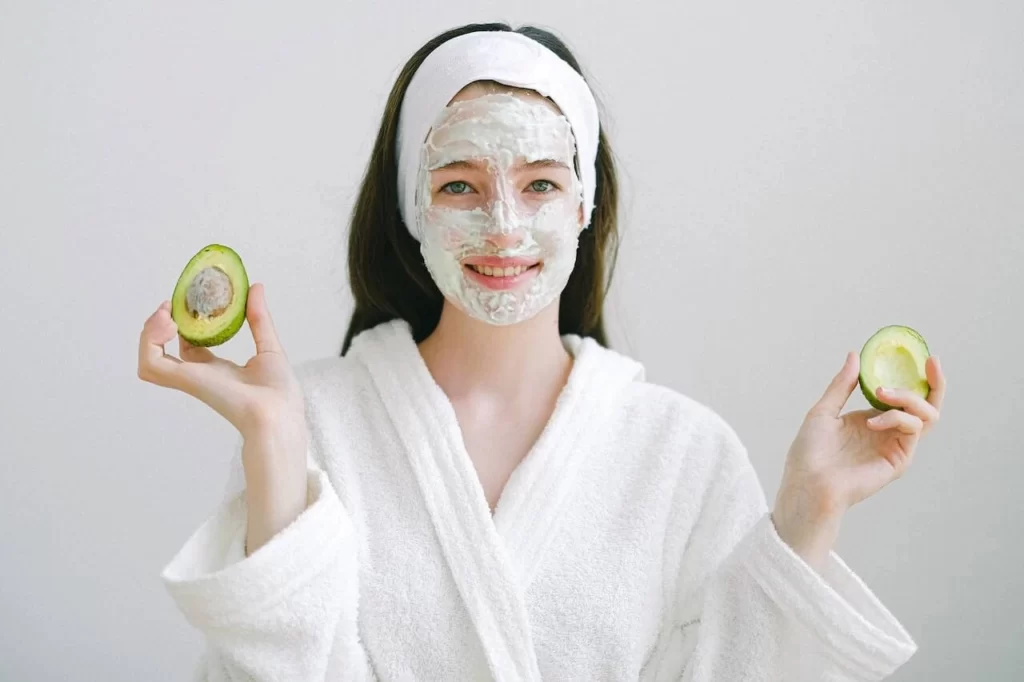 Beauty from the inside 
You'll likely receive many pointers from fellow brides or friends that revolve around external methods to improve your skin, hair or nails. But the truth is, maintaining gorgeous skin and luscious hair throughout your wedding preparation should start from inside your body. 
Beauty from the inside in the form of a balanced and wholesome diet and proper supplementation is just as crucial as any topical routine you may implement. 
So, have a general checkup to determine if you have any nutritional deficiencies a year before the wedding. It may sound like a weird thing to do, but most people don't realize that their bodies can be nutrient deficient. In fact, a large percentage of people have, at the minimum, a vitamin D deficiency. And in the winter, the number skyrockets when people are stuck inside because of cooler temperatures and rough weather. 
Supplements like vitamin D, vitamin E, biotin, marine collagen and vitamin C will cause a marked difference in hair quality and skin concerns. So, do yourself a favour and add a visit to the doctor to your wedding preparation routine. It will help you look your best on your wedding day.
The power of routine 
Whether improving your skin or working your way to thicker, fuller hair, the power of routine is paramount. From the beginning stages of your wedding preparation, work with a dermatologist (or do your own research) to decide on a skincare and haircare routine and then stick to it religiously. Improvement is always achieved with regularity and consistency.
Your wedding preparation routine can include regular beauty treatments and activities like dyeing your hair, getting manicures, going to yoga, taking long walks, and even whitening your teeth a year in advance to ensure the maximum results.
To ensure you keep up with maintenance and appointments, it's a good idea to buy a daily planner or download a life admin app. Stress is one thing that can harm your overall beauty and mindset, so anything you can do while planning a wedding to stay stress-free will help you look your best on your wedding day.
And above all, remember to never try new products close to your wedding day as your skin or body can react to anything. Allergic or negative reactions are impossible to predict, and you don't want anything to negatively affect your appearance on your wedding day.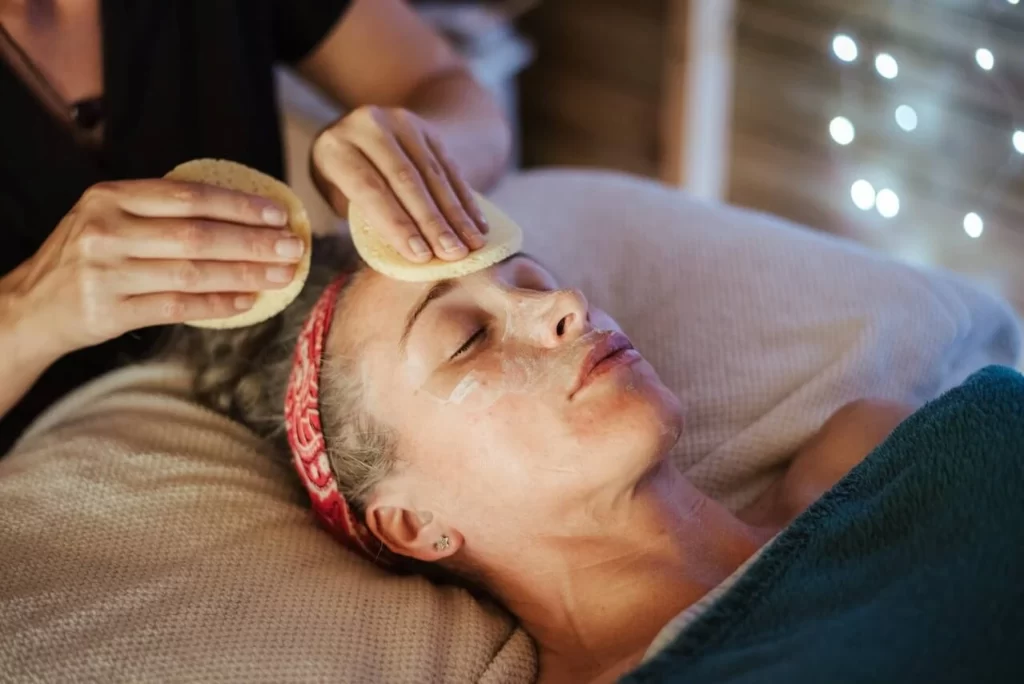 Enhance your natural features
Many brides make the mistake of drastically changing their look for their wedding or pre-wedding events. While it can be tempting to dye your hair a dramatic colour you've never chosen before or do a makeup look that is the complete opposite of what people are used to seeing you in, this is a modus operandi that often backfires on your wedding day. 
Whether hiring a makeup artist or doing your hair and makeup yourself, choose a look that is more like you and avoid trends or dramatically different styles. Classic and timeless is the best bet for wedding hair and makeup. You want to still look like you, but a more enhanced, elevated version that will stand the test of time in photographs decades from now. 
Protecting the skin barrier 
You want to look fresh and well-rested on your big day, so protecting your skin from the sun's harsh rays is vital in the weeks and months before the wedding. Sun damage builds up quickly and attracts a host of skin conditions that can be hard to heal quickly. As part of your wedding preparation, invest in an excellent broad-spectrum sunblock that covers both UVA and UVB rays and uses it daily. 
Peels and exfoliants
Glycolic peels, chemical exfoliants or physical exfoliants have been marketed for a long time as the key to younger, glowing skin. However, more and more dermatologists are now speaking out about the dangers of over-exfoliation, especially as a way to prepare skin for a milestone event like a wedding. 
If you are considering this route, be sure to research the type of exfoliant that would suit you and meet with a reputable dermatologist to discuss your options. As a general rule, exfoliate no more than twice a week, and if you have sensitive skin, avoid harsh chemical varieties. 
Work out 
Implementing a workout routine as part of your wedding preparation is a great idea to stay fit, both mentally and physically. Working out can increase feel-good hormones, leading to lower anxiety levels and better sleep patterns, both of which will contribute to your beauty on your wedding day. A fitness regime doesn't have to involve anything too crazy or cardio-intensive – it can be something simple like swimming, walking or light yoga. And remember, it's always a good idea to consult with your doctor about any new fitness or dietary changes.