The question of wedding makeup and hair trials comes up every now and then with brides, and I believe there are two schools of thought on this. 
For the bride that is low-key and easygoing about beauty and doesn't wear much makeup on a regular basis, the trial can probably be skipped. I find with these clients, it's less about achieving a specific look or vision and more about having themselves look "done" for photos with a lightweight and natural vibe. If you count yourself in this category and you'd rather invest in other priorities, that's completely fine.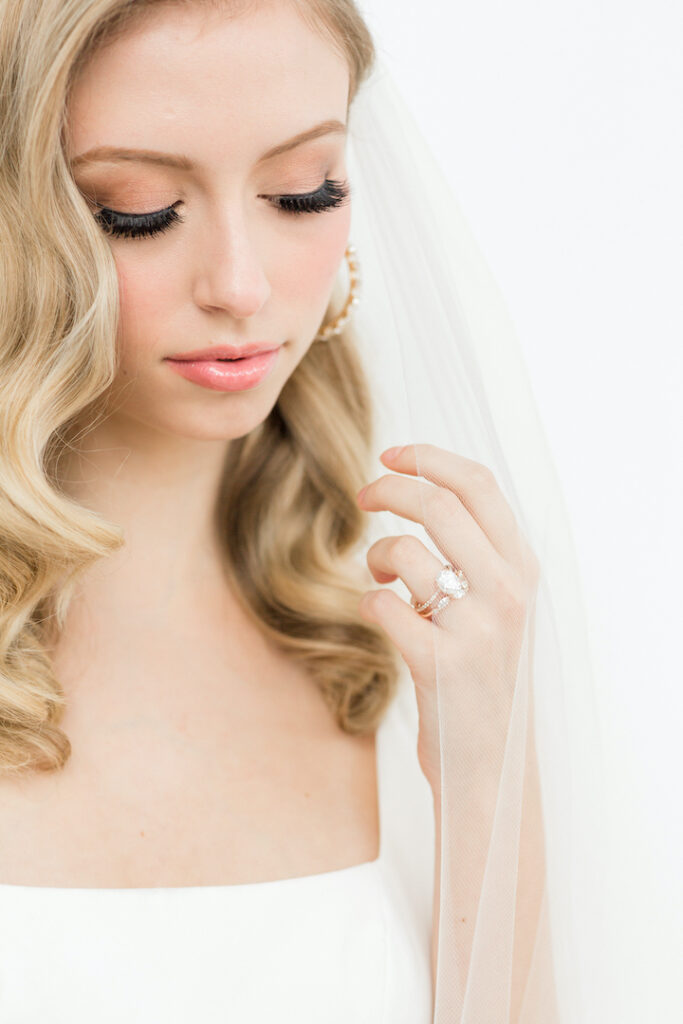 However, if you have a specific vision or look in mind, any skincare or beauty concerns, or are worried about longevity of your makeup and hair and how they look after a long day, it is strongly advised to book the trial. A trial is less about getting your makeup done, and more about actually doing a run-through of what you want to achieve and then putting it to the test for a day.
It's also an important chance to meet your artist, make sure you gel with one another and that they capture your vision, and talk through any other preparations you may need to make ahead of the day itself.
Pro tip: Book your hair and makeup trial on the day of your engagement shoot, bridal shower or bachelorette party to get the most out of the booking.
Click here for more beauty inspiration.
–By Morgan Davidson, Morgan Sarah Makeup