Whatever your makeup/beauty preferences are, looking fresh and comfortable on your wedding day should be your goal. Our resident beauty expert answers a couple of your wedding day beauty questions.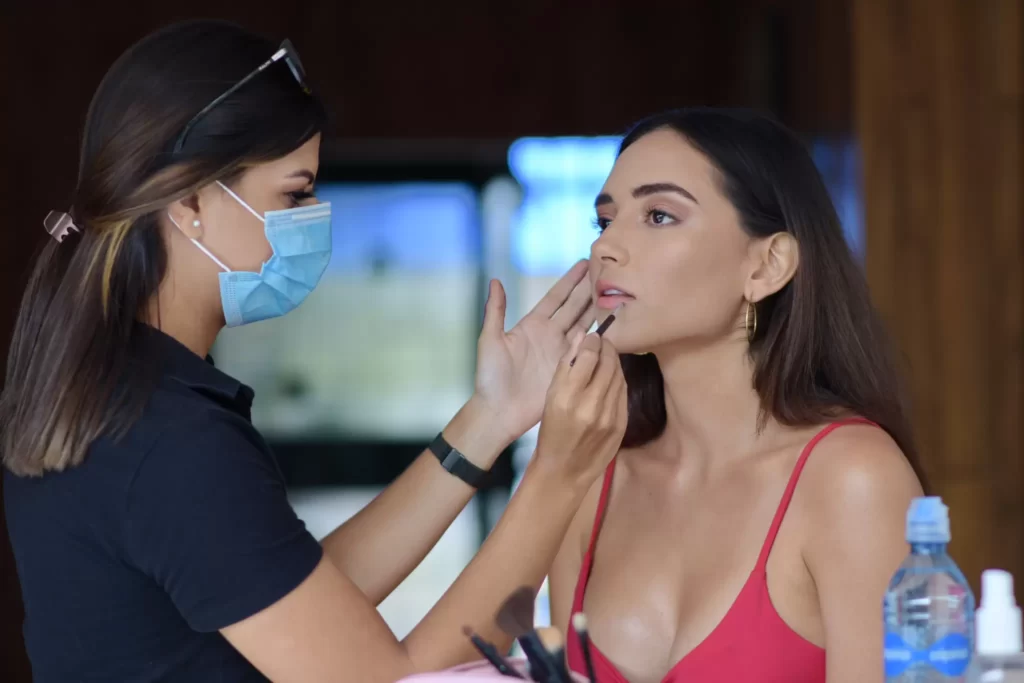 Q: I don't usually wear a lot of makeup, so I'm not sure what to look for in a makeup artist. How do I know they will be good?
A: When selecting your makeup artist, start with reviewing their portfolios. These are commonly available on social media (Instagram is great for this) or professional websites and allows you to decide if their overall look aligns with your vision. Most artists tend to fall into a certain style and matching up with someone based on this will ensure you're hiring someone who understands your needs.
Relying on reviews and referrals can be incredibly helpful here as well, especially if you know brides who hired someone in the past that did work you saw firsthand and liked. 
Once you've selected a few options to reach out to, send a note to inquire about their services and make note of how they communicate. Are they professional and timely with their replies to you? Are they able to answer your questions with confidence? Treat this process like an interview and know that if they are professional and respectful of your time with communicating, that probably extends into their in-person interactions.
Finally, booking a trial in this case is a strong recommendation. In addition to seeing if you like the look, this also gives you a chance to review how easy the booking process is, your artists' kit and quality of products and tools being used, their sanitation practices, and their overall professionalism and experience. These are all indicators of how things will go on your actual wedding day and feeling comfortable and at ease with your artist is the most important thing. 
Q: I am considering Botox, where do I begin?
A: If your wedding day has you thinking about injectables for the first time, you are not alone. Neuromodulators like Botox and dermal fillers are as common as they've ever been, and it's no wonder brides are now more openly asking questions about them.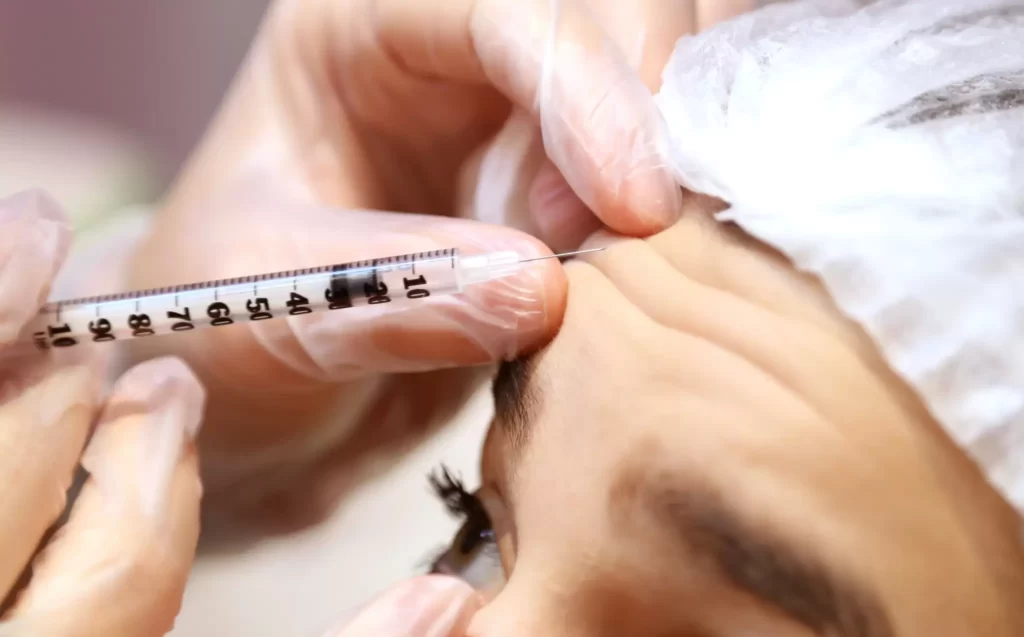 First, a brief caveat: I like to emphasize that no one needs to do any one particular treatment or injectables for any reason. My philosophy with beauty will always be that if it's your face and body, it's your rules, so don't let anyone tell you otherwise if you're on the fence. With that said, the conversation around these treatments has never been more transparent, and knowledge absolutely is power if you're not sure where to start with injectables. 
The first thing to know is selecting a reputable and knowledgeable provider of these services is critical. I recommend to my brides that they seek a clinic that has oversight from medical doctors, and where treatments are administered by medical doctors, registered nurses and registered practical nurses. Do your homework (reviews and referrals are helpful, and it's more likely than not someone you trust has a preferred clinic) and check their website and social media profiles for examples of their work. 
If you've decided on injectables for your wedding, note that neuromodulators need about two weeks to be at optimum effectiveness, and dermal fillers will show results right away but need about a week for any bruising or swelling to heal. 
–By Morgan Davidson, Morgan Sarah Makeup
See more makeup tips here.