Planning an outdoor wedding? Don't miss these tips and tricks that will make your wedding day perfect!
You will get helpful hints about keeping your wedding guests comfortable, taking great wedding photos, and choosing the ideal wedding dress. Plus, we talk all about beach weddings. It's a must read. Check it out!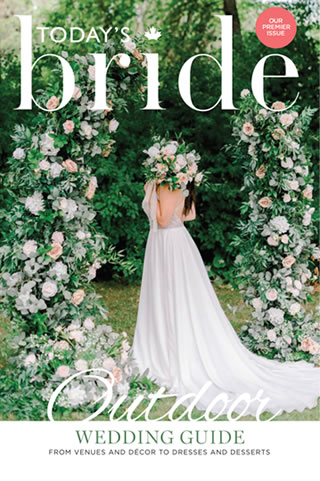 And to hear some extra tips from real wedding experts, click here!