Planning a wedding can be an exhilarating experience, filled with anticipation and dreams of a perfect day. But amidst all the excitement, it's important to consider the unexpected. Numerous factors can disrupt your wedding plans, from unforeseen weather conditions to vendor mishaps or even a family emergency. That's where wedding insurance comes in.
Today, we'll explore the concept of weddings insurance and whether you really need it. Whether you're in the midst of wedding planning or just starting out, read on to discover why having insurance for your wedding might be a wise investment for your big day.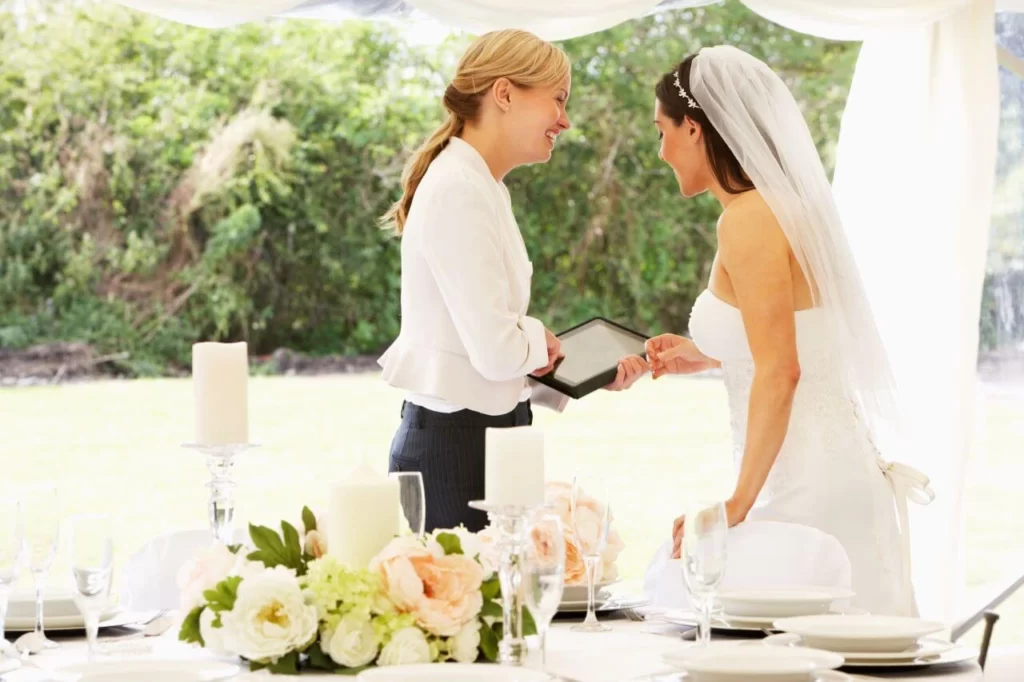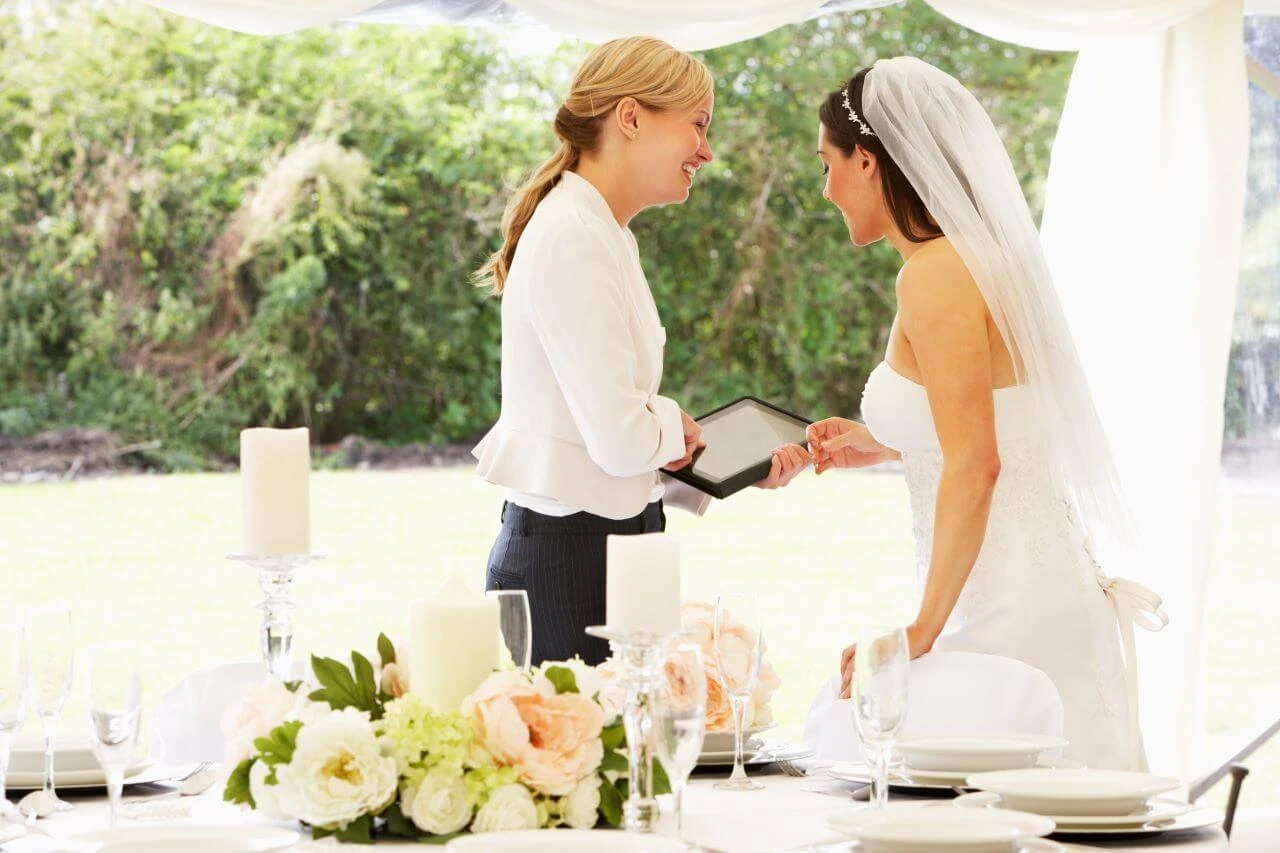 What is wedding insurance?
Just like insurance for your car or your home, an insurance policy for your wedding protects your investment in the event something happens. 
What could possibly happen, you ask? Picture this: you've spent months meticulously planning every detail of your dream wedding. The venue is booked, the flowers are chosen, and the invitations have been sent. It's going to be the best day ever, right? But what if a hurricane or blizzard decides to crash your outdoor ceremony, or the caterer suddenly disappears into thin air? 
That's where an insurance policy for your wedding swoops in like a superhero to save the day! It's is like a safety net for your special day, offering financial protection against unforeseen circumstances that could turn your wedding bliss into a wedding miss. 
Common scenarios where insurance for your wedding can be beneficial
We're sending positive vibes your way that your wedding day will be perfect, but to make sure you're prepared for everything and anything, here are a few common scenarios where you may need insurance for your wedding:
Weather-related woes

: Are you planning an outdoor wedding? Mother Nature sometimes has a mind of her own! Wedding insurance can help recover the costs if you need to reschedule or find a new location at the last minute due to unforeseen weather.

Vendor issues

: You can't pull off an unforgettable wedding event without a host of vendors. And while you probably spent a lot of time researching and interviewing your dream team, sometimes things happen. Though rare, we have heard horror stories about vendors closing, disappearing, double booking, etc. Your insurance can help cover the costs if vendors suddenly go MIA.

Unexpected health issues

: Imagine suddenly falling ill or getting injured right before your wedding day. If you need to postpone or even cancel your wedding due to unforeseen medical emergencies, insurance can help cover the financial losses and put your mind at ease.

Venue volatility

: It's rare, but wedding venues can suddenly befall disasters, like bankruptcy or fires, or can accidentally double-book the date of your wedding day. There's no need to panic if you purchased insurance, which can provide financial coverage for rescheduling or relocating your wedding if need be. 
The cost of insurance for your wedding

Wedding insurance costs can vary depending on your location and what you want to cover. In Canada, wedding or event insurance can range between $200 – $2,000. It's an added expense on top of a long list of expenses you're already paying for your wedding, however, it's worth considering for peace of mind.
What does it not cover?
Change of hear

t: Insurance for weddings does not cover a change of heart, meaning if you get cold feet and decide to cancel. Neither will it cover the cost of wedding expenses if your partner is a no-show. Remember, this insurance is designed to protect against unexpected events, not personal decisions.
Inflated costs

: Wedding or event insurance will not cover the wedding cost if you "decide" that the budget has gotten too high. Scaling back on your budget is a personal choice and won't be covered by this policy.
Losses due to illegal activities

: If some type of illegal activity takes place and causes you financial loss, this insurance policy won't reimburse you.