As an event planner, one of the most common questions I get asked is, "How much does the average wedding cost"? The problem is that this is an impossible question to answer. There is no such thing as "average" when it comes to weddings. Your wedding budget is made up of so many varying factors – your guest count, vendors, venue. No two weddings are ever the same.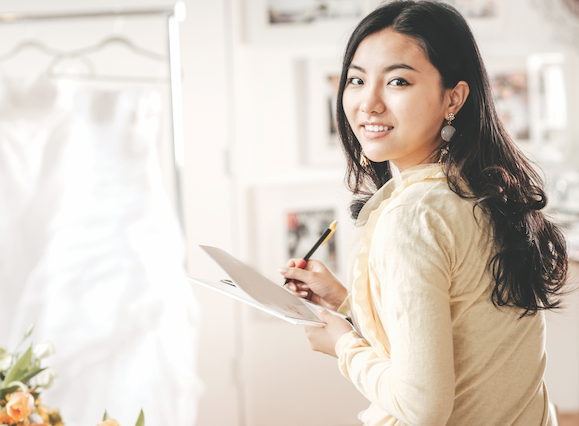 So how are you supposed to know what is a "reasonable" amount for you to spend on your wedding overall? And what about on each aspect and vendor? Here are a few tips to outline a wedding budget that feels comfortable.
1. Identify your priorities
It's important to understand where your priorities lie so you can have a clear mind when it comes to making decisions. When it comes to your budget, knowing your must-haves will allow you to determine where to splurge and where to save. Make a list of your top priorities and the things you don't care about at all. This will help you decide where to spend your hard-earned cash.
2. Do your research
Look up local vendors in your area (three from each category should be good enough) and ask for their packages/pricing. Some vendors may already have this information available on their websites, but others will require some digging.
Remember to only contact the vendors who offer the services, style and quality you are looking for. If you contact a wider variety of vendors, you will find a huge difference in pricing, which will just leave you more confused and frustrated.
3. Create a budget spreadsheet
Now that you have the information you need, create a budget spreadsheet and input those numbers. Try making multiple spreadsheets so that you can make comparisons between your first, second and third choices of vendors. (Note that spreadsheets are your new best friend! They will keep you on track with all aspects of your planning, not just your budget. Think invitations, addresses, RSVPs, schedules, deposits, etc.)
4. Cut the fat
Now that you have a budget spreadsheet, you can physically see the difference it will make in your budget to hire one vendor over another. If there is an aspect you'd like to splurge on, could you sacrifice other details in order to save some dollars? Or are there things you can even cut out completely? Don't feel the need to keep things that you don't care about; you'll only regret it later. Choose to put your money into things that will make you happy, not to please anyone else.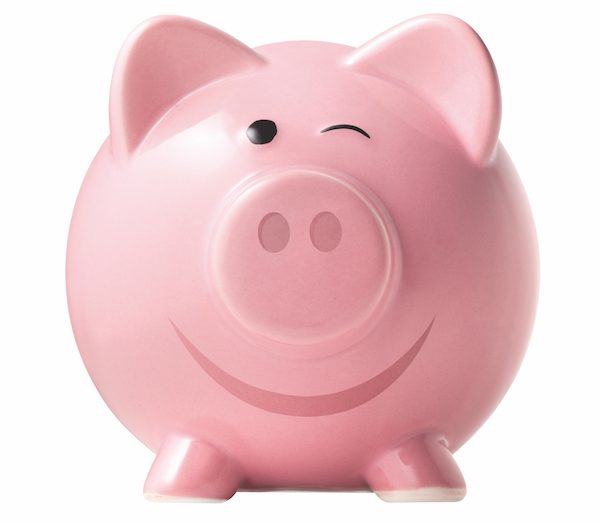 5. Revisit and change as needed
Your wedding budget isn't set in stone. Your financial comfort level and priorities may change along the way, and that's perfectly normal. The key is to keep track of everything and take precautions before jumping into any decisions out of excitement. Because let's be honest – it happens! This is your wedding day after all!
6. Hire a planner
Planners have already done the research, so you don't have to. They know the vendors and their "average pricing" by heart. Once you give your planner an idea of what you're looking for in each vendor, they will have a rough idea of what it will cost or will do the research for you. Working with a professional will remove the guess work and stress.
–By Noha Tarabain, Roselite Events