We understand the excitement, the joy and the great effort your clients are making to be in this breathtaking paradise for one of the most special moments in life. We understand because we have experienced it many times and all of them have been beautiful love stories that end up with a "happily ever after".
Take a look at our five Wedding Collections and find the one that suits your clients dream wedding; we have everything needed for a day that everyone will treasure forever.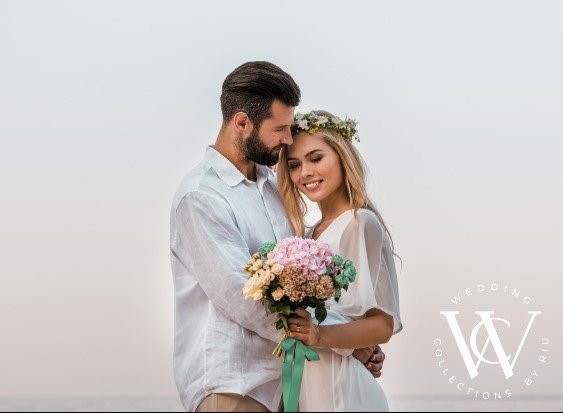 Like the best things in life
As its name implies, our Free Collection offers everything you may need for an intimate event with an attractive set of mint-coloured features that will be available for you, just for enjoying a pleasant stay at RIU Hotels and celebrating this unique occasion in one of our beautiful venues.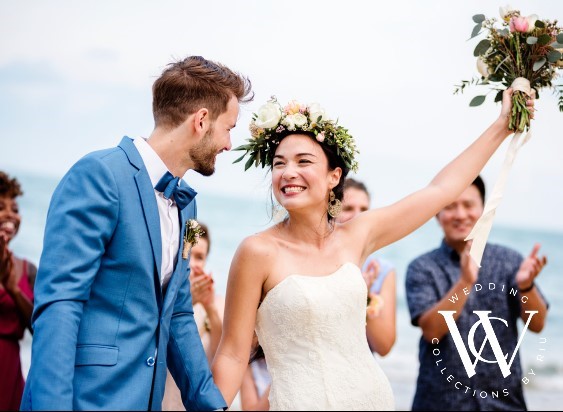 A timeless memory
Traveling to an oceanfront setting for the beginning of your new life together is a big moment and you want the most important people for you and your significant other to be present, becoming the accomplices of this long awaited moment of aquamarine romance lulled by the ocean whispers.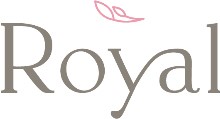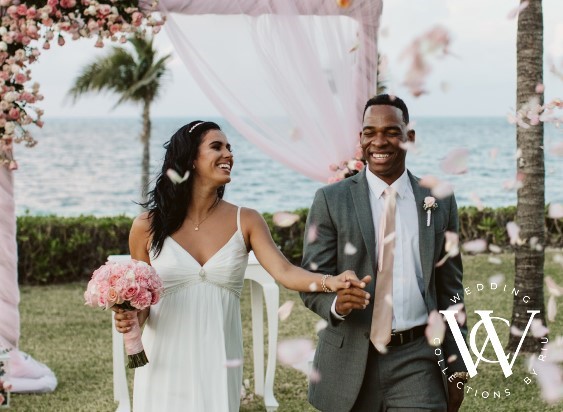 Your moment to shine
Treat your guests to a private dinner reception and a fantastic ceremony with the most refined light pink details surrounded by a dazzling surfside landscape. Celebrate love the way it is meant to be with the perfect combination of a setting by the sea, exclusive benefits and special attention for a royal wedding in paradise.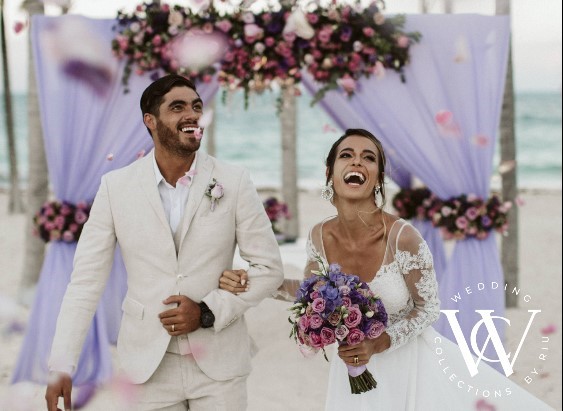 You deserve it
Our Caprice Collection is perfect for you to feel like the main characters in this outstanding love story. All your dreams will come true at a gorgeous ceremony in lavender shades near a blue setting, followed by a private dinner and a private cocktail experience. Let love shine bright and get everything you want for this unique day. Why not? After all, you deserve it!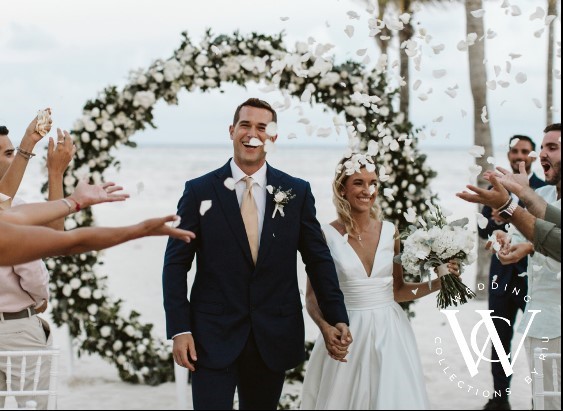 Every wish shall be granted
Everything must be perfect and that is why our Indulgence Collection offers the most complete wedding experience featuring a six-hours private event made up of an ivory-coloured ceremony, a private cocktail and a private four-hours reception for you and your guests.
LIMITED TIME OFFER: And to celebrate the launch, we are offering an instant discount of 10% OFF when booking our Royal, Caprice and Indulgence Collections! Start planning today!
Download the Wedding Collections by RIU brochure here
Book through www.weddingsbyriu.com | For more details, terms and conditions contact us at weddings@riu.com