Flowers are the focal point of your décor, so be sure to choose your blooms wisely. We asked some floral experts for their professional advice for when it comes to selecting this oh-so-important aspect of your wedding.
Trust your florist
Go with a vendor you trust and give them full reign of flower types. Do not go scouring Pinterest for individual flowers. A florist who is talented will take a colour palette and make it come to life with blooms you probably have never even heard of. Never fails!
–Steph Devine, Garden of Aden Florals
Get colourful
Do not be afraid of colour! White and blush are the most popular wedding colours but global flower shortages means they're more expensive and harder to get. When it comes down to the day we pick up your flowers, we're finding we've been shorted so much of our order that we have to scramble to find substitutes that still work for the aesthetic and it's heartbreaking. You can avoid all of that uncertainty by being open to colour. Better yet, be bold! Give your florist your colour palette and trust them to make magic for you.
–Patricia Thibodeau, Unfazed Floral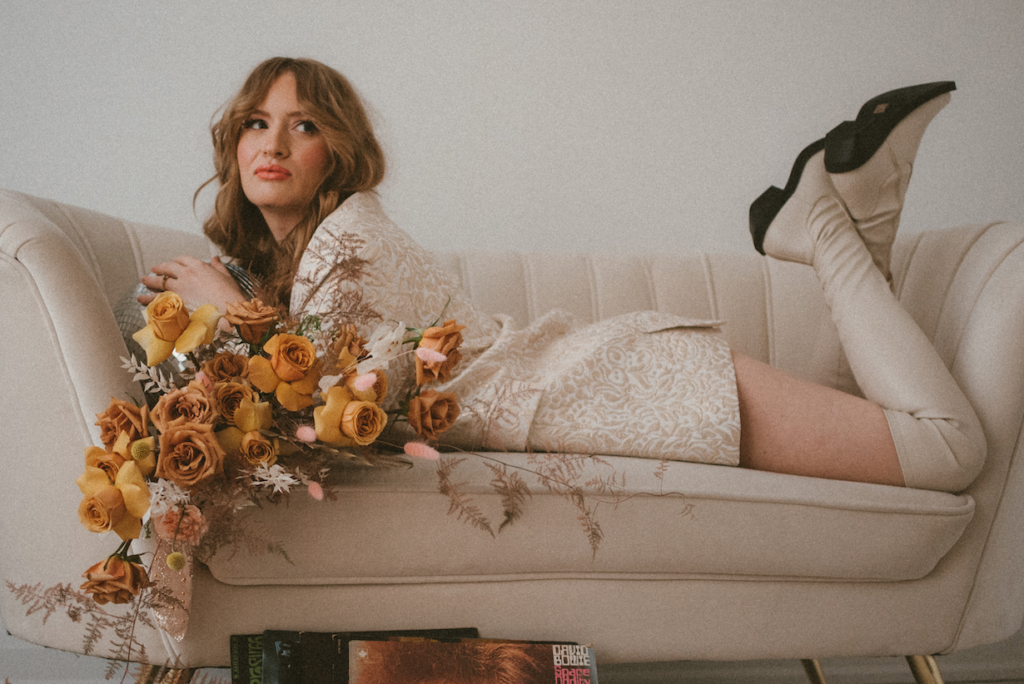 Find the right person
Finding a wedding florist who understands your vision is essential. You will be working closely with them to bring your vision to life and they need to follow through. Book your florist early. You can easily miss out if they are already booked up for your date. Bringing in your florist early is always a good idea because they can help in the planning stages and suggest design ideas to help transform your venue.
–Ryan Longo, RL Designs
Stay in season
Seasonal varieties of flowers are always best. Locally grown and seasonal flowers offer more personality, movement, gorgeous shapes and more complex colour palettes. Consulting your floral designer is the best way to stay educated and realistic about floral budgets and seasonality.
–Sarah Sylvester, Little Shed Flower Company
See more flower inspiration here!