Level up your alcoholic beverages to leave a lasting impression.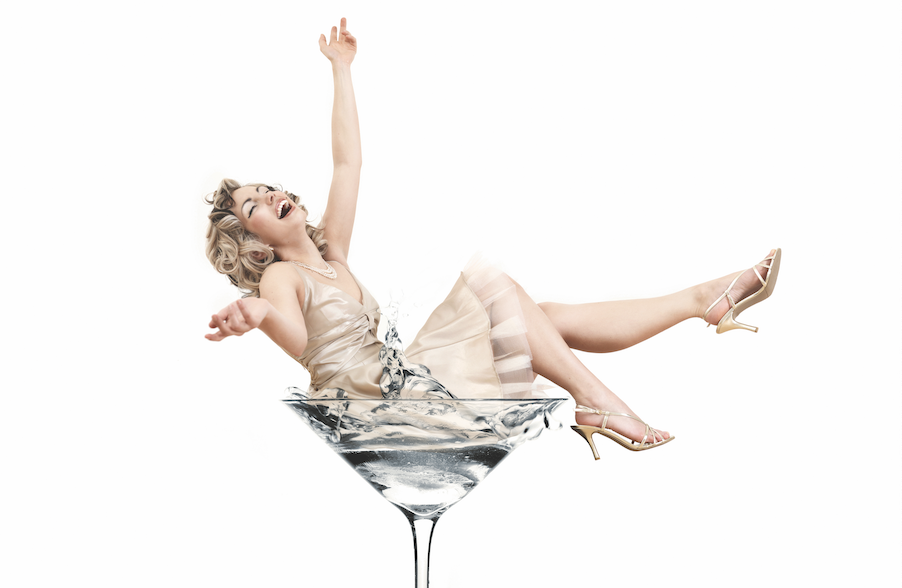 Garnish it up
A garnish is defined as, "a decoration or embellishment for something." Thinking of a garnish as an embellishment takes cocktail opportunities to a whole new level. To really make a drink pop, opt for colour-contrasting to your cocktail or glassware. Garnishes don't have to be elaborate, but should feel intentional for an elevated look like – a piece of jewelry!
Do a dessert
Is there a rule saying that a cocktail has to be liquid? Change things up and try something edible as your specialty cocktail. There are amazing liquor-infused dessert recipes that look fabulous when layered in a simple clear glass, like an Irish cream cookies and cream parfait. Break the mold and opt for this treat at guest arrival for a refreshing snack.
Make it personal
There is nothing more flattering than receiving something that was made especially for you – a simple but thoughtful gesture and even better if it is personalized. Make sure guests know you are thinking about them by including their names with their cocktail. This could be done with custom glassware or an accessory like a stir stick. Nine times out of 10, they are going to take a photo of it and remember the moment. Etsy is a great place to find custom stir sticks (that guests will definitely be slipping into their purse as they finish their last sip).
Get branded
Whether you are throwing a wedding, bachelor party or shower, there is a level of "brand creation" that goes into each celebration to create a cohesive story. In this case, the brand is you! For a totally 'gramable cocktail experience, include your name or photo right on your cocktail. Top Melts, for example, creates an edible printed layer that dissolves on the frothy foam of a great drink. Starting at $8, it's a fun way to show off your engagement photos.
Keep the can
Serving a bevy from a can? Classy it up by removing the top and using it as its own glass. Add a garnish and a straw, and all of a sudden you've taken the most basic of bar service up to a sophisticated experience that likely your guests have never seen. Draft Top offers a can cutter for $33 – a small investment for a big impact.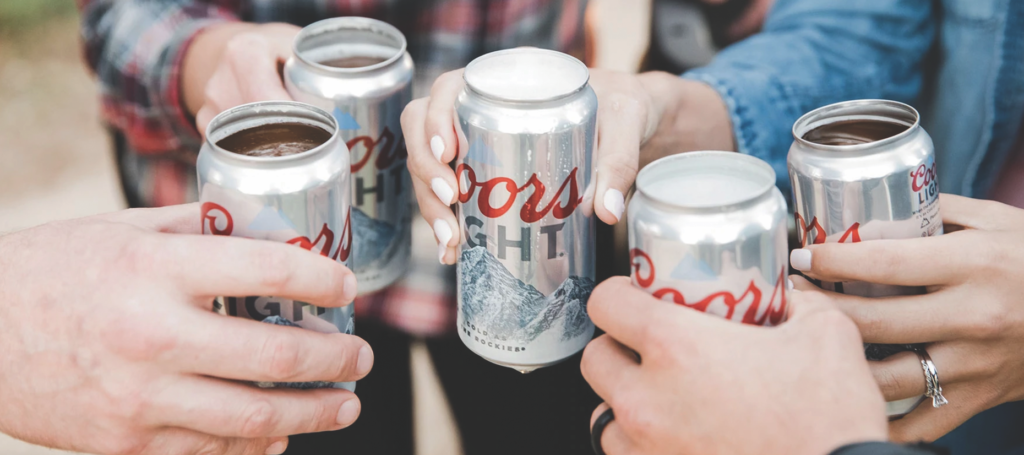 Get creative with your vessel
Try using a different vessel to house your signature drink. Even the simplest of cocktails can be elevated with the right "glass." Use something unexpected to bring in a theme and enhance the experience. How refreshing does a simple spiked lemonade look when presented in a terracotta pot?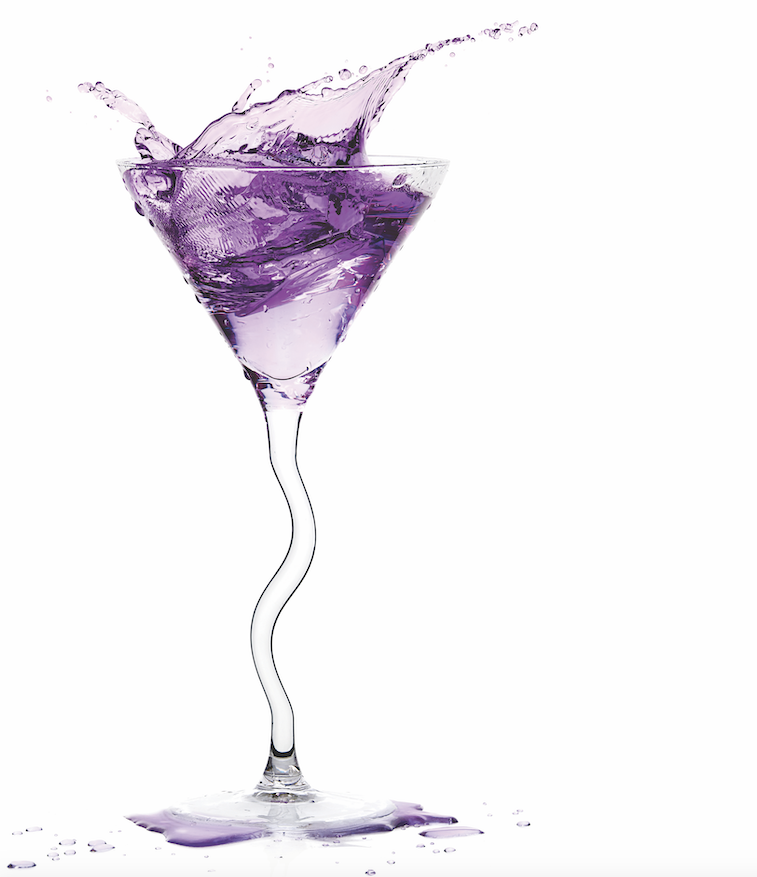 Invite some buds
Bud bars, CBD-infused meals and bud pairings have all been rising trends in the event world. Mary Jane may not be for everyone, but the health effects of CBD are something most people can agree on. Known for its relaxation and euphoric effects, it may just be the missing ingredient of a chilled-out evening all can enjoy. For something different, try including CBD in your next cocktail. It pairs well with a botanical-based drink like a Cucumber Gin and Tonic or Mint Julep.
Add some chemistry
Everyone loves a great magic trick; bring that same level of surprise and excitement to your cocktail hour with a little chemistry. Try a cocktail that changes colour right before your guests's eyes! Great recipes exist using items like butterfly pea extract, a deep purple that when mixed with acidity like lemon, changes to a vibrant pink.
Try this simple one for your next soire.
1 1/2 ounces gin
3/4 ounce ginger liqueur
1/2 ounce simple syrup
1 dropper b'Lure butterfly pea flower extract
3/4 ounce lemon juice, freshly squeezed
Add the gin, ginger liqueur, simple syrup
and butterfly pea flower extract into a shaker with ice and shake until well-chilled.
Strain into a cocktail glass, then add the lemon juice to change the colour.
Cheers!
Written by Gregory Fast