Thinking about a wedding abroad? Here are a few tips to get you started!
1. Get help with the planning. Just because you aren't getting married at home, doesn't mean you can't hire a planner. Look for someone who specializes in destination weddings and can help you through each step. Next, find a really great travel agent. Be sure to express all your wants and needs upfront so you can plan the trip of your dreams.
2. Sigh…COVID. This really throws a wrench into all plans. It doesn't mean you can't travel, but you may be limited to destinations and times you're allowed to leave the country. Always work with your provincial and federal guidelines on travel, testing and quarantining. You must also respect the rules of your destination and follow their guidelines as well. If you feel that you and/or your guests will have trouble adhering to COVID safety protocols and regulations, a destination wedding may not be for you. Check all travel restrictions. And then check them again closer to your travel date.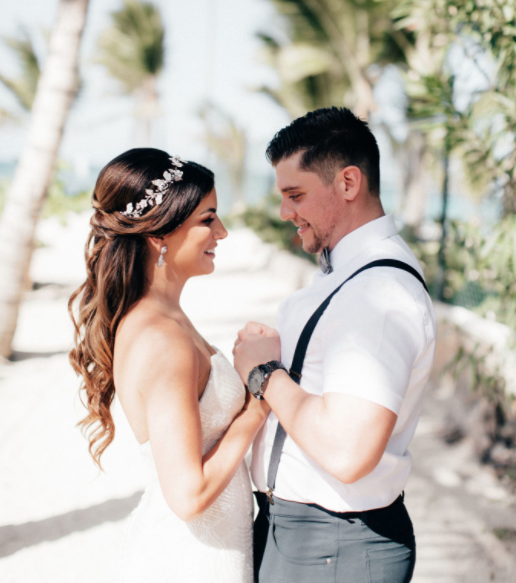 3. Before you head to the airport, have all your necessary documents ready. Your passport, for example, must be up to date. And that means it doesn't expire within six months of your departure. Some airlines won't let you board/travel if your passport expires in that six-month window, so do a double check (and remind your guests, too).
You may also require proof of COVID vaccination for all travellers, as well as possible blood tests before you can obtain a marriage license (not COVID related – this has always been a rule in some countries).
If you are divorced, you may require proof of divorce before marrying in certain countries.
4. Understand that many countries are not accepting of LGBTQ marriages (crazy, but true). This also applies to commitment ceremonies. Before choosing a destination to be married, be sure it will be legal – or even possible. Be considerate of your LGBTQ guests as well.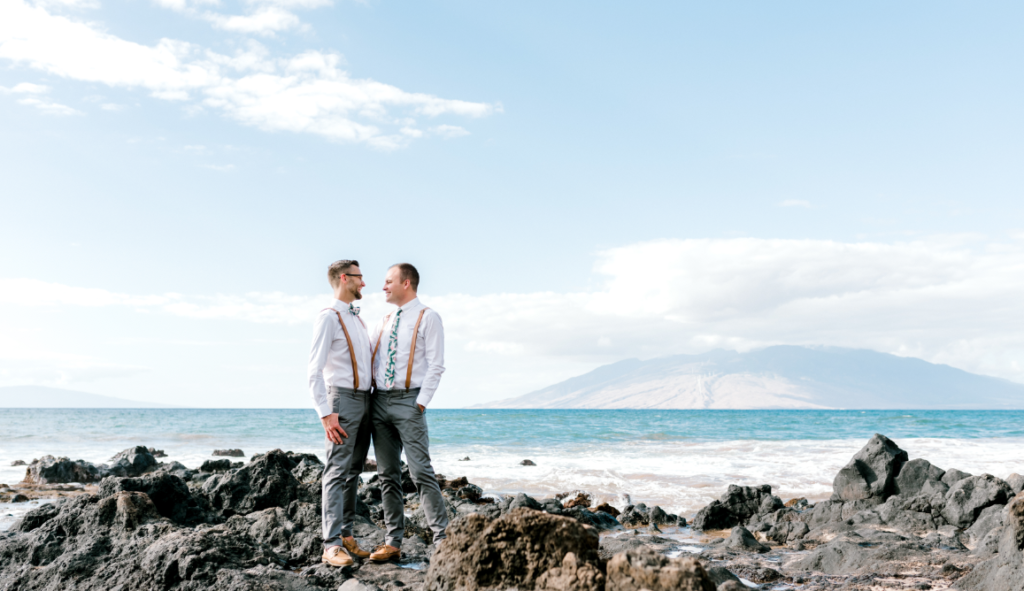 5. Ask your planner or travel agent about discounts. Try to help your guests out with a deal on their rooms or inquire about upgrades for yourself. Also, there may be deals out there if you plan to honeymoon immediately after at the resort or one of their sister properties.
6. Ask all the important players about their availability before booking any dates. Parents, siblings and wedding party should all be consulted. Sure, you won't be able to please everyone, but you need to guarantee the attendance of all the special people in your life.
7. Once you've chosen a destination, take a pre-wedding trip to scout venues. This way, you won't be in for any surprises or disappointments when you arrive at your property for your wedding.
8. Be careful of sending too many personal items to your venue. If you ship your favours or décor to another country, you may have to pay a fair amount in duties. In fact, if Customs believes those 40 monogrammed shot glasses are for resale, they may get held at the border indefinitely. Investigate any potential shipping issues before you send items ahead of your trip or if you pack them with you. If you have time, source local items when you arrive at your destination, or ask your on-site wedding planner for some assistance.
Are you planning an intimate wedding? You have to read our Intimate Wedding Guide!