It's all in the details, right?
Now, we aren't saying you should stress over every little thing, but we are saying that those special little details can make your wedding memorable.
Here are a few of our favourites from our recent shoots and real weddings. Hopefully they can provide some inspiration! (Don't forget to click on the photos to see more!)
1. These cozy blankets
Blankets are an adorable idea for outdoor ceremonies and receptions, especially with that little note attached: "To have and to hold, in case you get cold."
2. This chocolate-covered, heart-shaped mini cake
Would anyone complain if they sat down and had something sweet waiting for them? The only problem is having enough self-control to eat it after dinner!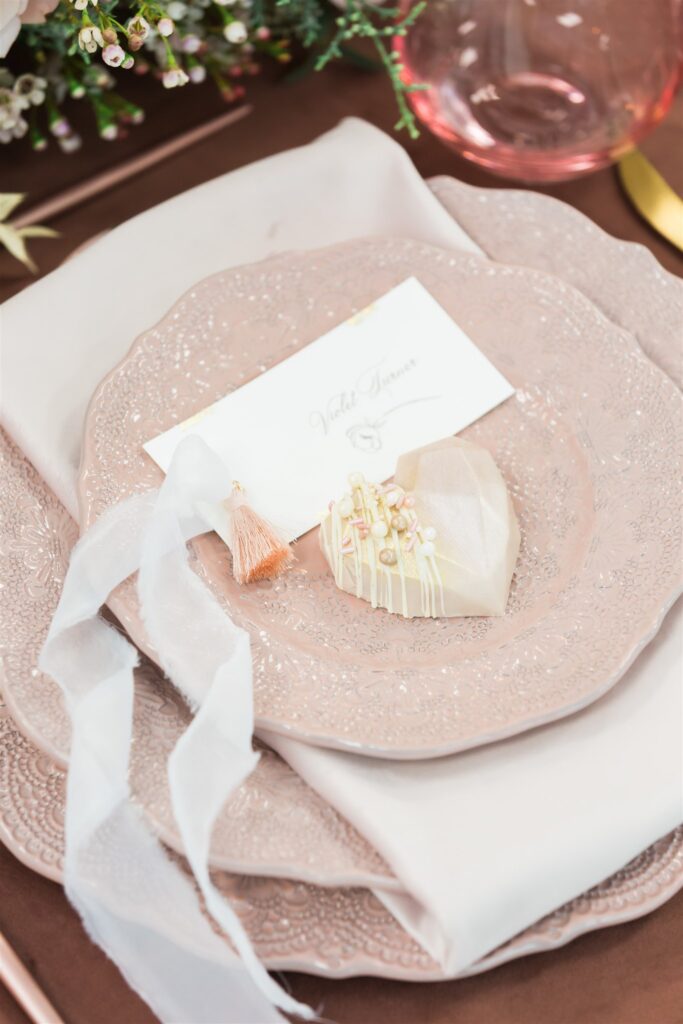 3. This good boy in his tux
If you have a pet at your getting-ready location, or participating in the ceremony, you can't forget about your furry friend's wardrobe. A dressed-up doggo will always be a scene stealer.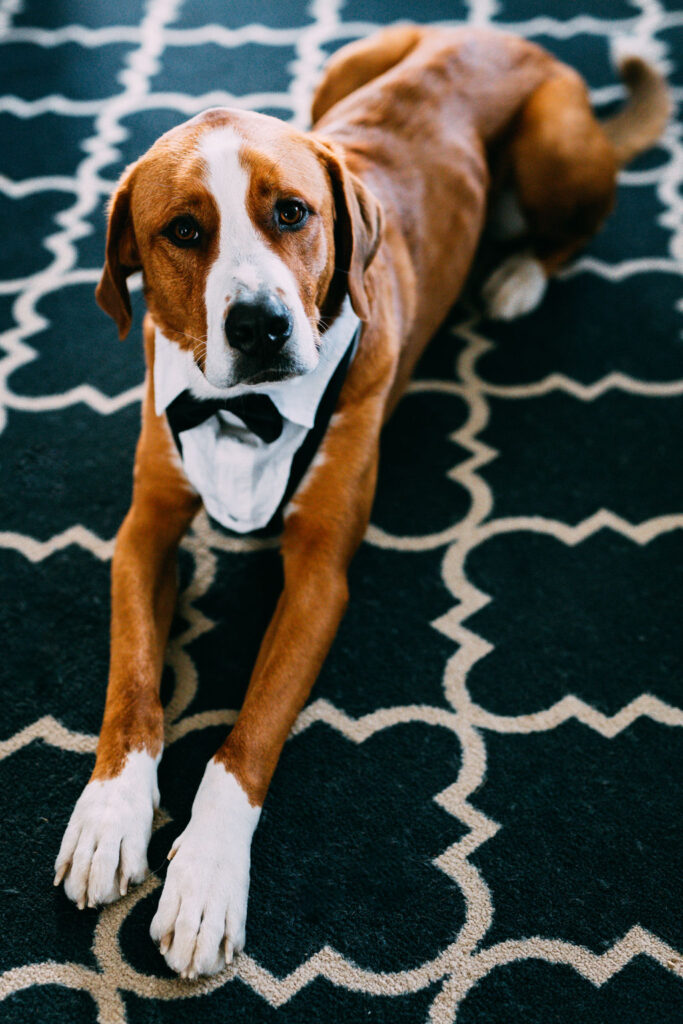 4. This glass dome of treats
Macarons are so delicious, but this presentation elevates them, giving guests a yummy snack while providing a unique décor detail.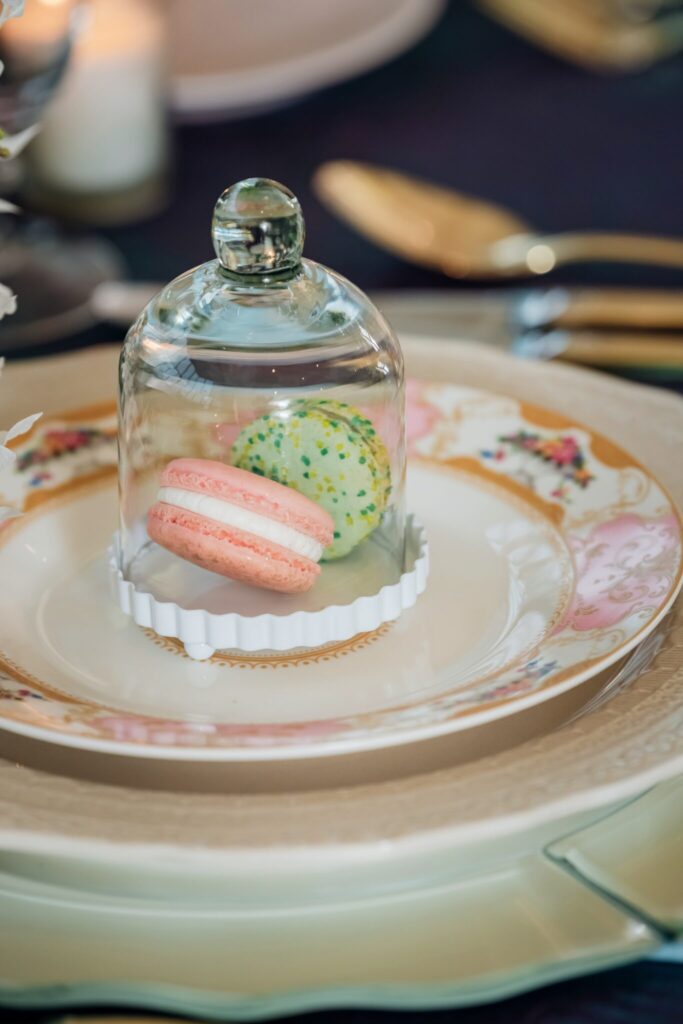 5. These pink disco balls
We love the sparkle these add, especially outdoors. They are an unexpected décor detail that is fun and creative.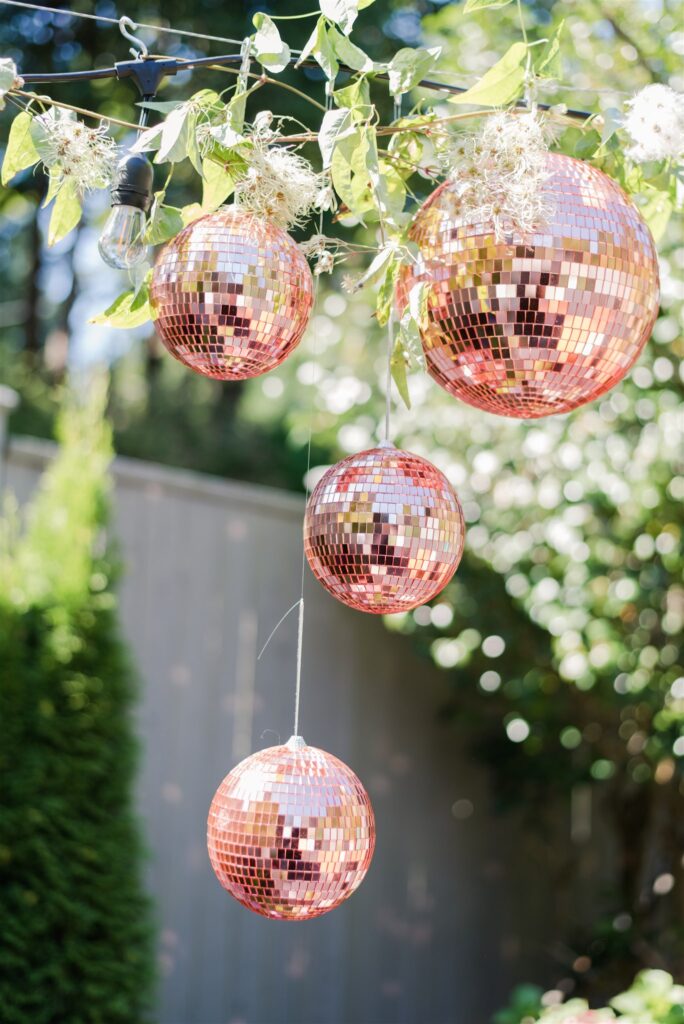 6. This geode tier
We love a peekaboo-geode in a cake, but a whole tier? Gorgeous. It really, um…takes the cake!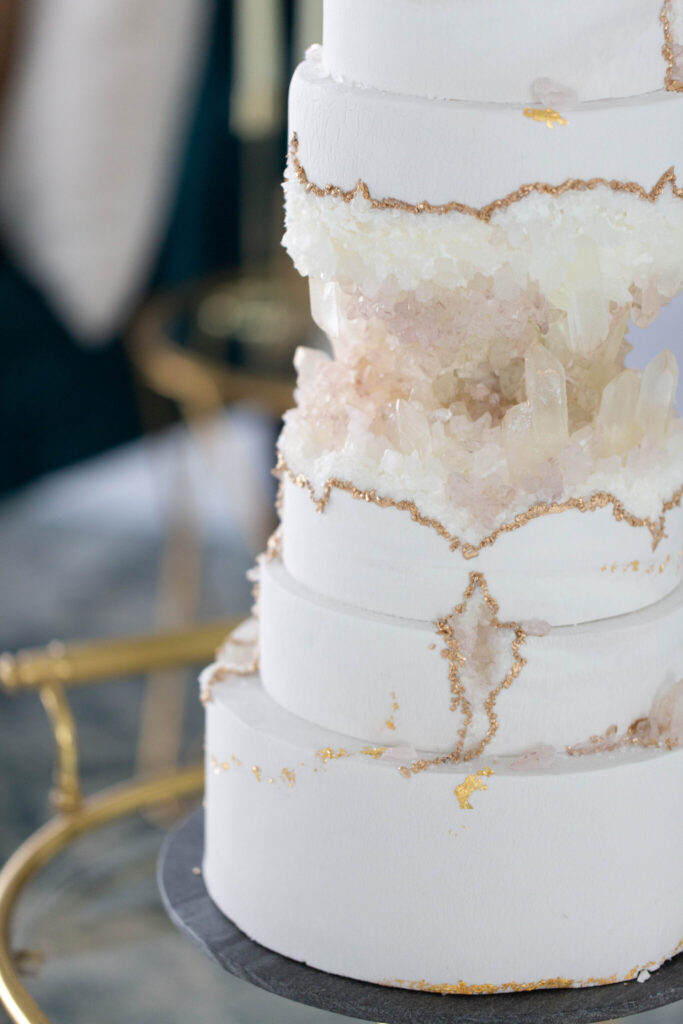 7. This cocktail napkin
Any time you can add a monogram to something, do it! But what we really love are the "fun facts" included on the serviette – so much fun and a great keepsake.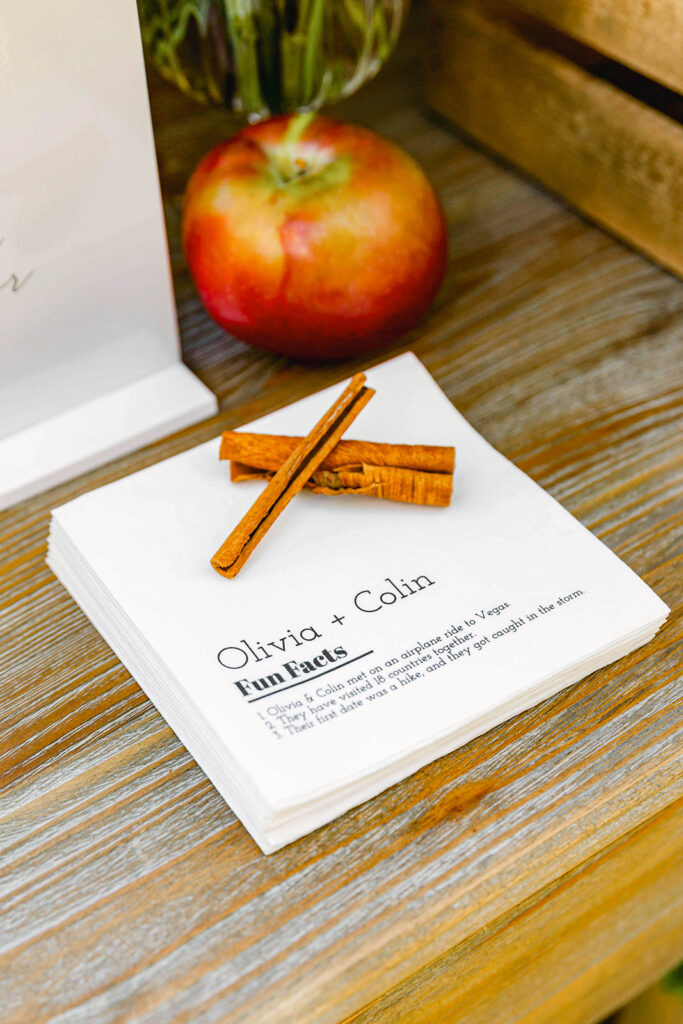 8. This lighting
Looking for an alternative to candles? These little Edison bulbs won't blow out and really elevate a tablescape.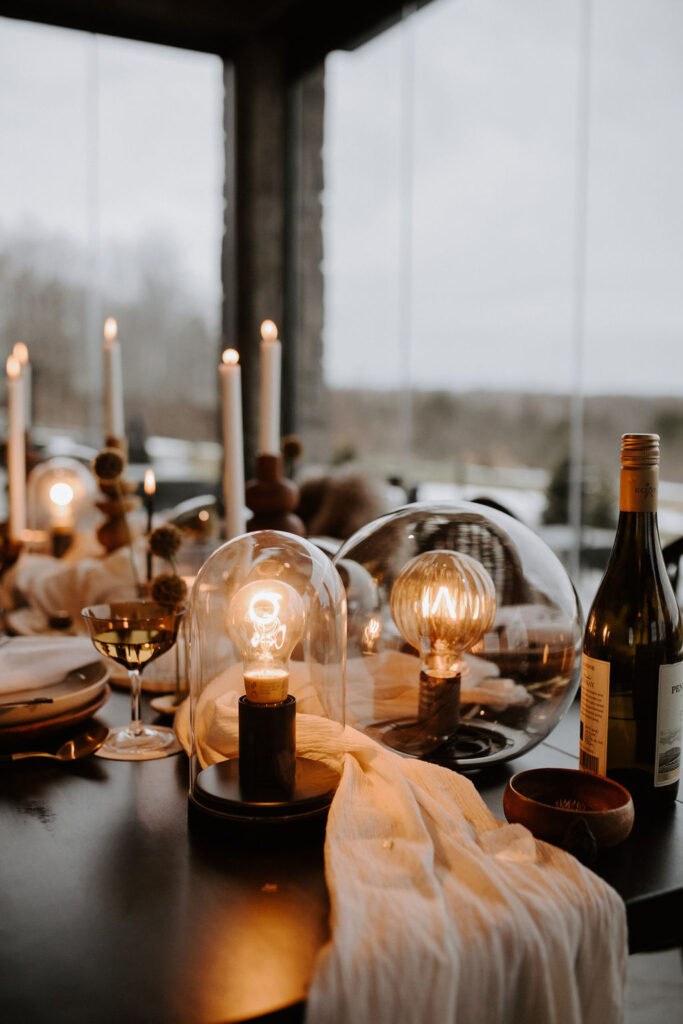 9. This banana arrangement
A floral centrepiece with bananas? This is a truly unique focal point for any wedding table.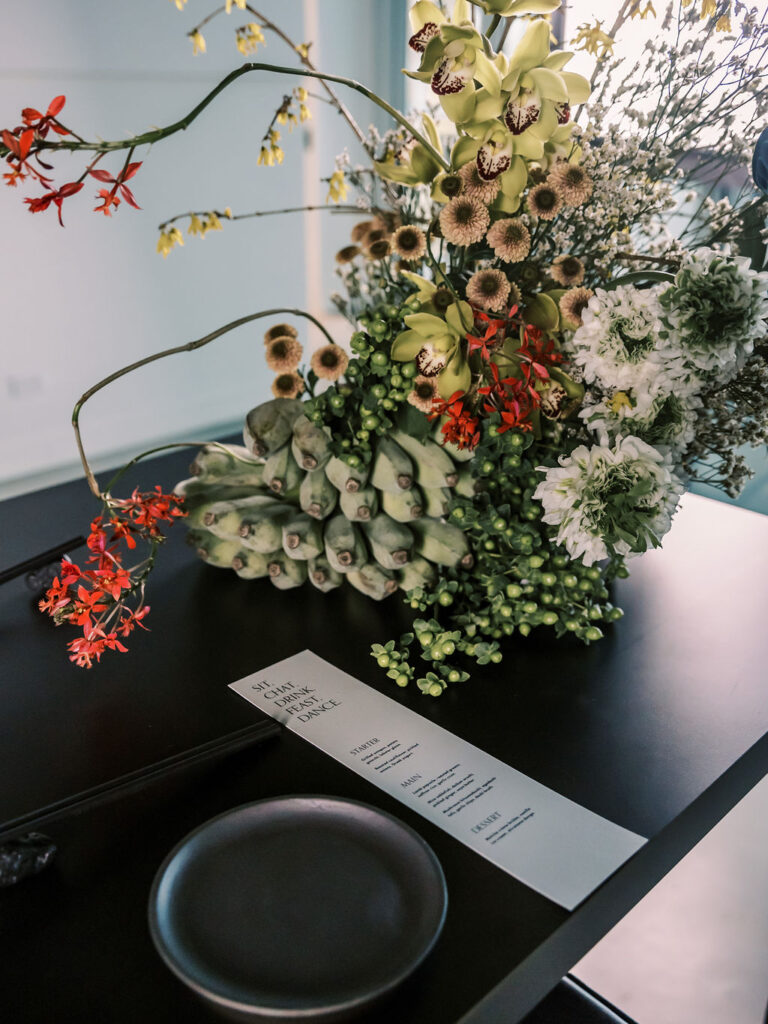 10. These frozen treats
These popsicles would be a welcome snack for a hot, outdoor summer wedding. And bonus points if it comes with a glass to avoid a mess.
11. This little apple
Looking for a fall theme, but don't want to be too in-your-face about it? This tiny apple gives all the fall vibes in a neat little package.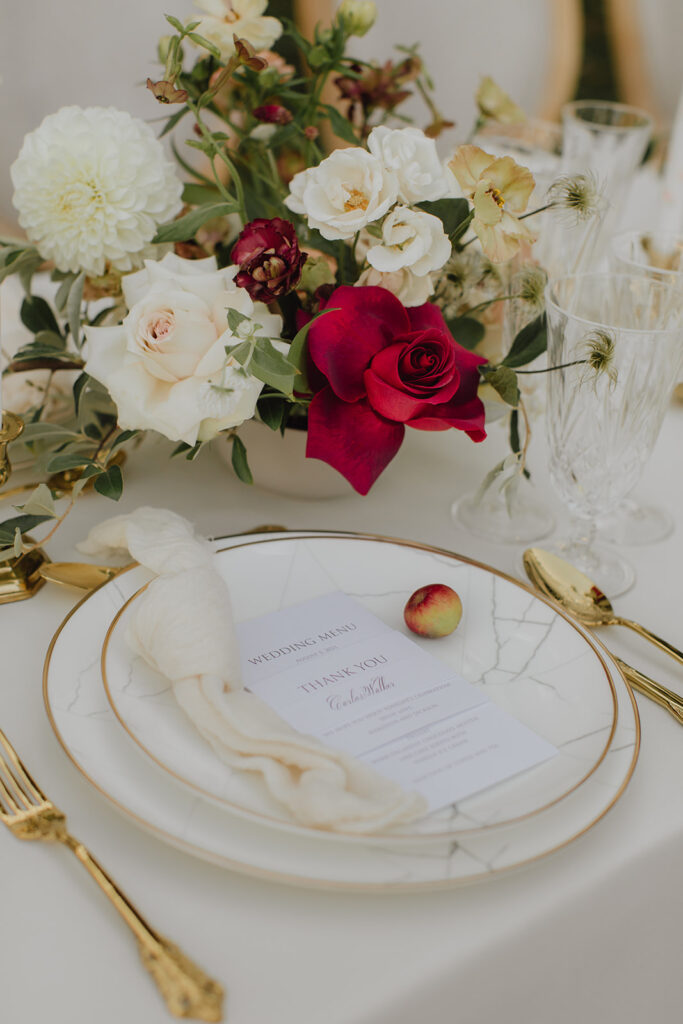 12. This chair décor
The more flowers, the better! A simple chair can be turned into a work of art with the right florals.