Marketplace
En Ville Event Design and Catering is a leading event planning and catering company with a professional, friendly and experienced team. We have partnered with Toronto's finest catering venues to help our clients find a space that is ideal for their needs and budget. We work hand in hand with clients to turn their vision into a reality.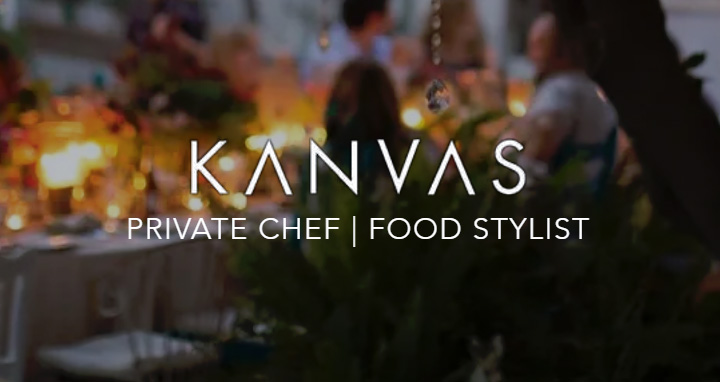 ---
KANVAS is a high-end private chef and food styling company.
We cater for weddings, private and social events. Preparing extraordinary cuisine with an impeccable presentation. Our chefs have a true passion for food and utilize simple, fresh ingredients in creative ways in all of their dishes. We take pride in collaborating closely with our clients and listening to their vision. No matter the size or style of your celebration, we will partner with you to build a custom menu and dining experience that fits your needs.
Email: info@kanvas.ca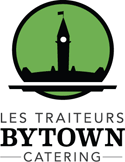 Bytown Catering is the Ottawa and Gatineau Regions' #1 choice for catering services for all functions including weddings, corporate and business functions, as well as catering for private events, parties and dinners. Having been awarded thirteen consecutive "Consumer's Choice Awards" for Catering in Ottawa (2001 to 2013) clients can be assured that they will receive outstanding food and service with each and every order they place. In 2010 Bytown Catering was also awarded the prestigious "Better Business Bureau Torch Award for Marketplace Trust".
Specialists in outdoor garden weddings since 1988, in your own backyard or choose one of our unique private venues, including The Lake House and St. Bonaventure's. Complete packages are available including customized menus from our award winning Chefs, marquees, tableware, professional staffing and event planning.
Tabletalk has perfected the art of catering and entertainment by offering customized menus, event staff, rentals, decor and event planning, all made with love. A byPeterandPauls.com Production.

Delivering exquisite custom menus, attentive service and stunning memories since 1991. International Achievement in Catering Excellence Award winner.