Are you a free-spirited couple on the hunt for unconventional wedding venues in Canada that perfectly captures your adventurous spirit? Do you dream of exchanging vows in a breathtaking setting as unique as your love story? If so, then you're in luck!
Canada is home to some of the world's most awe-inspiring landscapes, from rugged mountains to pristine beaches and everything in between. And with that comes a plethora of wild and wonderful wedding venues just waiting to be discovered.
Today, we're taking you wild and romantic souls on a journey through some of Canada's most unconventional wedding venues that will ignite your imagination and inspire you to plan a one-of-a-kind celebration. So, whether you envision a mountaintop ceremony with a glacier backdrop or a whimsical forest gathering, we've got you covered. Get ready to say "I do" to adventure with these awe-inspiring wedding venues in Canada!
Nimmo Bay for romance in the wilderness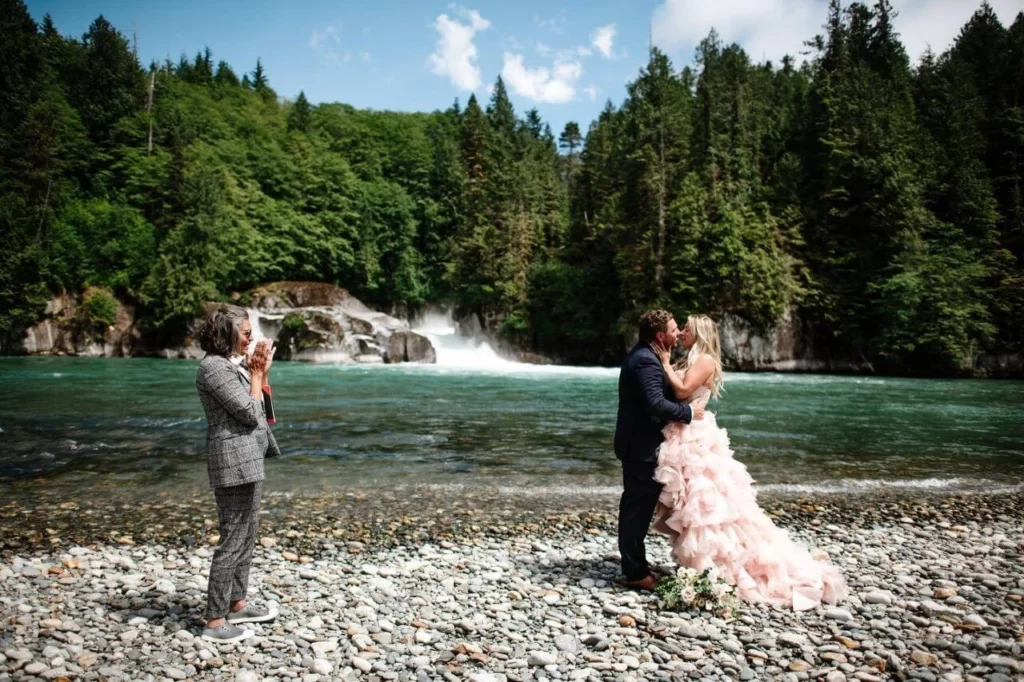 If you are looking for a venue that reflects your adventurous side and love of nature, then Nimmo Bay Wilderness Resort might be your ideal option! Located in the remote wilderness of British Columbia, the resort offers stunning views of the Great Bear Rainforest, pristine lakes, and snow-capped mountains, making it one of the best wedding venues in Canada. 
You can book the entire property for you and your wedding guests, ensuring complete privacy on your big day. The resort offers nine private cabins, gourmet meals, a games room, a hot tub and floating sauna, a fire deck, yoga studio, a floating restaurant and access to some amazing hiking. 
Churchill, Manitoba, for a remote getaway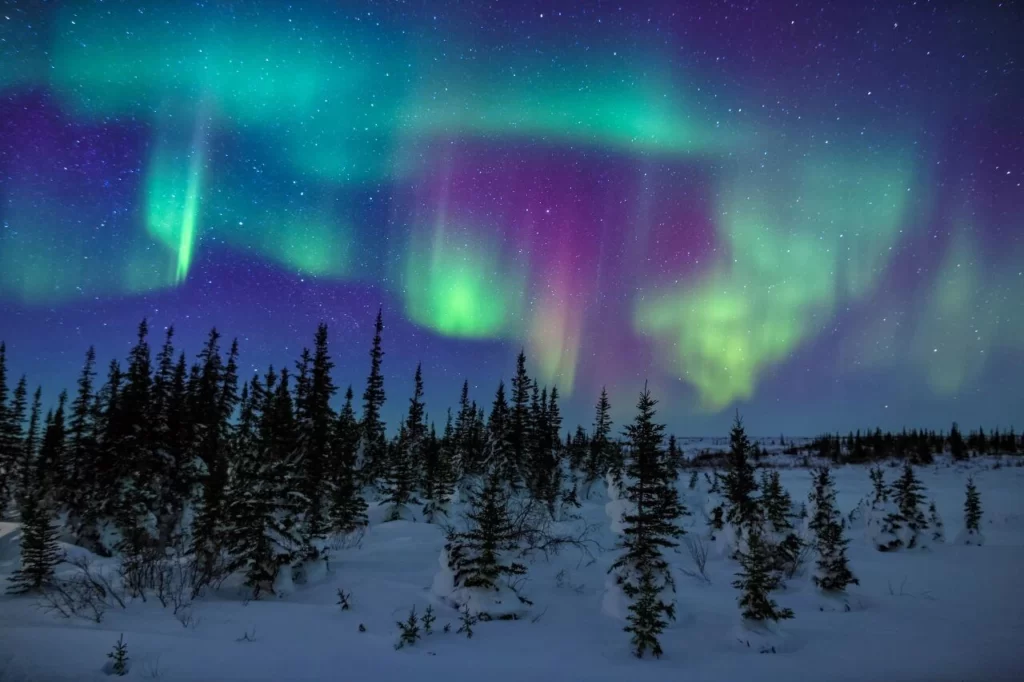 Churchill, Manitoba, is an incredible destination for adventurous couples seeking a truly unique wedding experience. With its remote location on the southern edge of Canada's Arctic, Churchill offers a jaw-dropping venue for a wedding, with stunning vistas of snowy tundra and icy seas. 
Imagine exchanging vows amid a winter wonderland, with a backdrop of towering icebergs and the shimmering Northern Lights overhead. You and your partner can spend the days dog sledding, snowmobiling, wildlife viewing (including Polar Bears!), and marvelling over the Aurora Borealis and Northern Lights. Your wedding in Churchill will be an unforgettable adventure before and after the ceremony. 
Chilliwack River for high adventures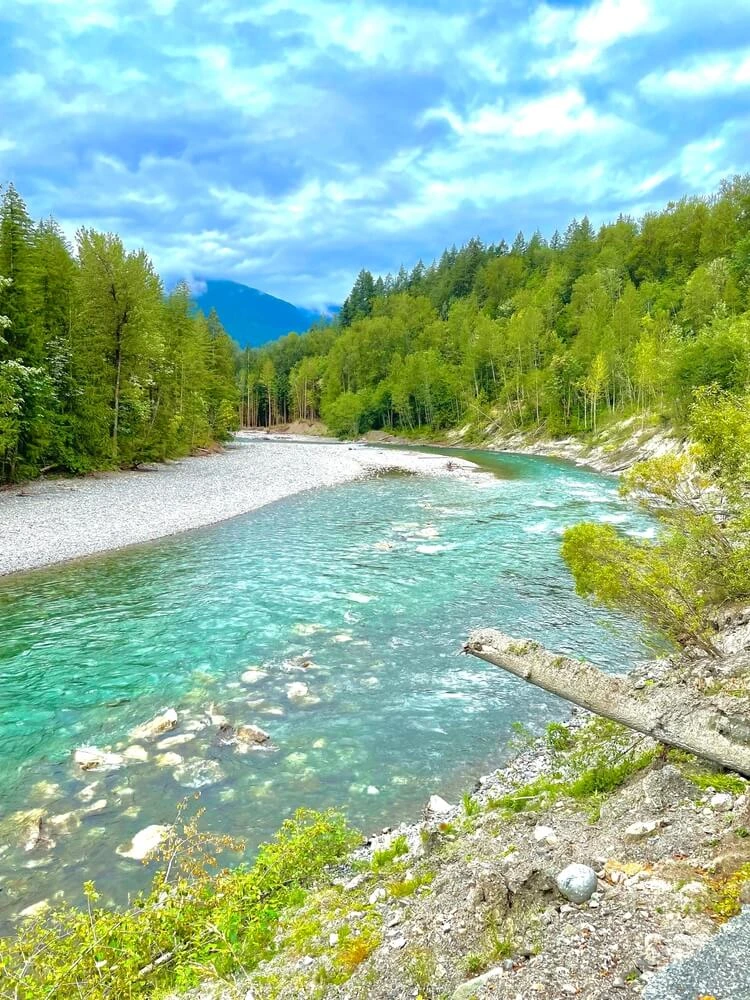 If you want to combine romance and adventure on your wedding day, look no further than the Chilliwack River. Running between British Columbia, Canada and Washington state in the U.S., Chilliwack offers a plethora of adventure options like river rafting and kayaking, not to mention extraordinary spots for photo ops. 
There are a number of hotels, golf clubs, conference centres and wedding facilities along the river that you can book for your big day, any of which will include stunning scenery.  There's also Chilliwack River Park, known for its multiple hiking trails and river walks. Be sure to research any permits that you may need when searching for wedding venues in Canada. 
Auyuittuq National Park for a marvellous setting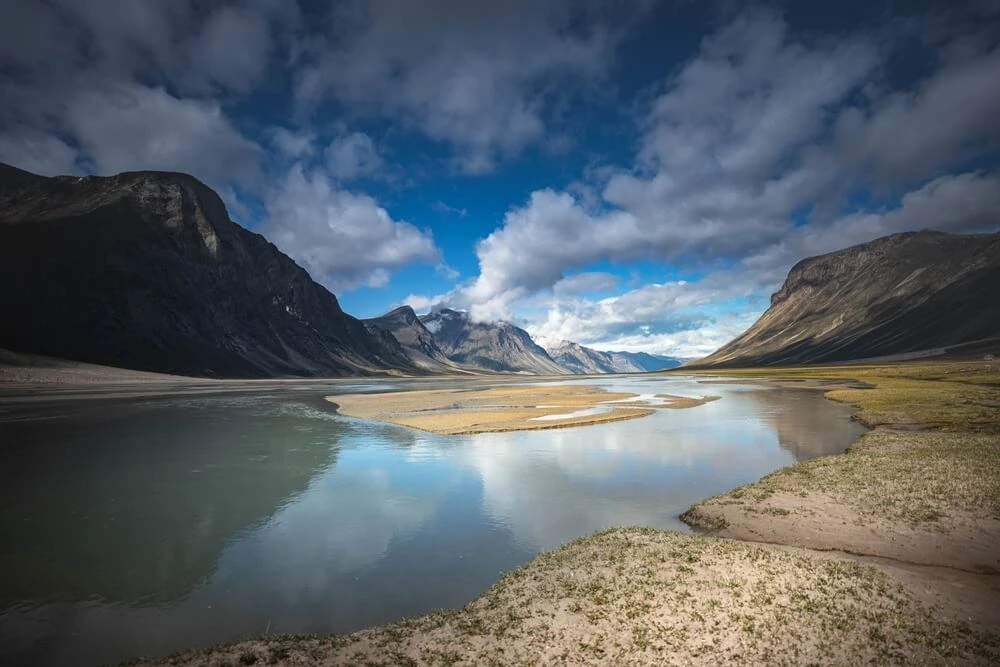 Auyuittuq National Park on Baffin Island in Nunavut offers the once-in-a-lifetime opportunity to say "I do" at the foot of Akshayuk Pass. Known for its sprawling glaciers and winding river valleys, Auyuittuq, which translates to "the land that never melts" in Inuktitut, is rich in Inuit culture and history.  
As adventurous wedding venues in Canada, few locations can beat it. Situated nearly entirely within the Arctic Circle, Auyuittuq is one of Nunavut's most popular national parks. Remember to check in advance whether you'll need any permits and other requirements for your big day. 
Ice cave winter elopement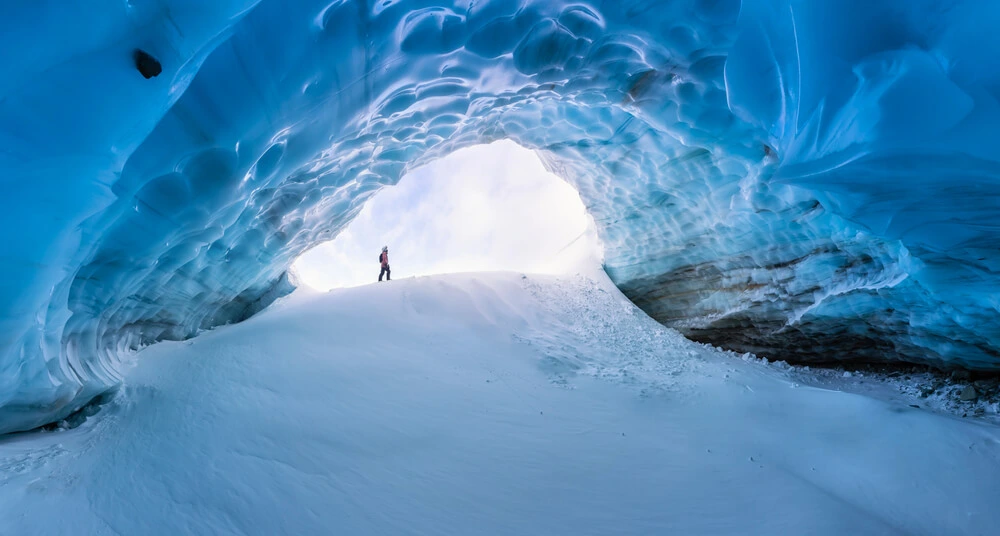 For really adventurous spirits, how about getting married in an ice cave? Sounds incredible, right? An adventurous elopement in an ice cave in Canada promises an extraordinary experience.
Imagine venturing deep into the frozen landscape surrounded by glistening ice formations that double as works of art. As you exchange vows within the cave's icy embrace, the beauty and tranquillity of your surroundings create an intimate and unforgettable setting. 
Ice caves like Blackcomb Glacier in Whistler are natural wonders that constantly change, melt and reshape with every moment. So the cave will never be the same after your "I do's," making your experience a truly once-in-a-lifetime event. 
But an ice cave elopement is not for the faint of heart. You may need a helicopter ride to reach the cave, it will have to be an intimate affair due to the limited space and remoteness, and you'll likely need a wedding planner to help you organize the details and any permits that are required. 
But once all is said and done, ice caves make for one of the most unconventional wedding venues in Canada, something that will get Insta-worthy photos and make your wedding truly unique. After all, how many people can say they got married in ice?