Music is an essential part of any wedding celebration. It sets the tone for the entire event, from the first dance to the last song. But with so many options available, choosing the right music entertainment for your wedding reception can be a daunting task. Two of the most popular choices are hiring a DJ or a live band for wedding entertainment.
While both options have their advantages and disadvantages, the decision ultimately comes down to personal preference. In this blog post, we'll explore the pros and cons of hiring a DJ versus a live band for your wedding reception so that you can make an informed decision and ensure that your special day is filled with the perfect soundtrack. So, let's get ready for the ultimate wedding music showdown: DJ vs. live band.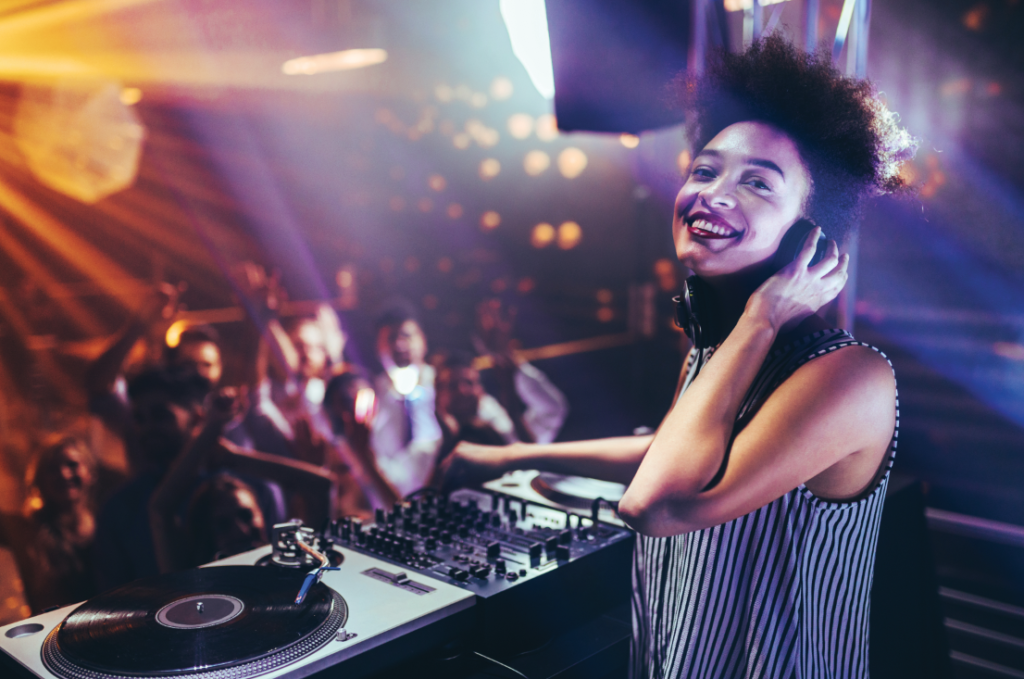 Wedding DJ
A DJ is a popular choice for wedding receptions because they can offer a wide variety of music and can easily cater to your specific tastes. They can also take song requests on the spot and adjust the music to the mood of the crowd. Plus, wedding DJs often come with their own equipment, which means you don't have to worry about renting or providing any additional sound equipment.
When choosing a DJ, make sure they're experienced with several weddings and/or other special events under their belt. Ask for references and reviews from previous clients. You want someone who will keep the party going all night long and who can smoothly transition between songs. 
But you also want someone who will play the songs that you want, so make sure to meet with them before the wedding to discuss the playlist. 
Live Band
A live band can add an element of sophistication and glamour to your wedding reception. There's nothing quite like the energy and excitement of a live performance. A band can also offer a unique sound and can play covers of your favourite songs in their own style.
When choosing a live band, make sure to see them perform live or watch videos of their previous performances. You want to make sure they fit the style and vibe of your wedding. Also, keep in mind that a live band may take up more space and require more equipment, which can affect your venue choice and budget.
Ultimately, the choice between a DJ and a live band comes down to personal preference and budget. Both options can provide a fun and memorable experience for you and your guests. If you're on a tight budget, a DJ may be the more cost-effective option. But if you're looking for a one-of-a-kind performance that will leave a lasting impression, a live band may be worth the investment.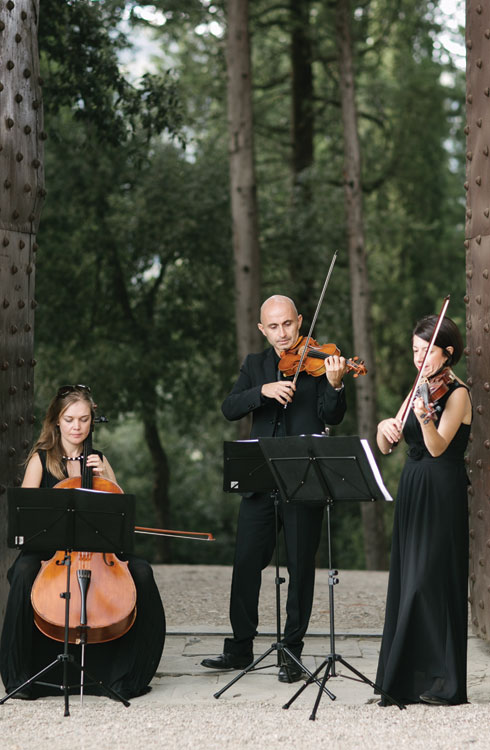 There are some additional factors to consider when choosing between a DJ and a live band:
Music Selection

: A DJ allows you to request specific songs or genres of music, ensuring that your favourite tracks are played throughout the night. However, a live band may be limited in the selection of songs they can play, and you may not get the exact version of the song that you love.

Sound Quality

: While a DJ can provide high-quality sound through their sound system, a live band's sound quality can depend on the acoustics of the venue and the quality of their equipment. You'll want to make sure the sound is balanced and not too loud so that guests can still talk and mingle comfortably.

Performance Style

: A DJ typically interacts less with the crowd, while a live band can offer an interactive and engaging performance. They may play games, encourage dancing, or even bring guests on stage for special moments. Consider which performance style fits with the overall vibe of your wedding.

Cos

t: Generally, a DJ will be less expensive than a live band. While there are many factors that can impact cost, such as the length of time, you need them to perform and any special requests you may have, it's important to factor this into your budget planning.

Venue Requirements

: When choosing between a DJ and a live band, you'll want to consider any specific requirements your venue may have. For example, some venues may require a certain amount of space or power for a live band's equipment, while others may have restrictions on the type of music or volume levels allowed.
Choosing the right music for your wedding reception is a critical decision that can set the tone for the entire evening. Whether you decide to hire a DJ or a live band, both options have their advantages and disadvantages. 
As you plan your wedding reception, remember to communicate your musical tastes and requests to your DJ or band. A great DJ or live band will be able to create an atmosphere that reflects your personalities and preferences as a couple.
Regardless of the choice you make, the right music can make your wedding reception an unforgettable experience for you and your guests. So, take the time to research and get ready to dance the night away!