Creating a wedding registry is undeniably one of the most enjoyable tasks on the pre-wedding to-do list. The prospect of selecting gifts that will accompany you into married life is exciting, but the endless choices can also be a tad overwhelming. Fear not, as we're here to guide you through the process with finesse. Whether you're leaning towards timeless classics or aiming for a registry that screams "you," we've got your back.
Why a wedding registry?
Before we unlock the secrets to creating an incredible wedding registry, it's essential to understand why you should have one. A wedding registry isn't just a list of stuff that you want; it's a blueprint of your future as a happily married couple. From cozy morning coffees to adventurous weekend getaways, these items (and experiences) will play a part in your shared journey. This is why it's important to approach it with careful thought and consideration rather than view it as a crazy shopping spree.
Reflect YOU in your registry
The first and foremost secret to creating an incredible wedding registry is to be authentically you. Your registry should reflect your personality, dreams, and lifestyle. Love hiking? A top-of-the-line camping set would suit you more than a crystal vase. Or are you two the next MasterChefs? In that case, quality kitchenware might be your thing.
Always consider your lifestyle and interests when choosing items to add to your wedding registry instead of just adding "stuff" that you'll likely never use.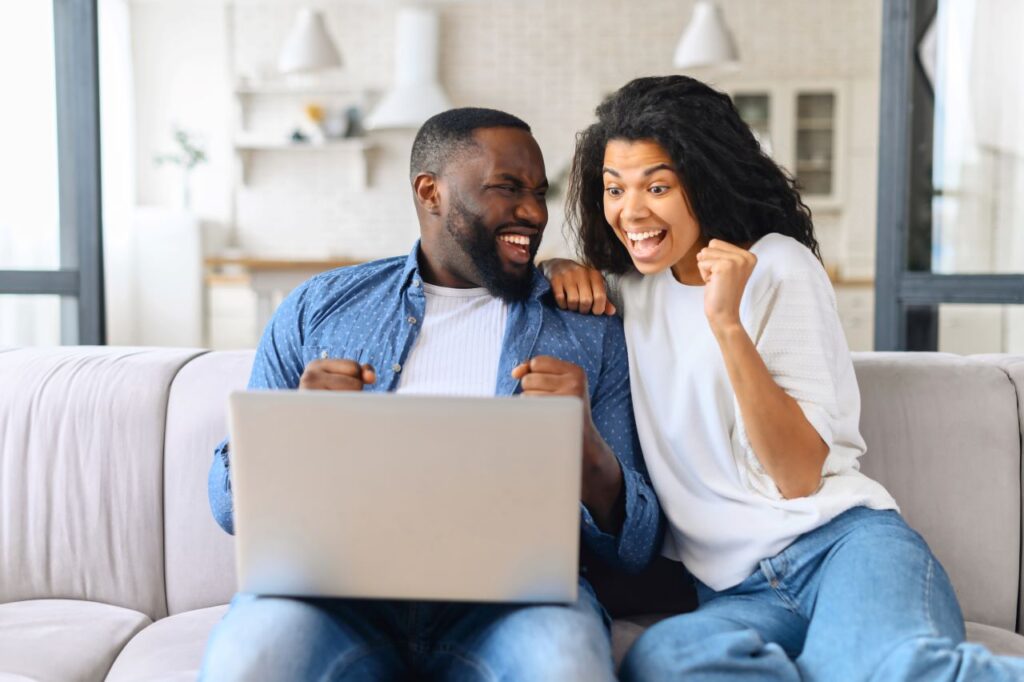 Think long-term
A top-tier espresso machine or a sumptuous bedspread isn't just for now — it's for those future life moments like breakfasts in bed, coffee chats, and more. So, go for quality over quantity. This isn't the time for short-term thinking.
Diversify your price points
A cardinal rule? Offer a range in prices. Not everyone attending your wedding will have the same budget. Include a mix of high, medium, and low-cost items, ensuring all your guests can find something they can comfortably afford.
Multiple registries: Yay or nay?
Here's a golden nugget of wisdom: It's absolutely okay to have more than one wedding registry. Different guests have different shopping preferences. While some love the convenience of online shopping, others might prefer browsing in a physical store. So, offering multiple registries can cater to everyone's shopping preferences, making it easy for them to purchase a gift.
Stay updated
Don't just set it and forget it. Keep an eye on your registry, especially as the wedding day approaches. If most items get purchased, consider adding a few more to provide options for last-minute shoppers.
Communication is key
Your guests won't know about your registry unless you tell them! However, including it directly on your wedding invitation is a faux pas. Instead, have a wedding website and list the details there. It's discreet, efficient, and oh-so-modern!
Gratitude never goes out of style
After the big day, as you unwrap gifts and relive memories, take time to write down heartfelt thoughts on thank-you notes. It's the perfect cherry on top of your wedding festivities and ensures your loved ones know how much you appreciate their thoughtful gestures.
The best places to register
Wondering where to start your registry journey? Here are a few spots that are popular among modern couples:
Wedding gifts to include 
The modern couple and the concept of wedding gifts are evolving, so it's time to think beyond just the traditional gift items. Today, gift registries are blending traditional household items with experience-based gifts such as cooking classes, weekend getaways, spa certificates and wine-tasting tours. 
If you've already booked your honeymoon, you can also add specific activities and excursions at your chosen accommodations and location that will make the most of your stay. You may want to reach out to your hotel ahead of time to work out details about pre-payment and gift certificates.
Here are some fabulous ideas to add to your gift registry: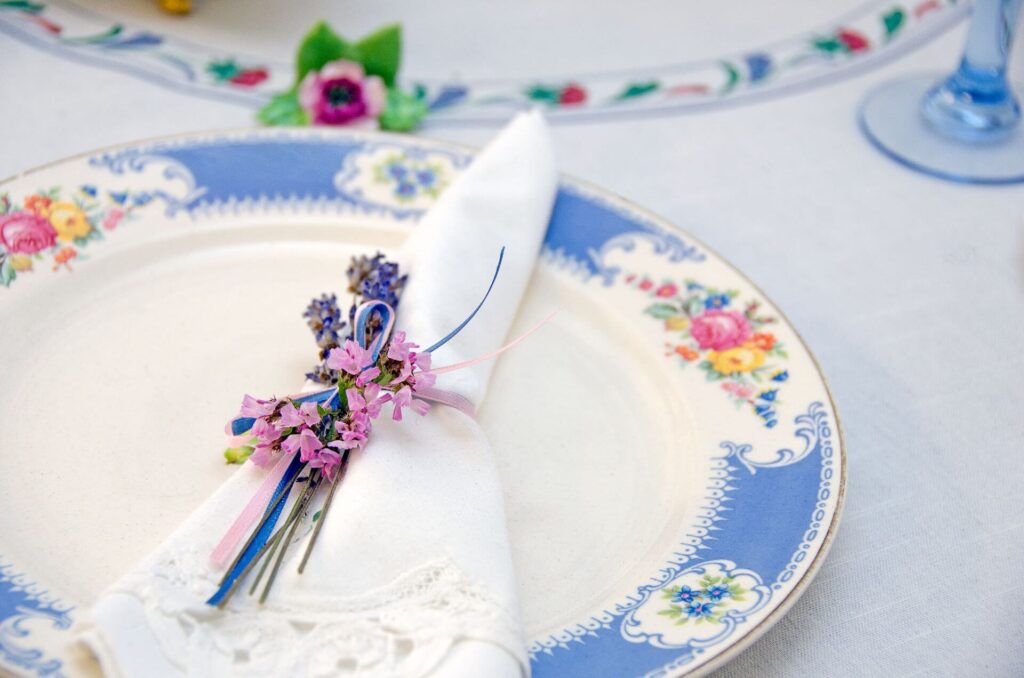 Experience-based wedding gifts
Spa treatments

Gourmet dining at a restaurant

Scenic helicopter tour

Bicycle/segway tour

Catamaran boat cruise

Craft brewery tour

Museum tour

Movie/theatre tickets

Dance lessons

Hot air balloon ride 

Airbnb gift card

Adventure gifts (skydiving, rock climbing, ziplining, horseback riding, ATV, etc.)
Unique wedding gift ideas for registry
Smart home devices

News and magazine subscriptions

Customized cutting/charcuterie board

Adventure gear (backpacks, sleeping bags, camp chairs, etc.)

Sporting equipment (tennis racquets, pickleball set, golf clubs, etc.)

Personalized barware set/bar cart

Fitness equipment (Peloton, yoga mats, free weights, etc.)

Grocery/Gas gift cards
Traditional wedding gifts for registry
Luxury bedding

Bath linens and towels

His & Her bathrobes

Pillows and duvets

Crystal glassware

Specialty glassware (shot glasses, martini glasses, margarita glasses, etc.)

Wine decanter

Stainless steel cookware

Flatware set

Steak knives

Fine china

Small kitchen appliances (toaster, coffee maker, stand mixer, blender, juicer, air fryer, etc.)

Luggage

Picture frames

Flower vases

Throw blankets

Grilling accessories

Patio furniture and accessories

Rugs and throw pillows

Candles and candlesticks

Storage essentials (baskets, bins, etc.)

Cookbooks