When you are newly dating, generic presents like bath sets, perfumes, purses and flowers easily do the trick. But it takes more to cut the mustard when you've been married for a while. No matter how well you may know your significant other, there's always the equivalent of writer's block happening when an event as huge as the wedding anniversary pops up. So, we've curated a few ideas for the perfect wedding anniversary gift for the first decade of your married life.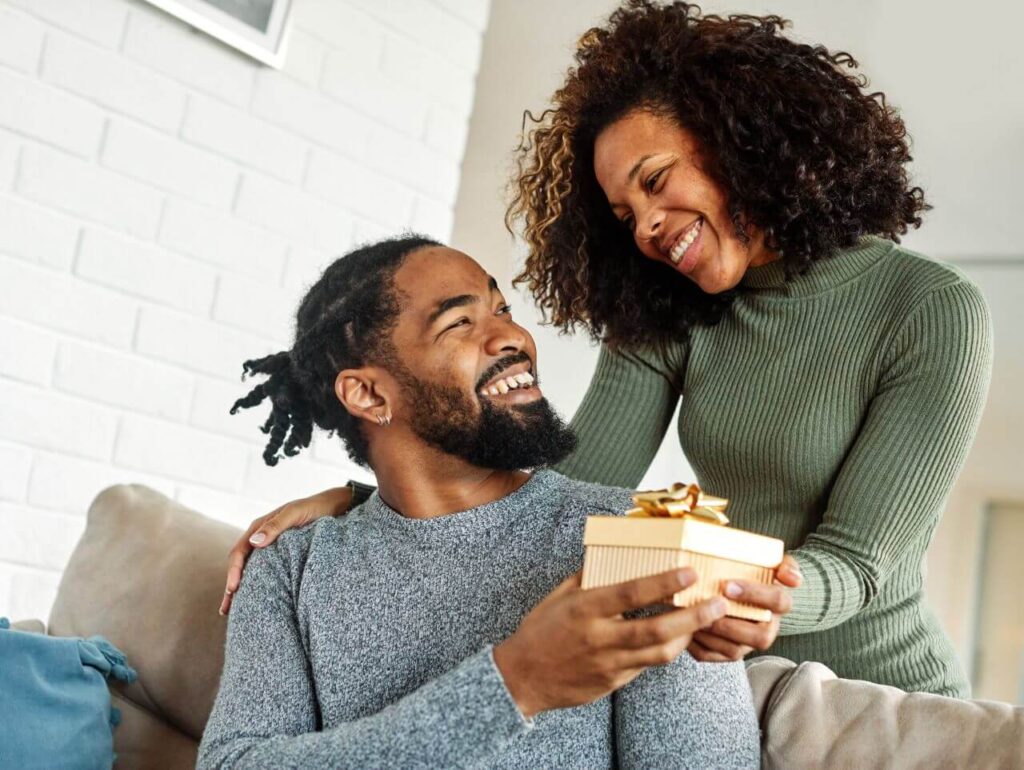 The honeymoon year
According to tradition, a paper product would make for the ideal first anniversary gift. The sky's the limit as you can write a love letter for the ages, give custom stationary with initials, a framed picture of the two of you, or even a sketch. 
If your significant other is into hobbies like scrapbooking, photography, or even watercolour painting, you can tailor and create the perfect sentimental wedding anniversary gift for him/her. A booklet of love or couple coupons is also a fun way to keep the romance alive, as you can create detachable coupons for kisses, massages, dinners, date nights and evening walks. 
Other ideas include a well-written card, a mention in the newspaper, or even writing a piece about your one true love for a local magazine, all of which honour the timeless tradition of paper gifts for your first anniversary. 
Year two 
Year two is a beautiful milestone in your marriage, as the two of you will be really settled into married life by the time your second anniversary rolls around. Cotton is the traditional route for a wedding anniversary gift for year two, but you can also go for housewares items such as china or porcelain-related gifts like mugs, teapots, or décor items. Buy luxury bedsheets with a high thread count or a comforter or duvet to treat your spouse, as everyone loves a soft, comfortable bed.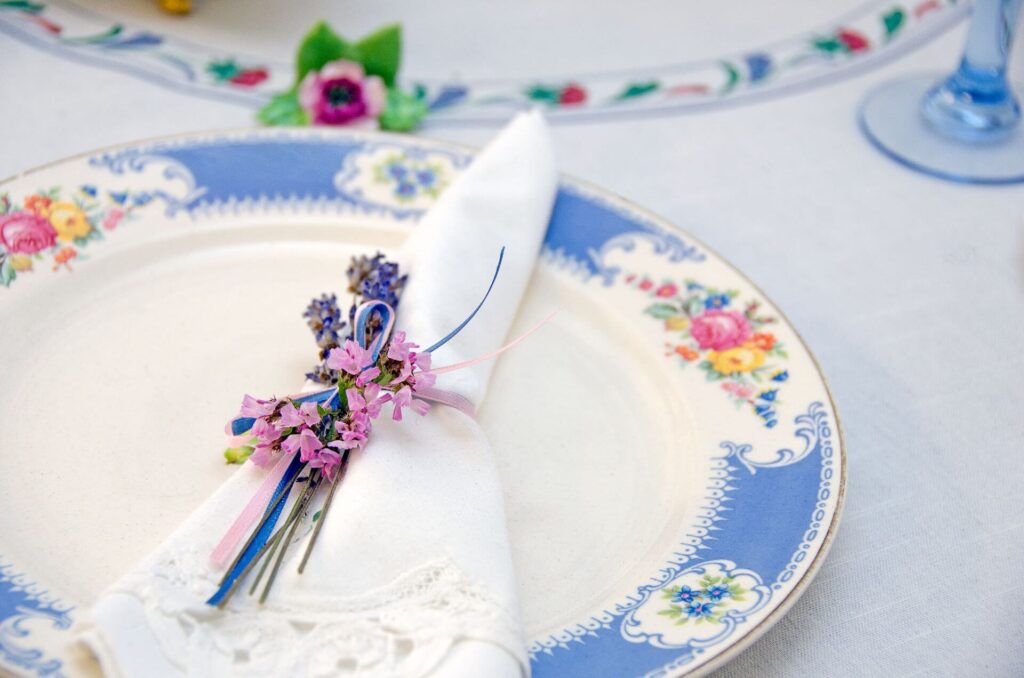 Three's a charm
A wedding anniversary gift for the three-year mark is traditionally a leather or glass item. Think purses, engraved wallets, leather jackets, flasks, or other personalized items that are classic and timeless. Other good ideas include a set of shot glasses, a crystal vase, wine glasses or a special sentimental glass figurine. 
Year four
Year four is considered spring for your union, so celebrate with gifts of flowers and fruits. A fruit and nut basket or an amazing floral arrangement are always well appreciated. Include your partner's favourite treats and blooms, plus a few meaningful trinkets and add-ons if your heart desires, like scented candles, lotions and grooming products. 
A solid five
Five signifies strength in your bond, so a wedding anniversary gift made from wood or silver could not be more perfect. Depending on how elaborate you want to go with your anniversary gift, a vacation in a wooden cabin in the woods or a backyard wooden hammock are brilliant ideas, as are a custom wooden sign, an engraved box, or a personalized cutting board engraved with your initials. 
Silver is another great gift theme for year five. Some options include a silver locket, ring, pair of earrings, or a gorgeous silverware set. 

Six years
The sixth year stands for sweetness, so a wedding anniversary gift of something sugary or chocolatey is in order. A chocolate bouquet, a tin of sweets (they can be homemade), a personalized cake, or taking your significant other to an amazing café for a prized dessert will celebrate your marriage in the sweetest way. 
Lucky seven
Seven is a wondrous milestone in your marriage and is widely considered a lucky number. Celebrate seven years by gifting something made from wool or copper. A designer cardigan, a plush, wool blanket, cozy slippers, or a copper lamp can add a Hygge vibe to your living space and help you cozy up to your partner for a special night in. 
Eight years together
Your eight anniversary is all about celebrating longevity, trust, and a deep, resounding love. The traditional wedding anniversary gift for year eight is bronze. Bronze, a mixed metal made by combining two or more metals, symbolizes two souls moulding into each other and becoming one. Look for a bronze decorative leaf, a bronze photo frame, a piece of jewelry with a semi-precious gemstone, or a pair of cufflinks that can be treasured forever and passed down to your children. 
Year nine: Creativity and imaginatio
n 
They say that the ninth year of marriage is about kickstarting the imagination, building something beautiful that lasts, and finding ways to reinvent personal creativity together as a couple. The traditional ninth anniversary gift is pottery, so a beautiful vase to hold fresh flowers in each week, or custom bowls and mugs for breakfasts in bed are sweet and creative ideas.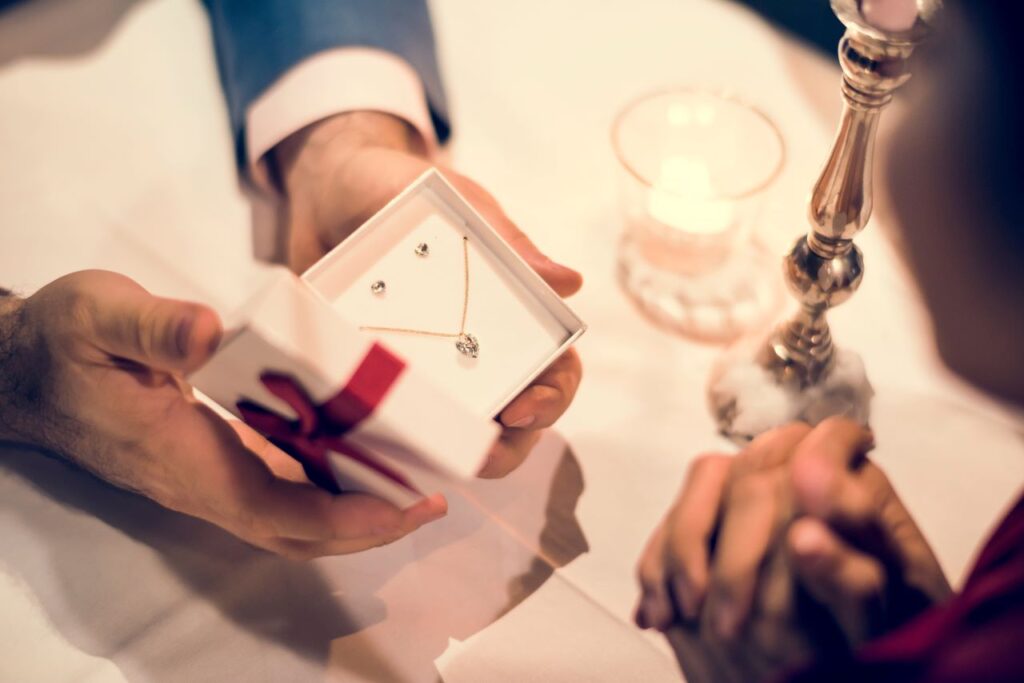 A decade of love
Completing 10 years is a tremendous achievement for any couple, which is why a 10-year wedding anniversary gift should match this major milestone. The traditional stone for 10 years of marriage is the diamond. Gift each other with beautiful diamond studs, a pendant or cufflinks. Look for his and her watches with an embedded diamond, or you can even add a new diamond to your wedding bands to mark the occasion. Many couples also choose to host a vow renewal ceremony at the 10-year mark, during which you can exchange your newly embellished rings.   trend