Did you know that the sense of smell is the sense most linked to memories? So why not create a lasting impression on your wedding day? In fact, why stop there? Scenting, or "scentscaping," your events leading up to your wedding can create memorable experiences.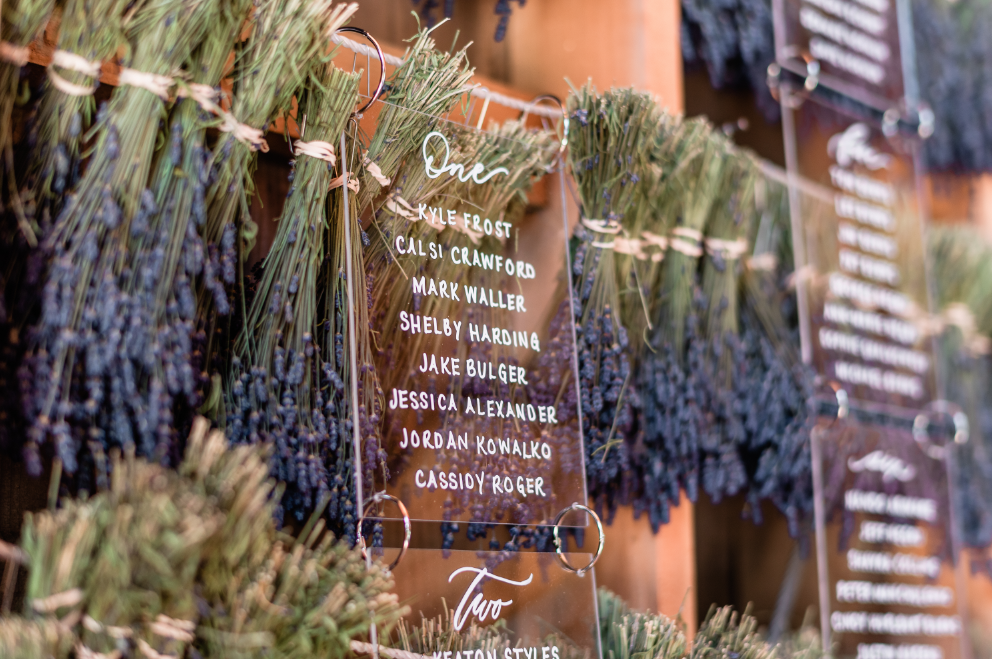 Choose a signature scent for your wedding. Citrus, floral and vanilla are all wonderful-smelling options.
Remember that less is more. Even the sweetest scents can be overwhelming, particularly to sensitive noses.
Stick to one scent, like lavender for example, and integrate it into your events.
Add a sprig of lavender to your bridal shower and wedding invitations. Or spritz the invitation (modestly) with a fragrance.
Include candles or diffusers with your scent at your bridal shower, the prep location before the wedding (your home or hotel), at the ceremony location and at the reception venue. Don't forget about the bathrooms. (Check with your venues regarding candle usage.)
Give candles in your scent as wedding favours.
Yes, you can include the scent right on the table in the form of potpourri, flowers or candles, but remember that strong scents aren't appetizing during a meal. Go subtle, or keep the scents off the table.
Repeat: don't go overboard! A subtle scent will create beautiful memories.