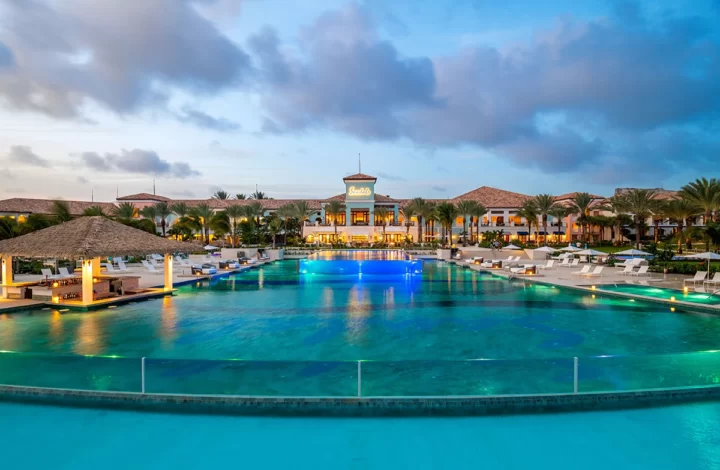 Curaçao defies the imagination, making it the perfect match for a dream wedding or honeymoon. This escape is where amazing comes together to offer an incredible assortment of amenities, accommodations, and culinary options—and you'd expect no less from Sandals Royal Curaçao.
Whether it's an elopement, an intimate wedding, or an epic wedding gala, the weddings team at Sandals Royal Curaçao knows how to help you plan the wedding of your dreams, from the ceremony to the reception, and even pre-wedding festivities and post-wedding activities for your guests.
Plus, the honeymoon begins the moment the bouquet is tossed, while your guests can dive into a vacation like no other, with so much to see and do.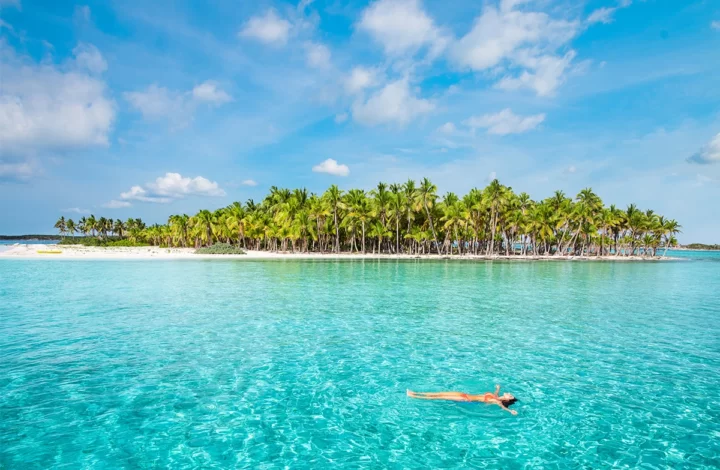 Sandals brings the flavors of the island and the world to 11 extraordinary dining experiences at the resort. Hungry for more? Sandals takes dining even further with their first-ever Island Inclusive Dining program. Venture into town to experience local flavors at some of the island's top-rated restaurants, with cuisine that ranges from cool to classic. Go on a culinary journey and explore the rich flavors and colorful island traditions shaped by Dutch, Caribbean, Latin, and Creole influences. Sandals offers a $250 Dine Out Credit for participating restaurants in Curaçao with a 7-night stay in select Butler Suites.
Speaking of suites, when it comes time to retreat to the privacy of their accommodations, Sandals Royal Curaçao has a whole slew of extraordinary, first-of-their-kind suites.
The Kurason Island Suites, overlooking an exclusive heart-shaped pool and lush private island garden, exude relaxed elegance, indoors and out, with private sun decks. And the breathtaking Awa Seaside Bungalows are nestled along the coast, with the sound of waves lapping the shoreline providing a natural soundtrack. With private pools and sun decks overlooking Spanish Water, these luxurious retreats set the scene for romance.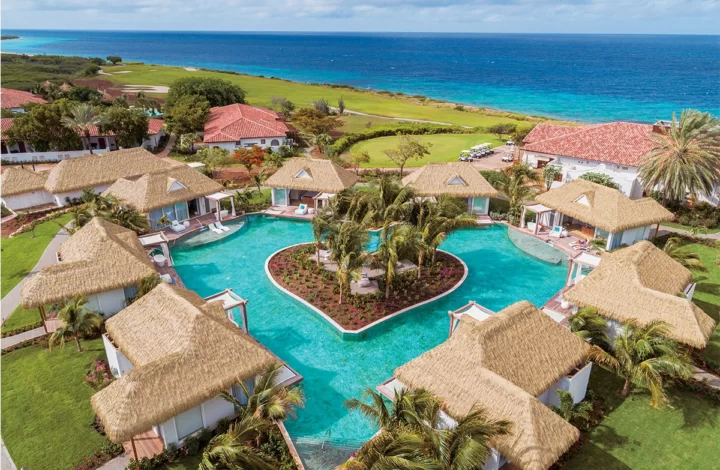 When staying in these sophisticated suites, you will enjoy the attentive services of a personal butler and 24-hour room service, but in another Sandals first, you'll be able to explore every square mile of this Caribbean paradise from the driver's seat of a stylish MINI Cooper—an exclusive and complimentary luxury for guests in top-tier suites. It's the perfect way to get out and explore this captivating island, from its dramatic natural wonders to the colorful capital of Willemstad.
Helping make wedding and honeymoon dreams come true is so easy, especially when everything is included—even the romance.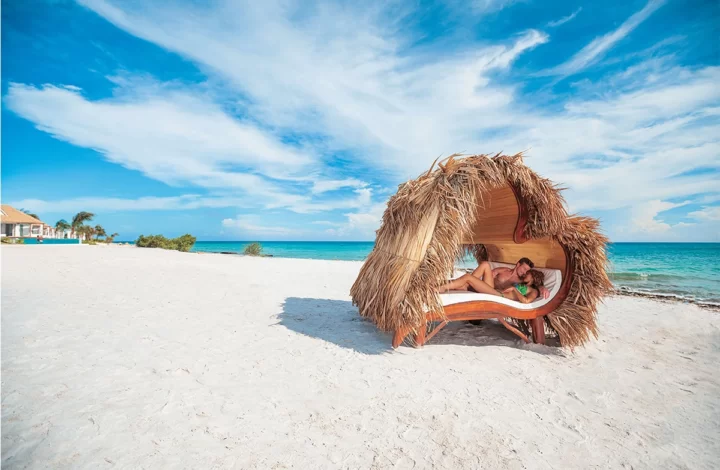 To reserve your wedding and honeymoon at Sandals, visit Sandals.com, call 1-877-SANDALS or your Travel Advisor.