With the rise of elopements, micro weddings, and other non-traditional ways of tying the knot, surprise weddings have become a unique way for couples to celebrate their love and keep their guests guessing. 
Surprise weddings are usually disguised as another celebration, like a birthday or even engagement party. Guests will arrive thinking they're celebrating your big 3-0 or new engagement when in reality, they're there to witness your nuptials, complete with all the bells and whistles. Now, that's how you wow guests!
While the wedding itself may be designed as a surprise, it usually requires a great deal of planning, organization and execution. If you want to pull off the ultimate surprise wedding, we've compiled a few helpful tips that will leave your guests utterly amazed. 
Choose the right vendors
Finding the right vendors to work with on your surprise wedding is even more crucial since you won't be able to turn to your parents and friends for help. Pick vendors with diverse portfolios who work well with little intervention, and who are also easy to get along with so that they can collaborate with other vendors on the team if need be. 
Choosing local vendors, from the wedding caterer to the florist to the DJ, is the way to go when planning a surprise wedding, as they'll be readily available to cater to your needs and answer any questions. It's also a good idea, if your budget allows, to hire a wedding planner who'll take over all the major organizational tasks off your plate.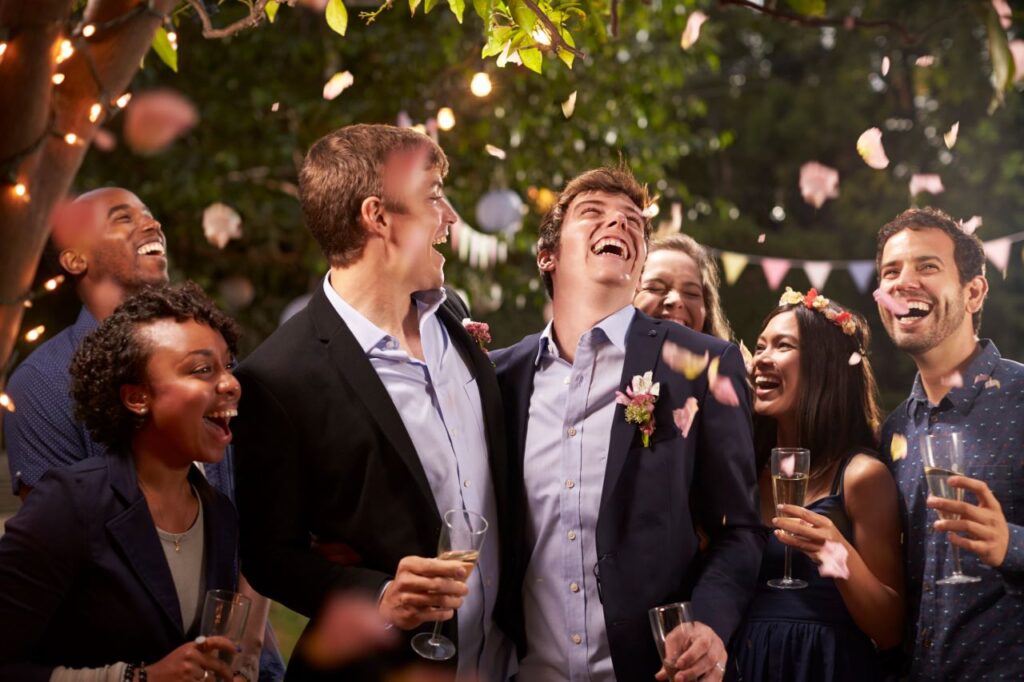 Pick a fitting theme
Like a regular wedding, you'll need a theme and aesthetic to bring your surprise wedding to life. A wedding theme isn't only about choosing a venue; it's also about selecting the décor and flowers. This is where having a wedding planner on your team comes in handy – they'll be able to negotiate and collaborate for you, and oversee all your vendors so that they keep the secret under wraps. 
When booking a venue, remember that your guests will be arriving thinking they're there to attend a different event other than your wedding. So you may want to choose a venue that fits the disguised theme rather than a wedding, such as a restaurant, a lounge or even your own backyard. 
Narrow down the guest list 
Sending out save the dates is a lot trickier with surprise weddings. You obviously don't want to shout from the rooftops that you're getting married, so you'll have to get creative with your invitations. 
About 4-6 weeks before the big day, send out an evite, email or even just a text message to your guests, inviting them to your wedding under the guise of another event, like a birthday party or housewarming. Remember, you wouldn't normally mail out fancy paper invitations for a simple birthday party. So send out wedding invitations that would be appropriate for the disguised event you have chosen.
It's also a good idea to keep the guest list to a minimum. The less people you invite, the better the odds of keeping your secret under wraps.  
Be creative with wedding attire
Surprise weddings are often more low-pressure and personalized than a grand affair, allowing you to more easily express your unique style. If you always dreamed of wearing a white jumpsuit or a floral pink chiffon dress on your wedding day, now's your chance to do so without raising eyebrows! Experiment with colours and patterns since no one will be expecting you to show up in a traditional white dress to begin with.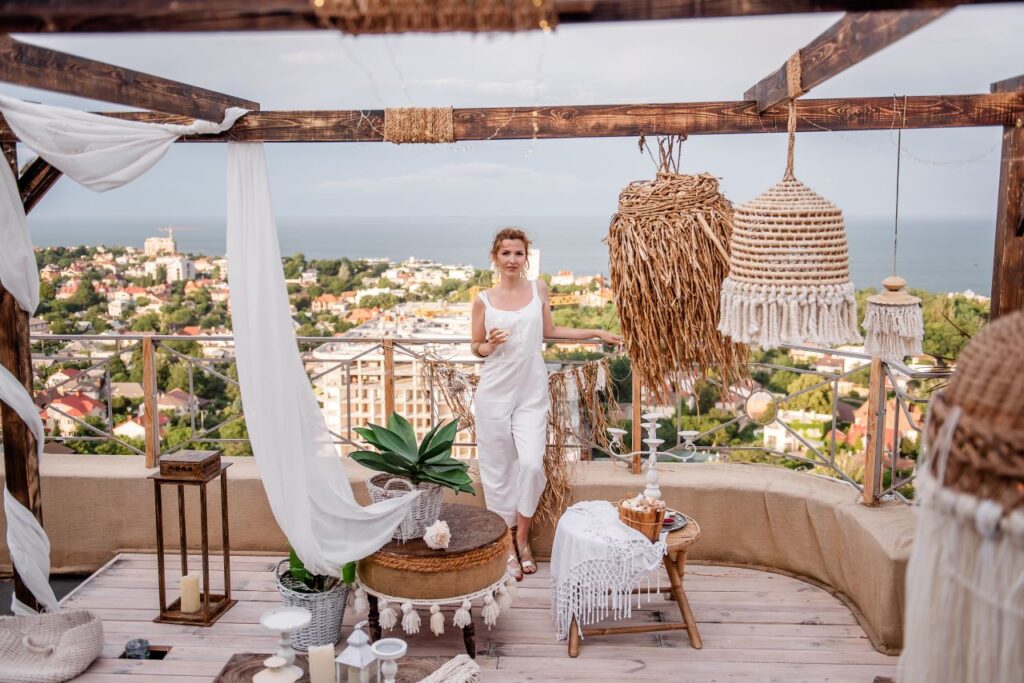 Plan the big reveal
Once all the guests arrive, it's time for the big reveal. Having a few select, trustworthy people help you with this is essential. The officiant or your wedding planner is a great choice if you want to keep all your loved ones in the dark. Or you can enlist the help of your best man or maid of honour, or trusted family member. 
Have your trusted confidant gather all your guests in one room and announce that the event is actually a wedding. Be sure to have someone on hand, whether it's a professional photographer or a close friend, to capture your guests' reactions on video. We're sure they'll be epic!