When you're knee-deep in planning a wedding, you can easily get wrapped up in all the details and forget to have fun. So today, it's time to talk about honeymoons!
Your honeymoon is a once-in-a-lifetime experience that you will cherish forever. It's a time to relax, unwind, and have fun with your partner following months of stressful wedding planning. 
To help you stay organized when planning the perfect much-needed escape, we've created a checklist for planning the ultimate stress-free honeymoon.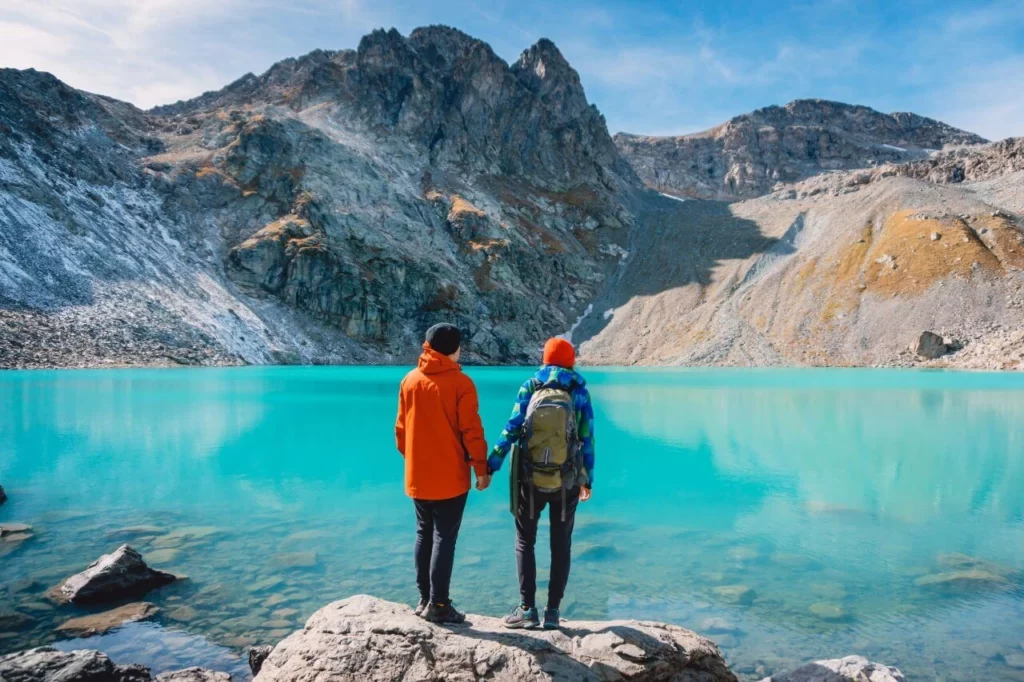 Determine your honeymoon budget
Money talk can be tough, but having a budget for your honeymoon is essential. It will help you plan everything from flights to accommodation, meals, and activities. Decide how much you want to spend on your trip and allocate the budget accordingly. Be sure to factor in all the costs, including travel insurance, visas, and taxes.
Choose your honeymoon destination
Choosing where to go can be difficult because there are countless incredible destinations around the world. But having so many options can also be exciting. The first thing you should do is talk to your partner about what type of getaway you both want and can afford. Do you want to have a relaxing beach vacation or an adventurous trip? A multi-city journey or a classic Caribbean cruise? A self-drive getaway or a luxury rail vacation? 
Once you decide on the type of honeymoon, you can then whittle down your options to destinations that cater to your interests and offer activities that you both enjoy. 
Book early
When it comes to planning a honeymoon, the earlier, the better. Booking your flights, accommodations, and activities in advance will save you time, money, and stress. Many tour operators and cruise lines offer early booking bonuses that will save you a pretty penny in the long run. And when booking a stay at a resort or hotel, don't forget to inquire about honeymoon packages, which often include romantic extras like candlelit dinners, couple's massages, in-room gifts and more. 
Travel documents
For international travel, you'll need to ensure that you and your partner have valid passports, visas (if applicable), and any other necessary travel documents. Many countries require passports to be valid for another six months upon arrival. Double-check the expiration dates and make sure they're up-to-date. And it's a good idea to make copies of your passport and keep them apart from the original, in your hotel's safe or carry-on luggage, in case of emergencies. 
Pack smart for your honeymoon
Making a packing list will help you avoid forgetting essential items for your honeymoon. Pack according to the climate of your destination, and don't forget to include comfortable shoes, sunscreen, and insect repellent. And since this is your honeymoon, be sure to pack a few special outfits for those romantic nights out.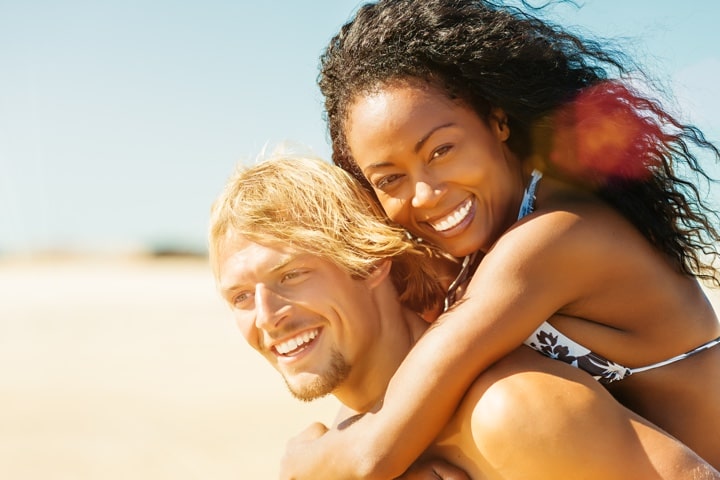 Inform your bank
Before your honeymoon, inform your bank or credit card company of your travel plans. They may place a hold on your account if they see unusual transactions from a foreign country. By letting them know in advance of your trip, you can avoid any inconveniences while you're away.
Plan for downtime
While planning a honeymoon, it may be tempting to fill your day's itineraries so that you see and do all. But it's also important to plan for some downtime, to give you and your partner time to connect, unwind and simply enjoy one another's company. Leave room for time by the pool or on the beach, and consider scheduling a spa treatment or two. 
Arrange transportation
It's a good idea to plan ahead and pre-book transportation to and from the airport and your accommodation. Do your research and look for airport shuttle services, private car services or car rental companies, all the while keeping your budget in mind. If you plan to rent a car, make sure you have a valid driver's licence and insurance.
Consider travel insurance
Travel insurance is essential for any trip, especially when planning a honeymoon. It can protect you from unexpected events, such as flight cancellations, medical emergencies, and lost luggage. Look for travel insurance that covers all your needs, including adventure sports, if you plan to do any.
Enjoy!
Finally, it's time to enjoy your honeymoon! Take plenty of photos, make memories, and cherish this special time together. By following this planning a honeymoon checklist, you'll be able to plan a honeymoon that fits your budget, interests, and personality. Remember, the most important thing is to enjoy this special time with your partner and create memories that will last a lifetime. Happy honeymooning!