There's nothing quite as dreamy and romantic as a garden wedding. Picture lush greenery, blooming flowers, and warm sunshine all around you as you exchange your vows. If you're planning a garden wedding, then you know how important it is to create an atmosphere that reflects the beauty of nature and captures the essence of your love story. And while the backdrop will be provided by Mother Nature, you'll still need a little garden wedding decor to make a big impact.
So, we've rounded up some ideas to help you transform your outdoor space into a magical and unforgettable setting. Whether you're going for a classic, bohemian, or modern vibe, we've got you covered with tips and tricks that will bring your vision to life. Let's dive into the world of garden wedding decor!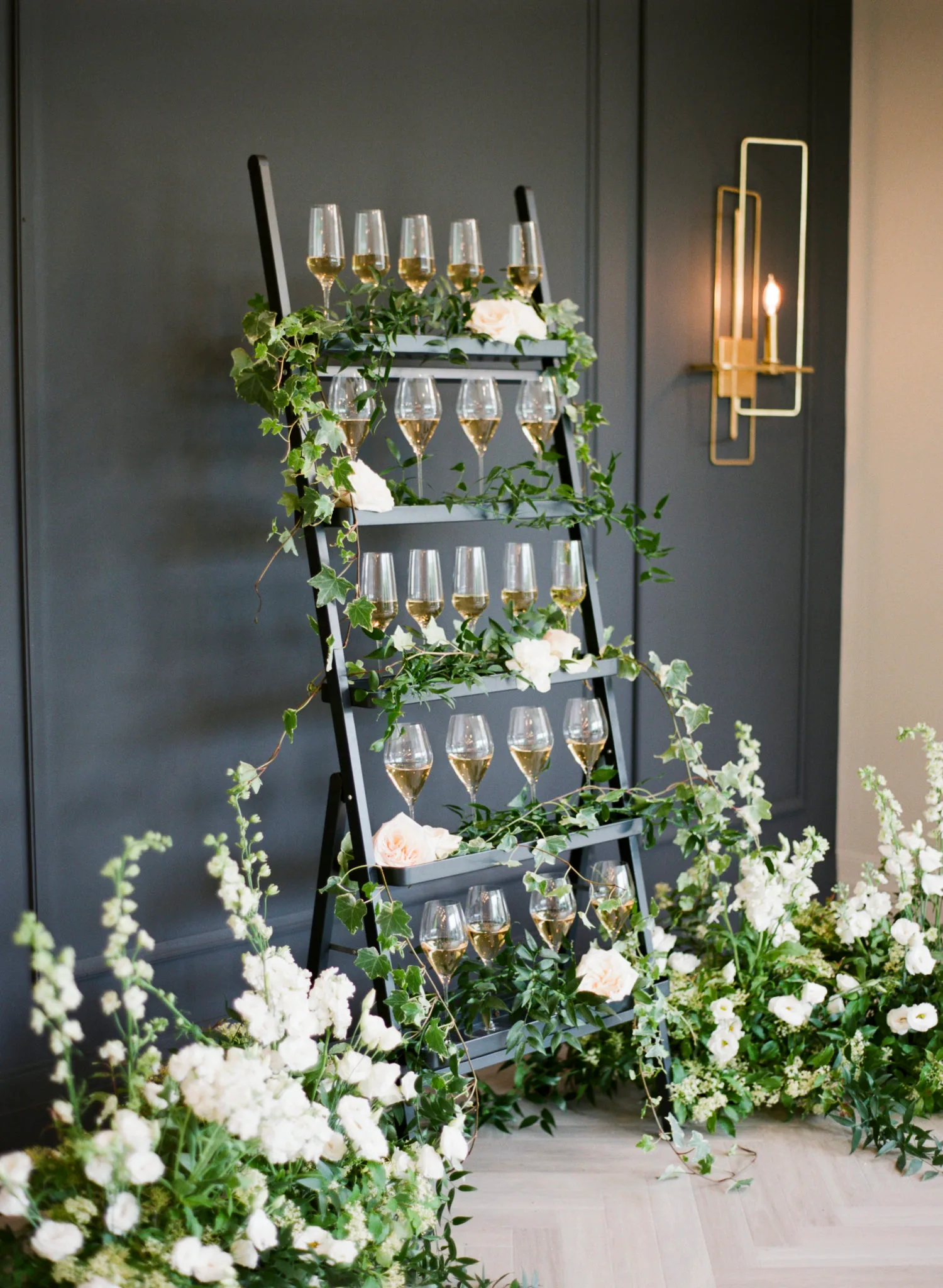 First things first, let's talk about the venue. When it comes to a garden wedding, you want a location that is already filled with natural beauty. Look for a venue with plenty of greenery, blooming flowers or a scenic backdrop, like an indoor or outdoor garden, a public park or a greenhouse. Once you have your venue locked in, it's time to start planning the garden wedding decor!
One of the best things about a garden wedding is that you can let the natural surroundings do most of the work for you. But that doesn't mean you can't add your own personal touches to make it extra special. Here are some garden decor ideas that will make your ceremony and reception absolutely stunning: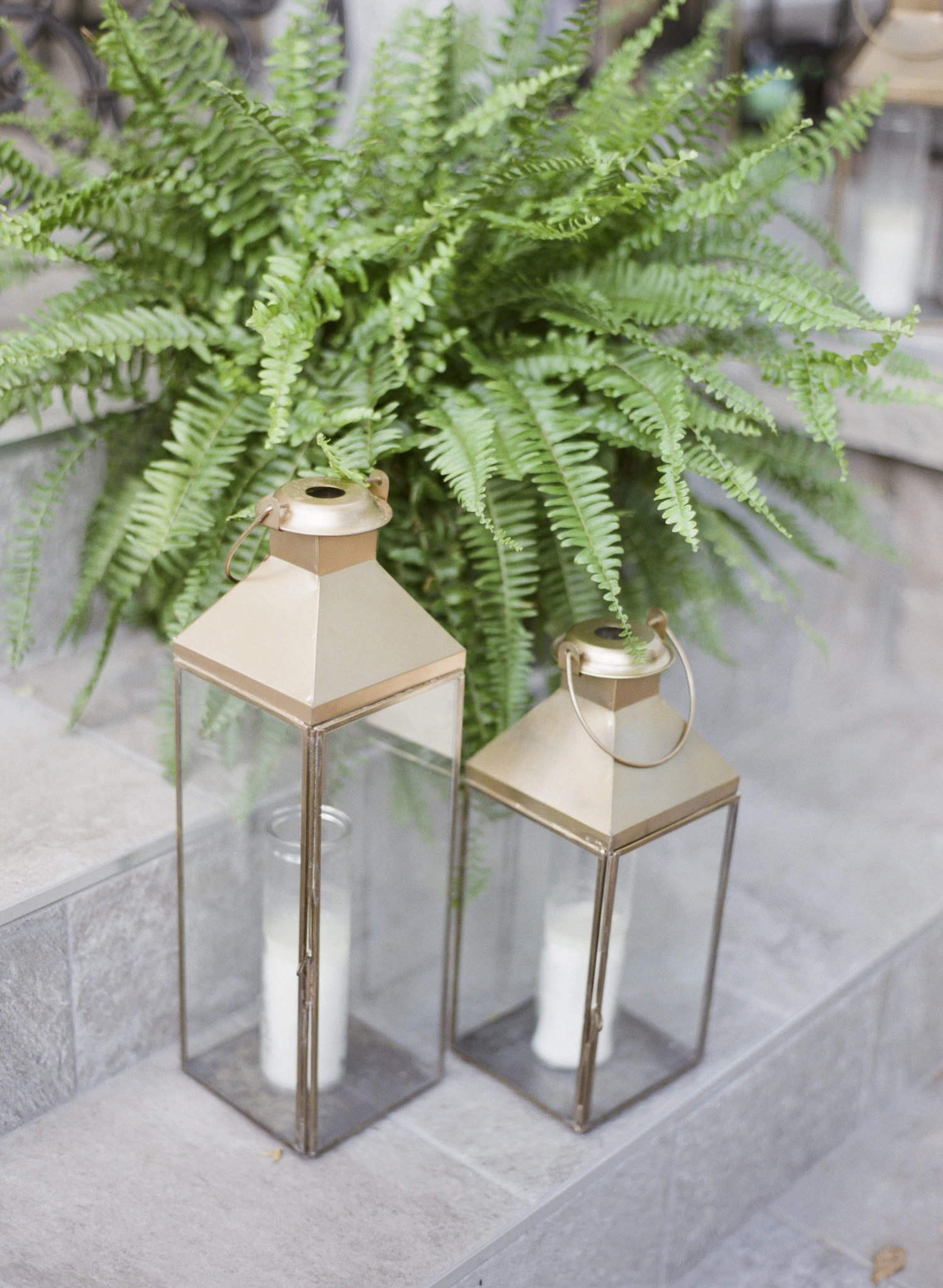 A Floral Archway

: Set the stage for your ceremony with a beautiful floral archway. Choose flowers that complement your wedding colour scheme, or opt for a mix of bold and bright blooms for a pop of colour. Not only will it add an extra element of beauty to your ceremony, but it will also make for some amazing photo ops!

Romantic Lighting

: As the sun sets and the stars come out, you'll want to create a romantic ambiance with some lighting. String lights, lanterns, and candles are all great options to add some warmth and intimacy to your reception. Pro tip: choose warm-toned lighting to give a cozy, romantic feel.

Natural Tablescapes

: For your reception, let the natural beauty of your surroundings shine through with simple, natural tablescapes. Opt for wooden tables, simple table runners, and greenery garlands with pops of colourful flowers. It's simple yet elegant garden wedding decor that will create a warm and inviting atmosphere for your guests.

Vintage Accents

: Add a touch of vintage charm to your garden wedding decor with some decorative accents. Antique mirrors, vintage frames, and old-fashioned lanterns can all add a whimsical touch to your wedding day. Plus, they make for great conversation starters for your guests!

Rustic Seating:

For a cozy, intimate feel, consider using rustic seating like wooden benches or mismatched vintage chairs. Not only will it give your wedding a unique, boho vibe, but it's also a budget-friendly option that can save you some cash.

Hanging Decor

: Take your garden wedding decor to new heights with some hanging decor. Whether it's hanging floral arrangements, lanterns, or dreamcatchers, it's a creative way to add some dimension to your wedding space. Plus, it's a great way to fill up vertical space if you have a large venue.

Garden-Inspired Favours

: Send your guests home with a little piece of your garden wedding with garden-inspired favours. Potted plants, seed packets, and mini succulents are great options for your guests. Not only are they eco-friendly, but they're also a fun way to thank your guests for sharing your special day with you.
Remember, when it comes to garden wedding decor, less is often more. Let the natural beauty of your surroundings shine through, and use simple, natural decor to enhance it. By following these tips, you'll create a lush and romantic setting that will make your wedding day unforgettable.
And don't forget, the most important thing is to enjoy every moment of your special day. Take a deep breath, soak it all in, and cherish every moment with your partner and loved ones.