If you haven't checked out our Fall/Winter edition of Today's Bride, you missed this fabulous article about the Central Cali Coast. Known for its breathtaking coastline and picturesque everything, it's a hidden honeymoon gem that offers plenty of sights, bites and romance. If you're planning a wedding and need inspiration for an epic honeymoon trip, here you go!
honeymoon TRAVEL | BY DOUG WALLACE
Road Trip: Central Cali Coast 
San Francisco and Los Angeles are amazing, but it's the in-between that captures the essence of California culture. Head out on the iconic Highway #1 in search of the sun, sand and seafood that will make this a honeymoon to remember.
Santa Barbara
There's little wonder it's referred to as the American Riviera. Nestled between the Santa Ynez Mountains and the Pacific, Santa Barbara is awash in beautiful gardens, landmark Spanish colonial-style buildings and a giant stretch of seven gorgeous beaches.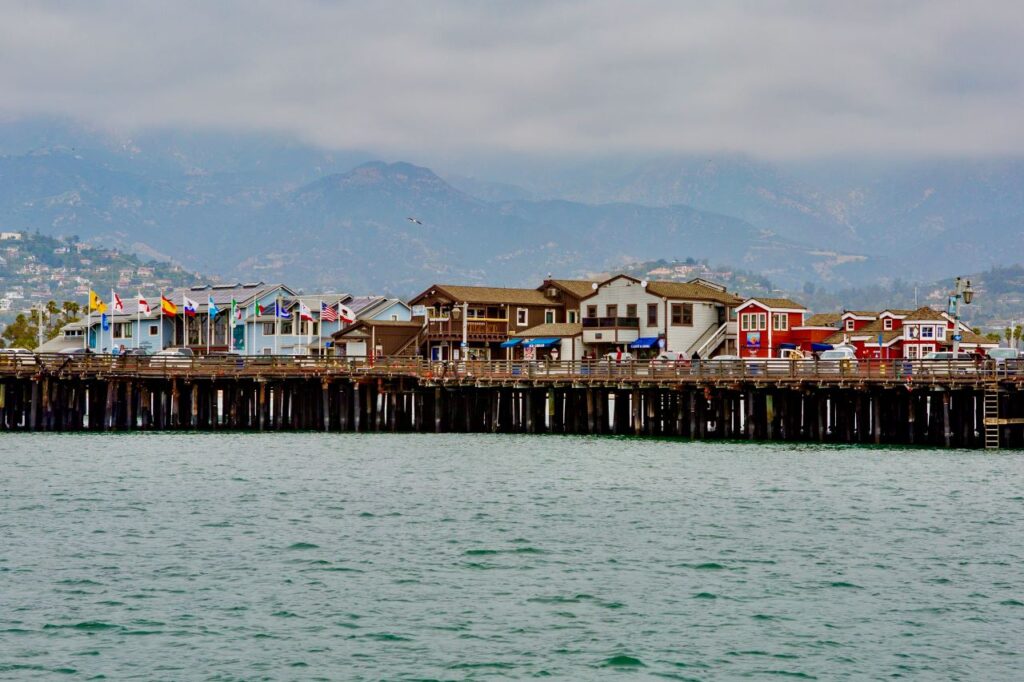 What to Do: Hiking, biking, paddling, surfing, golfing, or just enjoying the sites – scenic vistas seem to be everywhere. Tap into the region's history at places like the Old Mission and Casa Del Herrero, and step into the natural beauty of the Botanic Garden or Lotusland. You will have no trouble being reminded that this is wine country, thanks to the tasting rooms at the Funk Zone, a boho cultural hub.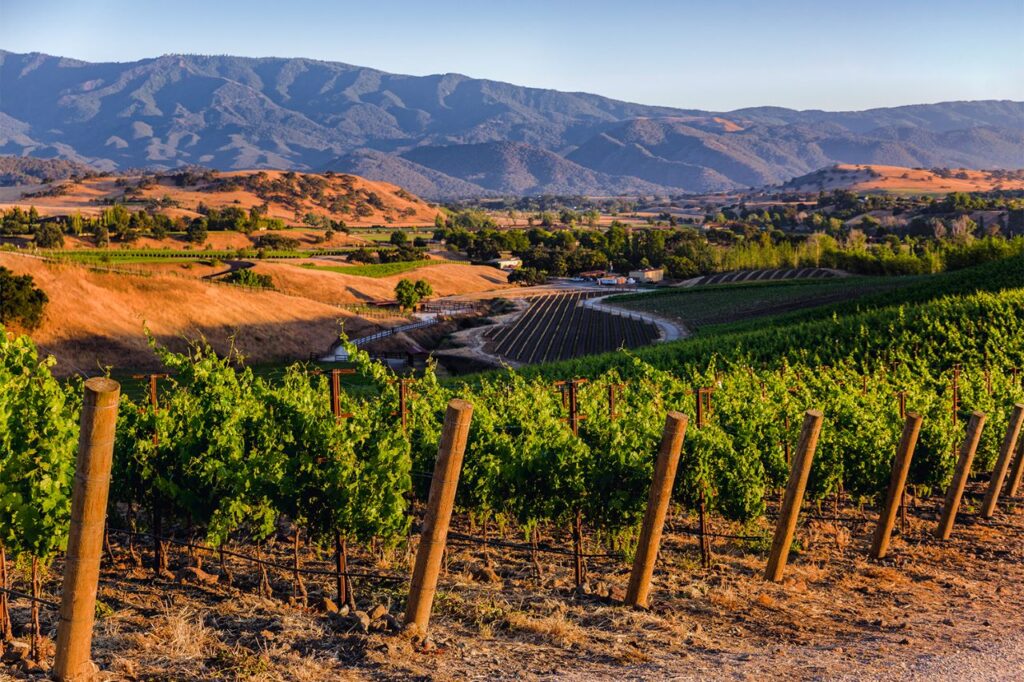 Where to Eat: Culinary magic occurs daily, thanks to the surrounding organic farms and fresh seafood. The Anchor Rose overlooking the Harbor is a perfect spot for lunch before or after a romantic boat tour. The chic Convivo Restaurant & Bar, attached to the Blue Sands Inn, is a critical hotspot for New American cuisine. Dive into the seafood tower at The Boathouse at Hendry's Beach on your way out of town.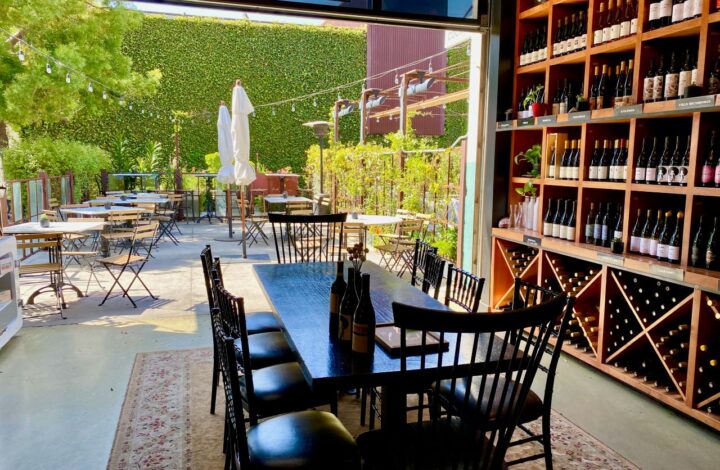 Where to Stay: Hyatt Mar Monte Hotel, built in 1931, is a casual seaside choice. Find a mix of modern design around a hacienda-style framework and easy access to East Beach. The new Drift Santa Barbara offers an affordable, tech-forward, boutique-hotel experience.
Paso Robles
Wander over the rolling hills, among the vineyards, olive groves and almond orchards. Sink into a relaxing hot springs or heat up with a dash of outdoor recreation. Sit back with a craft beer or linger long enough at one of the world-class wineries so that you want to spend the night. You're most welcome.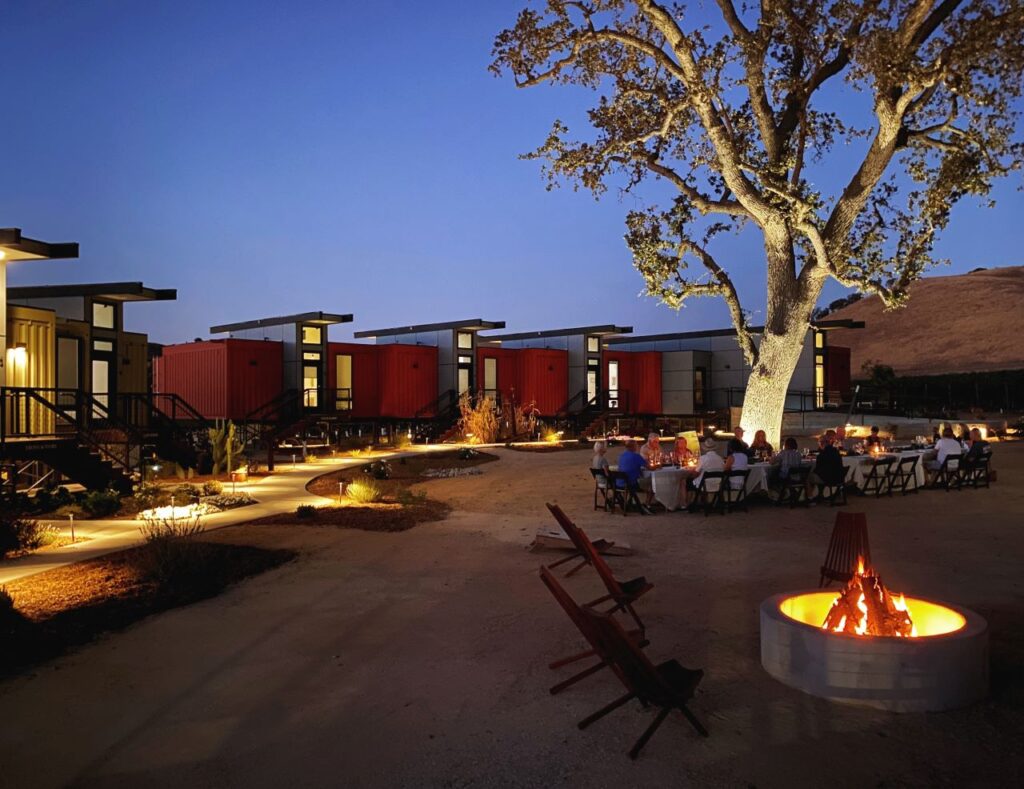 What to Do: When you're not soaking up the California sunshine, you're swirling and sipping at one of more than 300 wineries. Wine-making arrived here in the late 1700s with the Spanish conquistadors and the Franciscan missionaries. Find California's oldest hot springs and mud baths, therapeutic beyond belief. Try the unfussy Franklin Hot Springs, an actual hot pond. In the evening, Light at Sensorio exhibits an immersive light and sound experience with 15 acres of fibre-optic installations.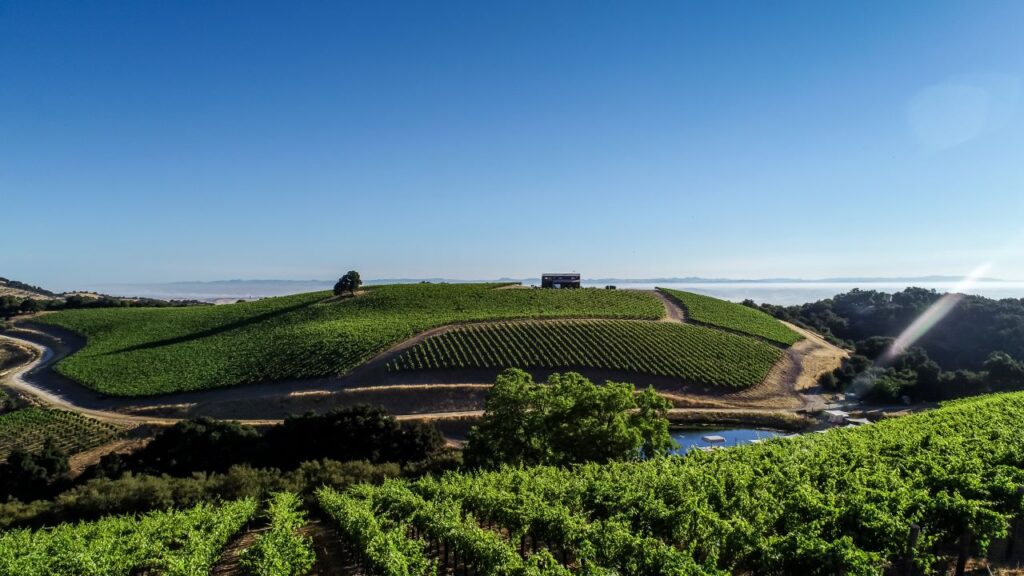 Where to Eat: Many of the top wineries have lovely restaurants, but you can also head for upscale Italian at Il Cortile, margaritas and tacos at Fish Gaucho, or craft beer and more wine at Tin City, an industrial gathering place.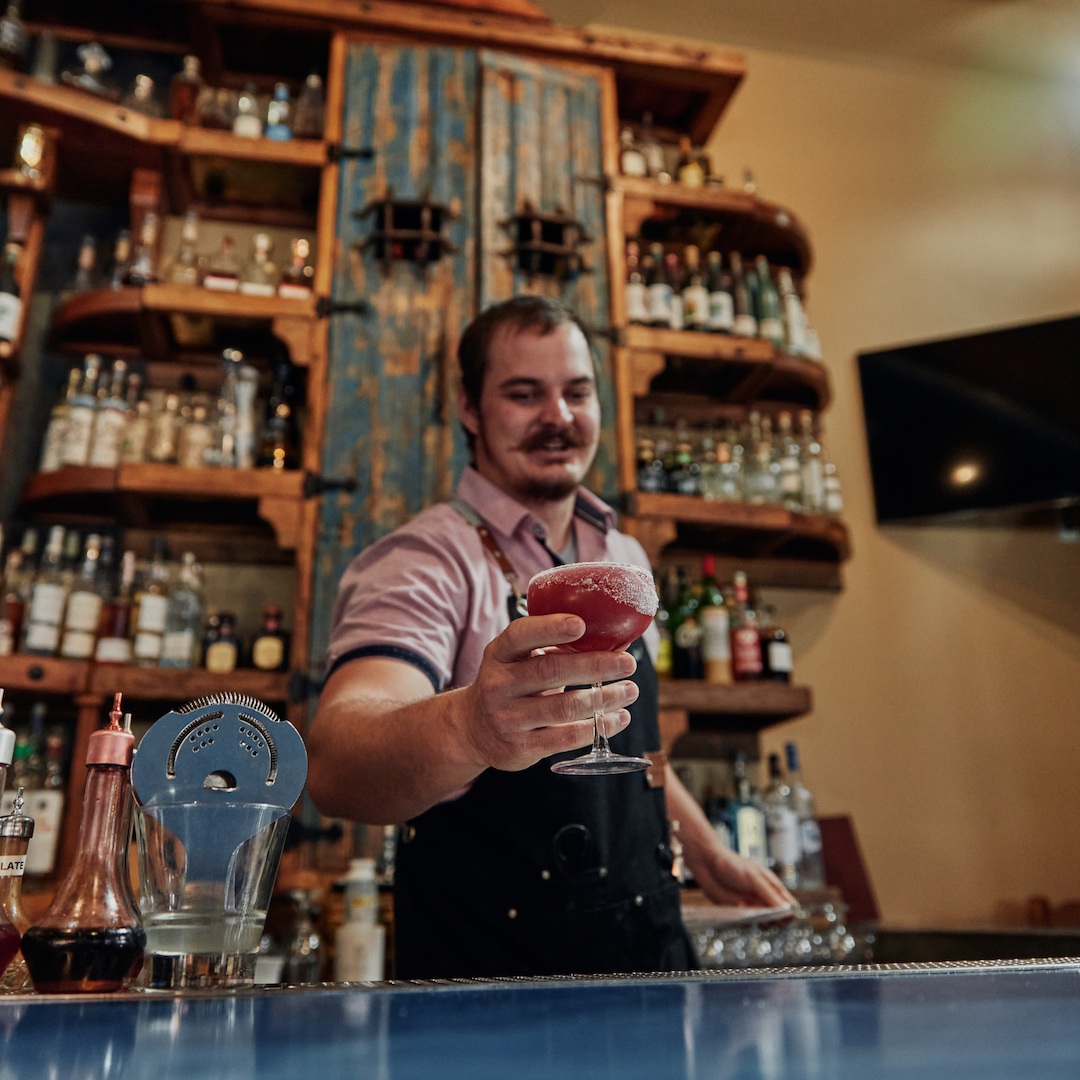 Where to Stay: Check into one of just 24 rooms at the chic and modern Piccolo. It has the town's only rooftop bar, Tetto, and for sure the only Moët & Chandon Champagne vending machine. Outside of town, Cass Winery plays host with the very cool Geneseo Inn, made entirely of shipping crates.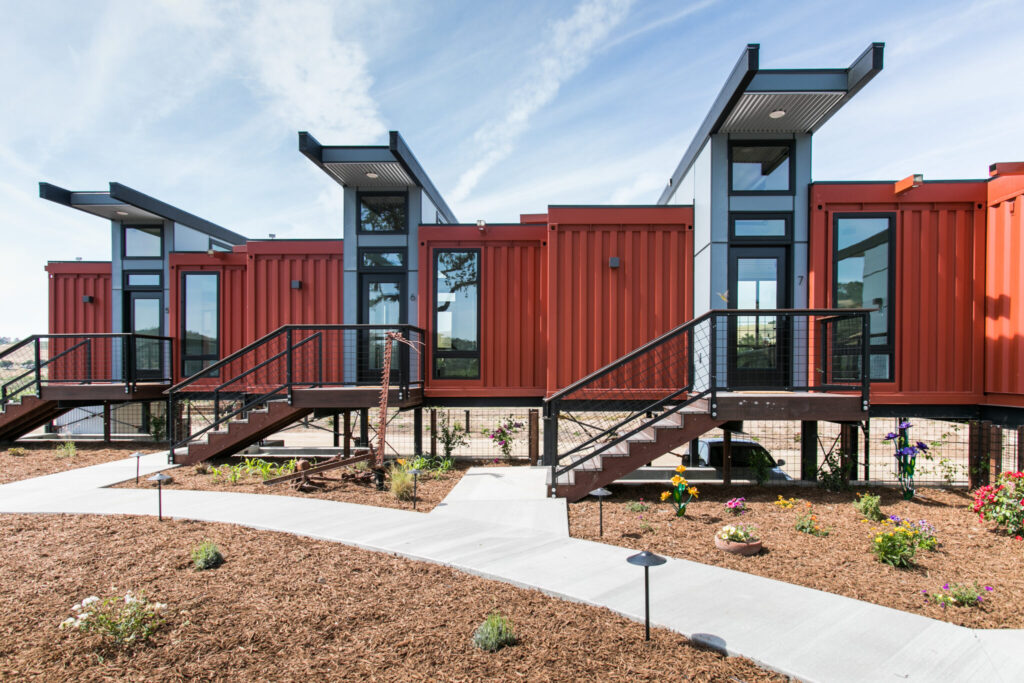 Big Sur
Highway #1 yields maximum twists and turns along this rugged coastal region between Carmel-by-the-Sea and San Simeon – just bluffs, sea, sky and 145 kilometres of road. But natural beauty aside, you have to dig deeper to find out what makes Big Sur tick, and that's half the fun.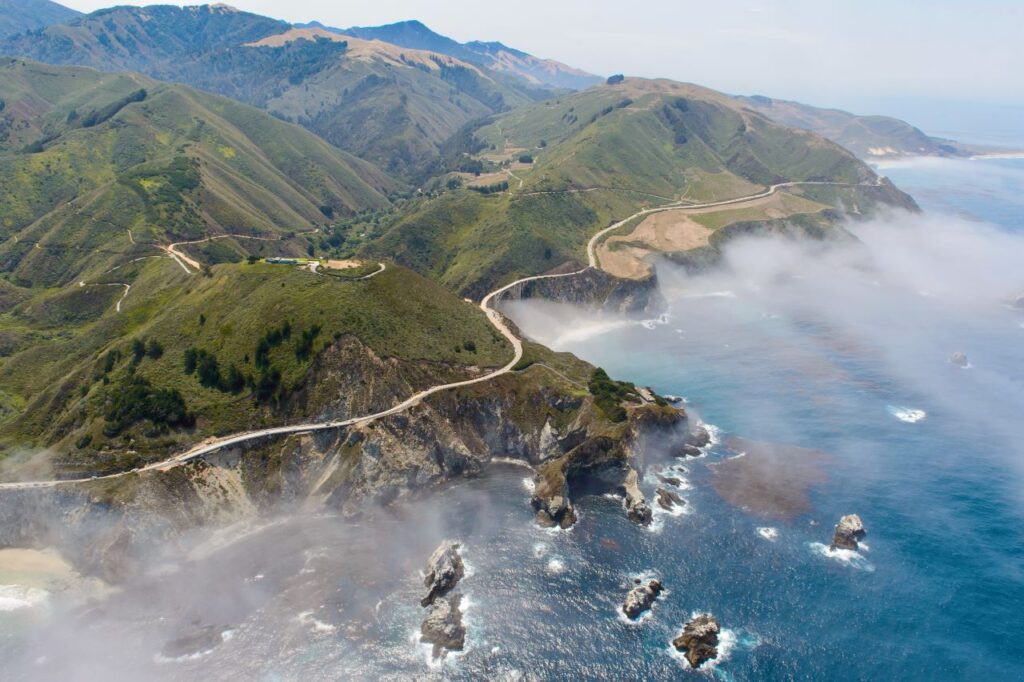 What to Do: Ten state parks sport dozens of trails to wander down, with secluded beaches perfect for beachcombing and a quick dip. The incredible cliffside viewpoints crank up the awe factor all along the way. Keep an eye out for endangered condors and migrating whales, but also for signs pointing the way to the region's numerous galleries and artist studios. Discovering the little out-of-the-way places gives the journey a scavenger-hunt feel.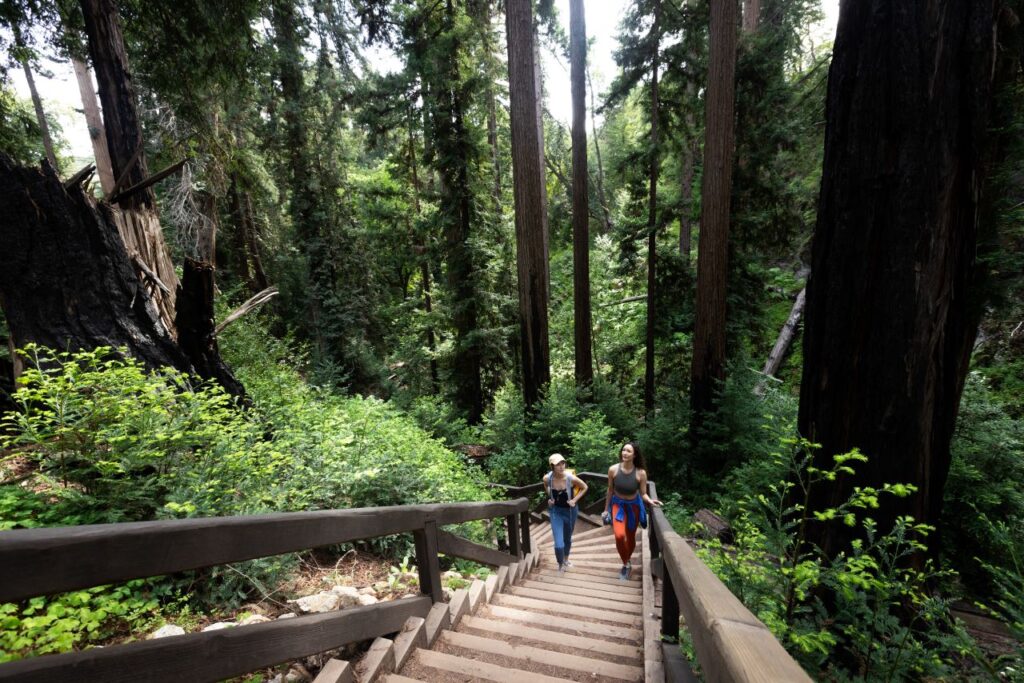 Where to Eat: This is the land of the classic American roadhouse, each offering its own take on fresh, local fare. Standouts include Café Kevah and its bigger, fancier sister Nepenthe, the barbecue delights at Big Sur Smokehouse and the rustic roadside aura of Fernwood Tavern.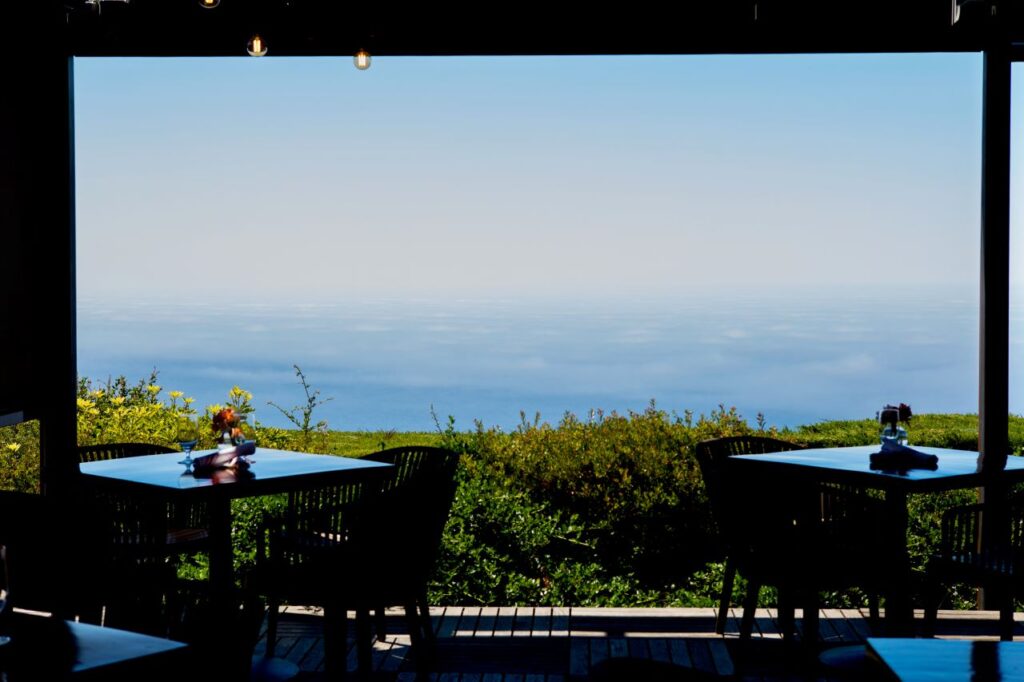 Where to Stay: Despite this being a camping mecca for many, you're staying at the luxurious Alila Ventana Big Sur. The chalet-style property nestled within acres of redwood trees dates from the 1970s, when it was a Hollywood hideout for such stars as Ali MacGraw, Steve McQueen and Dennis Hopper. The romantic Post Ranch Inn also offers seductive seclusion and clifftop scenery.
visitcalifornia.com/places-to-visit/big-sur
Monterey
This picturesque coastal community is a seaside dream. Visitors can explore the shoreline, head out whale-watching, sift through numerous art galleries and museums, and hit the seasonal music festivals. Monterey is older than it looks, laying claim to originating numerous California "firsts," including its first theatre, first public school, first public library and first printing press – circa 1850.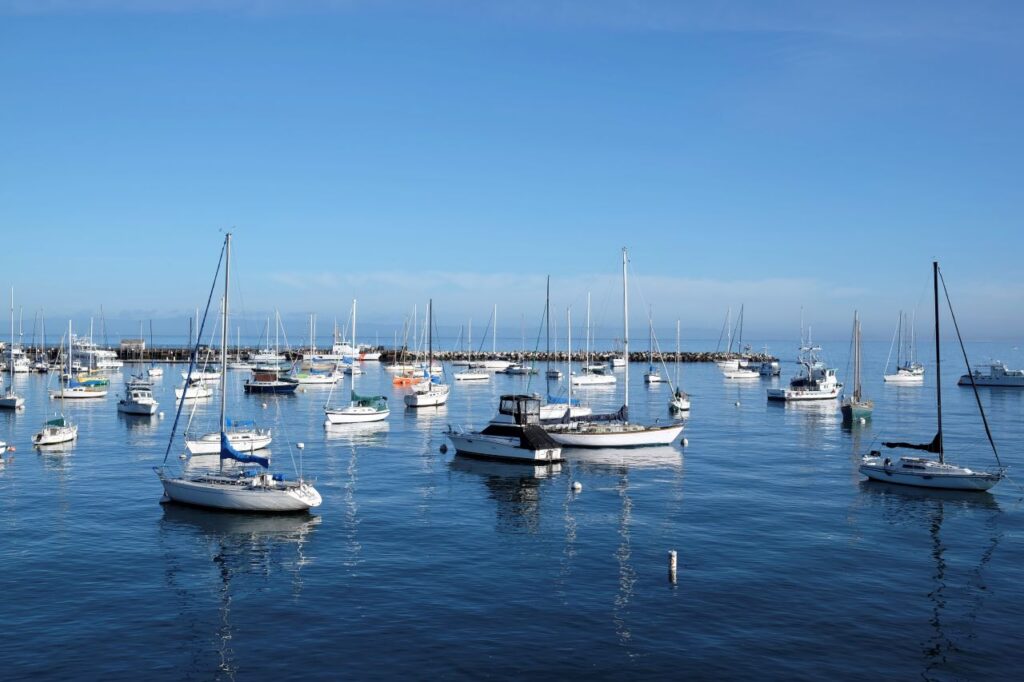 What to Do: The museums and landmark buildings provide little nuggets of history, footnotes that shed light on the overall picture, including the historic Fisherman's Wharf, one of the city's top attractions. The excellent Monterey Bay Aquarium is home to thousands of marine animals and plants. And let's not forget Monterey Bay itself, where you can kayak with seals, sea lions, sea otters and even dolphins.
Where to Eat: This is a town with a ton of food tours to give you the widest taste sensation possible. The converted factories of Cannery Row, a former sardine-packing district, now make up a popular strip of gift shops, seafood restaurants and hopping bars for you to savour. Italian eatery Osteria Al Mare is a definite favourite.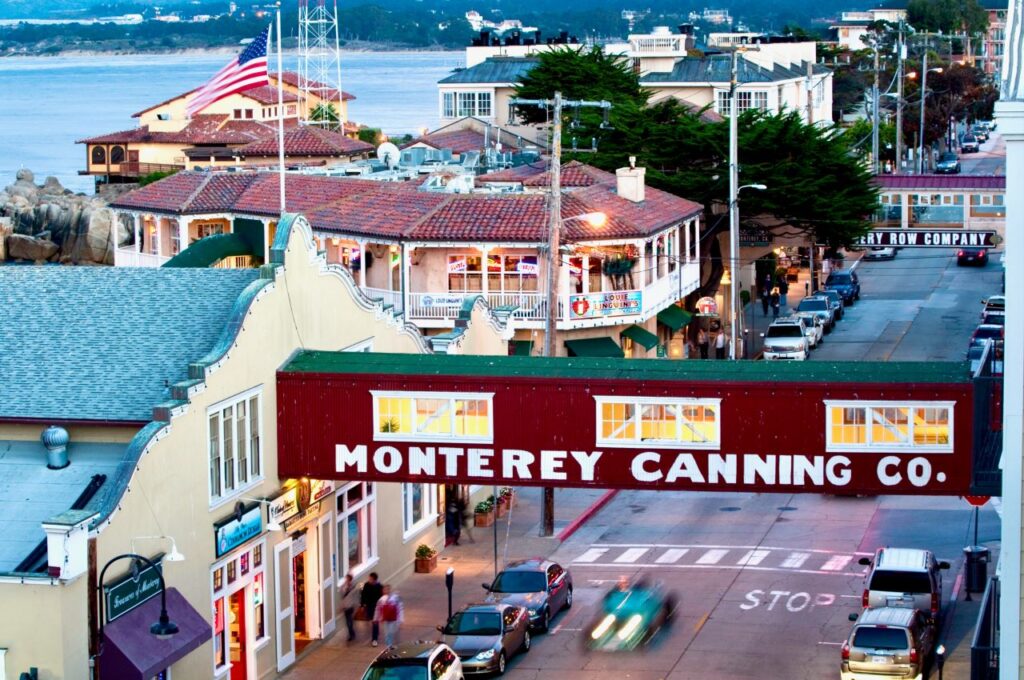 Where to Stay: The Monterey Plaza Hotel puts you right at the water's edge, delivering traditional, thorough service along the beachfront.