We know you're probably knee deep in wedding planning, making countless decisions and checking item after item off your to-do list. But amidst the stress of it all, we invite you to take a moment to dream about your post-I-do paradise — your honeymoon.
Traditionally meant to be an opportunity for newlyweds to relax and reconnect following the whirlwind of their wedding, honeymoons have evolved to be full-blown vacations that include bucket-list destinations around the world. And now, with travel back in full swing and borders fully reopened, couples have a bounty of beautiful honeymoon destinations to choose from. But whether their interests lie mainly in adventure, culture or food, one thing that most couples look for in a honeymoon is the beach, and the Caribbean is home to some of the world's best. 
In today's post, we're rounding up some of the best honeymoon destinations in the Caribbean that will ignite romance and soak up the sun. Fasten your seatbelts as we embark on the ultimate prelude to your happily ever after.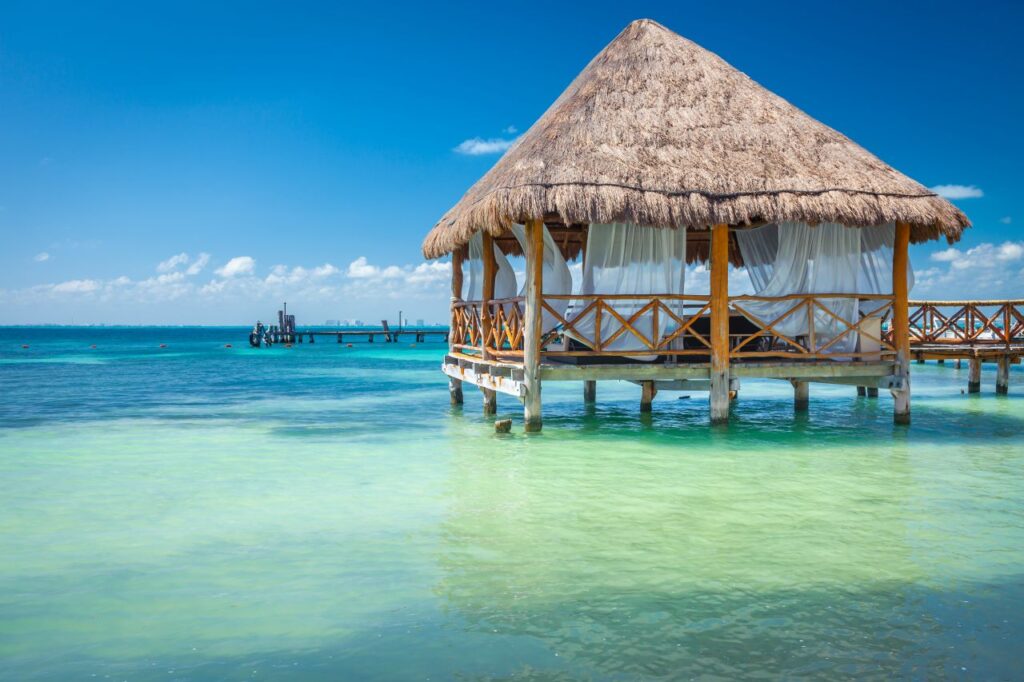 Aruba
Follow your heart's true desire to Aruba, the Caribbean's love paradise! Here, you can sink your toes into the powdery sands of Eagle Beach, snorkel at Baby Beach or take up windsurfing at Malmok Beach. If you're looking for more adventures, the caves of Arikok National Park are truly out of this world. 
As the sun sets, Aruba's nightlife sparks up – dance under the stars and toast to love. Culinary delights abound on this island, from seafood shacks to romantic beachside dinners. Pack your shades and let Aruba turn your honeymoon into a sun-soaked love affair!
Antigua and Barbuda
This two-island nation offers couples something few other honeymoon destinations can: the chance to marry on one island and honeymoon on the other! Home to 365 glorious beaches, one for every day of the year, Antigua offers couples a little bit of everything, from sun, sand and surf to history and culture. Be sure to check out Nelson's Dockyard and walk the trail up to Shirley Heights for panoramic views at sunset. 
Barbados
Jet off to Barbados for an authentic Caribbean escapade. The birthplace of rum promises delightful drinks to spice up your honeymoon vibes. But beyond its cocktails, Barbados, a majestic honeymoon location, is known for its plethora of diving and surfing opportunities. At night, trade your beach attire for the glitz of high-energy clubs. And if you're feeling particularly daring, sign up for a wreck or reef dive to uncover the mysteries beneath the crystal-clear waters.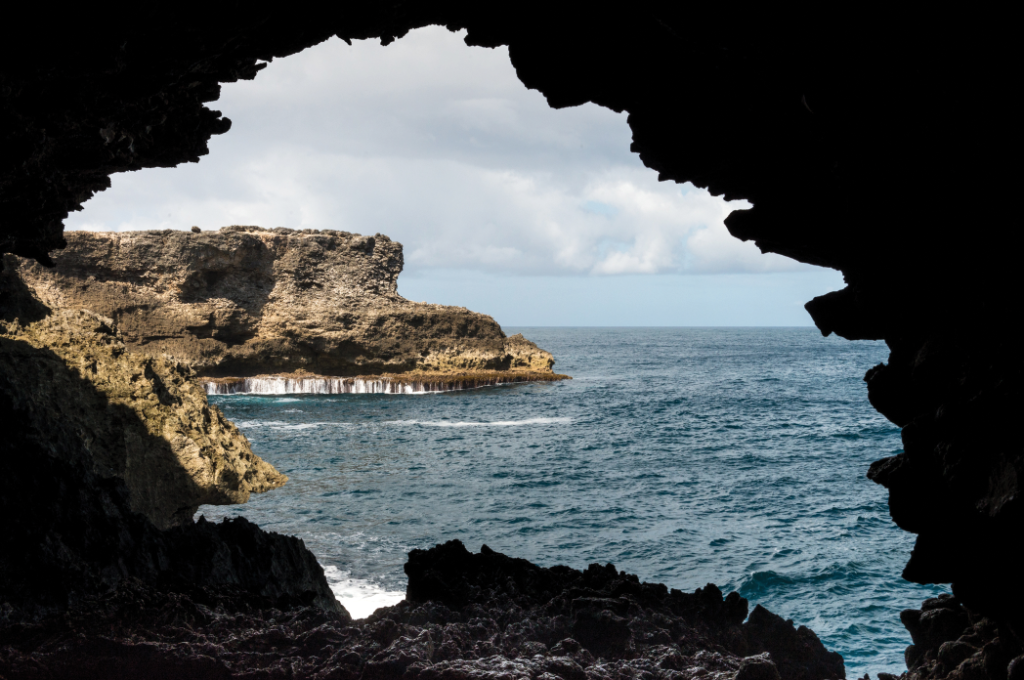 Riviera Nayarit, Mexico
Riviera Nayarit is a tropical paradise on Mexico's Pacific Coast, known for its pristine beaches and lush landscapes. Couples can exchange vows with the sound of ocean waves as their backdrop, surrounded by the natural beauty of this captivating destination. From intimate beach ceremonies to grand celebrations in elegant ballrooms, Riviera Nayarit offers a diverse range of options for your dream honeymoon.
Riviera Maya, Mexico
Riviera Maya, stretching along Mexico's Caribbean coast, is a destination known for its stunning natural beauty and ancient Mayan ruins. This picturesque region offers an array of honeymoon venues, from lush gardens to cenotes and pristine beaches. With its rich cultural heritage and breathtaking scenery, Riviera Maya offers a captivating setting for your honeymoon experience.
Jamaica
Jamaica, a place known for its reggae music and gorgeous scenery, provides the setting for an amazing honeymoon destination. Say "I do" amidst swaying palm trees, turquoise waters, and the island's vibrant culture. Whether you opt for Negril or Montego Bay or Ocho Rios, the island is home to some of the Caribbean's most luxurious resorts, all of which can help pull off the perfect destination wedding.
Punta Cana, Dominican Republic
Punta Cana is a tropical paradise renowned for its powdery beaches and vibrant culture. With its alluring blend of natural beauty and warm hospitality, it's no wonder why couples choose Punta Cana as their preferred honeymoon destination. And bonus? It boasts 32 kilometres of sandy beaches, giving you ample opportunity to soak up the sun.