Marketplace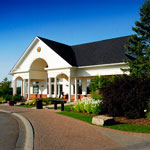 As your drive through the gates at DiamondBack, you are surrounded by lush greens and spectacular fairways. You and your guests will enjoy the extraordinary hospitality in the comfort of our fabulous clubhouse facility.
Groups of 50 to 145 guests.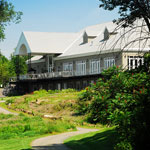 Commemorate that special moment at Eagle Creek Golf Club. It brings together the beauty of an unspoiled setting as perfect and unique as your special day. Let our club event planner assist you with all your wedding details.
Groups of 10 to 140 guests.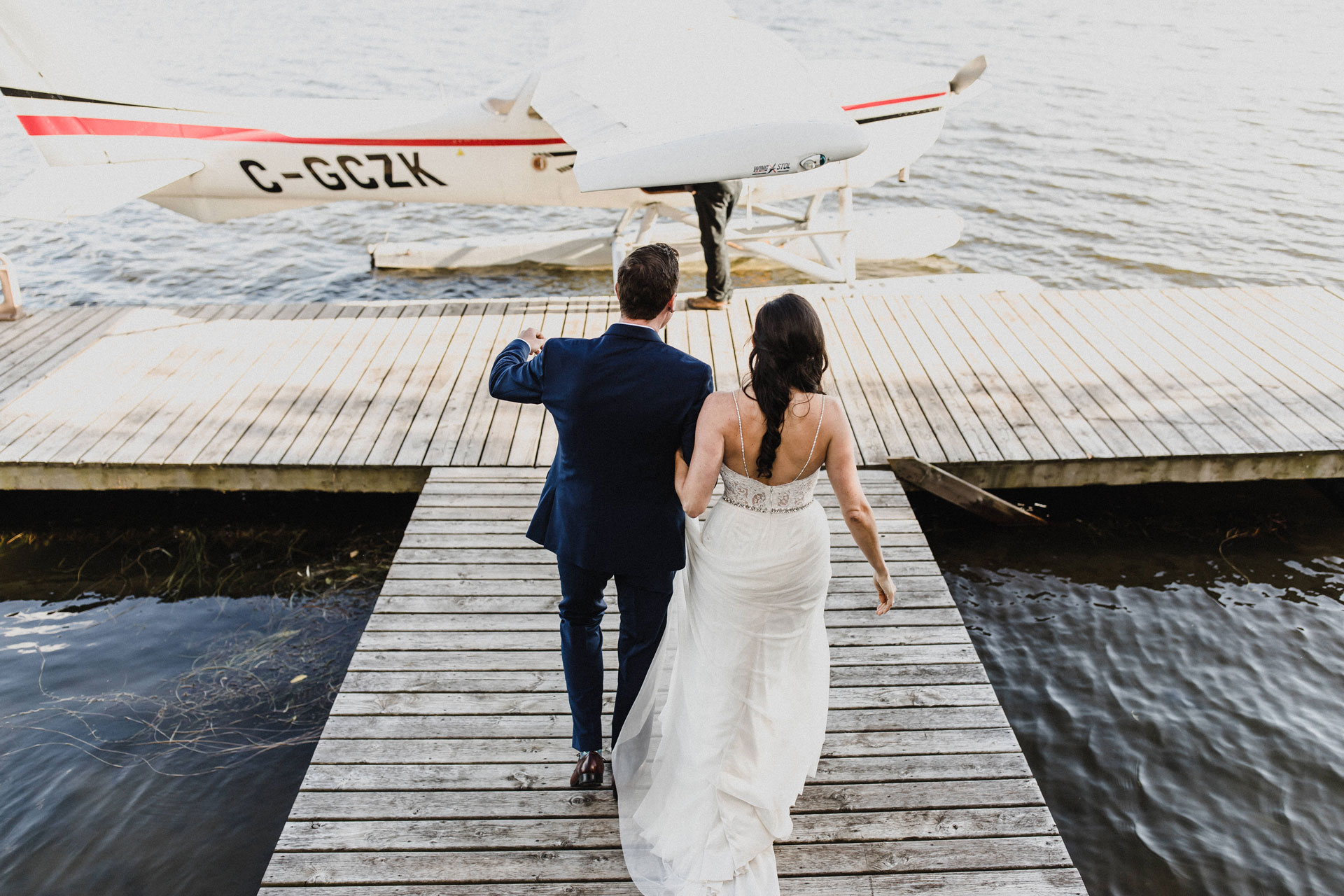 Planning on saying "I do" anytime soon? Then vow to get all this:
beautiful Rice Lake backdrop
on-site spa
Private ceremony and reception rooms
Guest cottages
In-house wedding coordinator
Optional wagon or sleigh rides
Extra special February rates
A wonderful day of memories
Call Shawna at 705-295-2152 for a tour.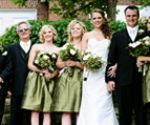 With exquisite grounds and breathtaking views, Emerald Hills is perfect for both intimate affairs and large weddings. You will enjoy exceptional hospitality and mouth-watering cuisine. Groups of 24 to 200 guests.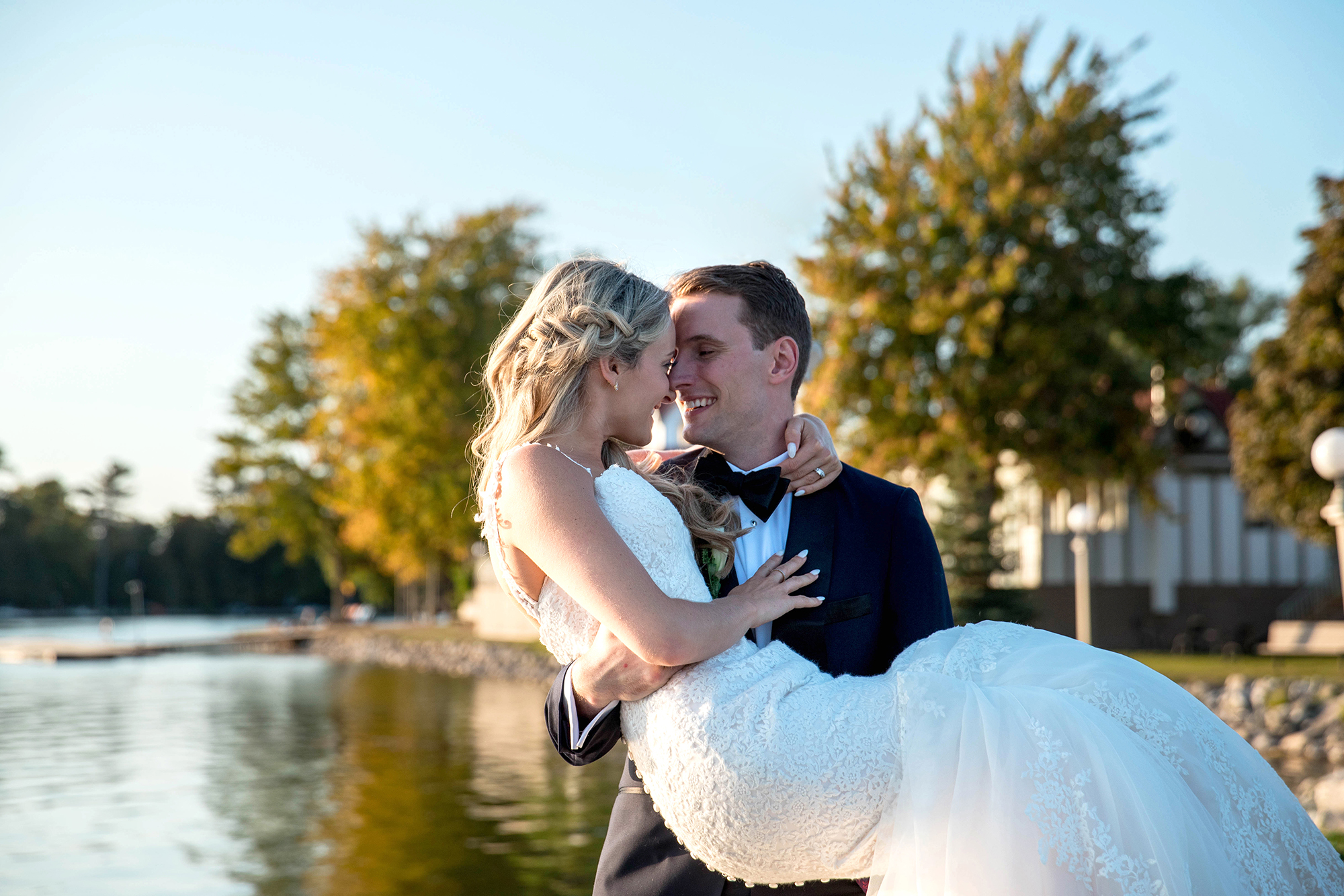 Authentic. Intimate. Uniquely Yours. Say "I do" with the lake as the picture-perfect backdrop for your special moment. Only 90 minutes north of Toronto, Fern Resort is the romantic cottage country destination for your once-in-a-lifetime event. Ask us about our all-inclusive wedding packages from an intimate minimony or micro wedding to a full-sized event with exclusive use of the entire resort.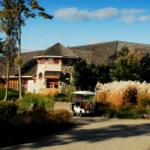 The cry of the loon and the glistening water coupled with our well-appointed clubhouse provide an idyllic setting for your wedding day. Known for our hospitality, Grandview is a bit of elegance in the heart of cottage country. Groups of 50 to 200 guests.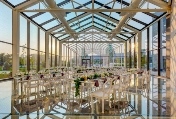 Experience a dream destination wedding at Downtown's luxury lakefront urban oasis. Weddings, Bridal Showers, Rehearsal Dinners, and Brunches can all be beautifully arranged at Hotel X Toronto. Choose from stunning rooftops and terraces, two ballrooms, a Cinema, an art gallery, a sun filled historical site or garden plaza. Let the celebration last all weekend with unparalleled resort-style amenities.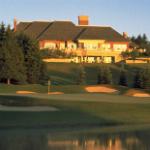 The hallmark of ClubLink, King Valley Golf Club offers you and your guests superb hospitality, elegant surroundings and first-class cuisine. Groups of 24 to 200 guests.
Warm hospitality and an outstanding facility combine to make a perfect setting for a memorable wedding or reception.
Groups of 24 to 160 guests.