Marketplace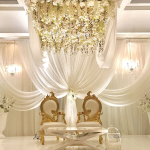 The internationally acclaimed Fantasyland Hotel, located in West Edmonton Mall, is a one-stop destination where imaginative decor, culinary expertise, and one-of-a-kind theme rooms join together to create a vividly unique guest experience. It has been listed as one of the top 10 most unique hotels in the world.
Visit www.flh.ca for more information.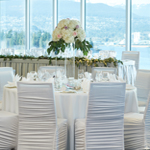 Award-winning, 5-star service and an unmatched waterfront setting, Pan Pacific Vancouver has earned a reputation for unforgettable wedding celebrations. Every love story is unique, as is the vision for your dream day. From exceptional menus to stunning indoor and outdoor spaces, our team of specialists will assist with every detail.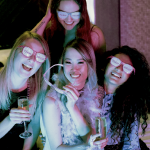 West Edmonton Mall is home to more than 800 stores and services including nine world-class attractions, two hotels, over 100 dining venues, the widest variety of one-of-a-kind retailers, and entertainment for all ages. With over 30 million visitors a year, West Edmonton Mall is one of the most visited tourist attractions in Canada.
Visit www.wem.ca for more information.