Marketplace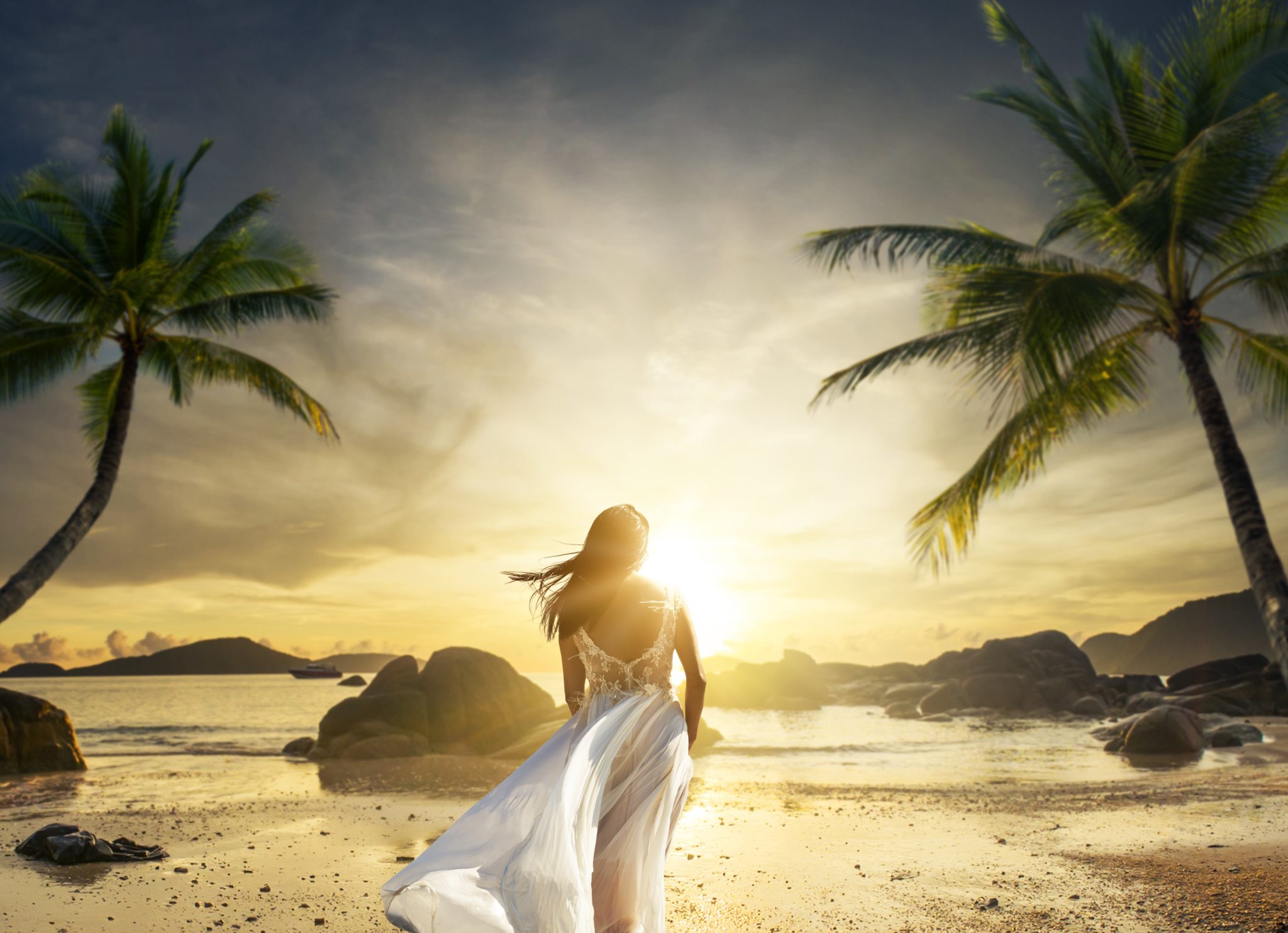 Sun-kissed exotic beaches, mountain-tops of snow, fabulous resorts or overwater bungalows. Whatever you dream of for your wedding or honeymoon – we've been there! Our team of dedicated Elite Travel Designers will help you hand pick the destination wedding or honeymoon of your wildest dreams. We will work with you to select the ultimate location for your memories. This. Is. Once. In. A. Lifetime. Let us create it together.
For expert advise – Call 1888-885-GLOW or email info@glowtravelandevents.com for a Free Travel Quote.
For planning inspiration check out our website www.glowtravelandevents.com and follow us along on instagram @glowtravelco
Let's Glow Together!!!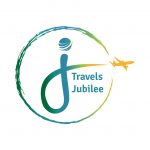 Travels Jubilee is a home-based Travel company delivering great travel options and guest services for their clients. Whether it is a Destination Wedding, Honeymoon or even Bachelor/Bachelorette Party, our expert knowledge in destinations and planning can take your travel needs to the next level.
Travels Jubilee is a proud to be DWHSA (Destination Wedding & Honeymoon Specialists); a certified DWC(Destination Wedding Coordinator); TICO certified (Travel Industry Council of Ontario) and a Certified Mexico, Hawaii & Jamaica Specialist. Travel Agent and Destination Planner, Denise Georgiou-Newell, is equipped with hands-on experience and education in several locations around the world such as Mexico, Jamaica, Barbados, Bahamas, Las Vegas and Greece. The goal is simple: to provide you with exceptional service to expertly plan and smoothly expedite your travel bookings from start to finish!
Call 416-500-6265 or email dnewell@tpi.ca with your travel and planning needs for a quote or visit our website: www.travelsjubilee.com.