Marketplace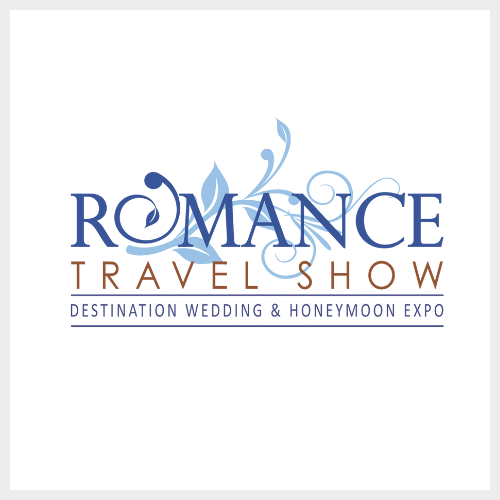 ---
Ottawa Romance Travel Show: Tues Feb 7, 2023 5:30 pm – 9:00 pm
Toronto Romance Travel Show: Wed Feb 8, 2023 5:30 pm – 9:00 pm
Vancouver Romance Travel Show: Mon Feb 13, 2023 5:30 pm – 9:00 pm
Edmonton Romance Travel Show: Wed Feb 15, 2023 5:30 pm – 9:00 pm
Calgary Romance Travel Show: Thur Feb 16th, 2023 5:30 pm – 9:00 pm
Hamilton Romance Travel Show: Thur Mar 23, 2023 5:30 pm – 9:00 pm
You're invited to The Romance Travel Show: Canada's largest destination wedding and honeymoon expo! Meet with travel suppliers from around the world in a trade-show format followed by an informative presentation on how to plan the perfect destination wedding and honeymoon.
Tickets and information are available at:
www.romancetravelshow.com
info@romancetravelshow.com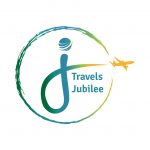 Travels Jubilee is a home-based Travel company delivering great travel options and guest services for their clients. Whether it is a Destination Wedding, Honeymoon or even Bachelor/Bachelorette Party, our expert knowledge in destinations and planning can take your travel needs to the next level.
Travels Jubilee is a proud to be DWHSA (Destination Wedding & Honeymoon Specialists); a certified DWC(Destination Wedding Coordinator); TICO certified (Travel Industry Council of Ontario) and a Certified Mexico, Hawaii & Jamaica Specialist. Travel Agent and Destination Planner, Denise Georgiou-Newell, is equipped with hands-on experience and education in several locations around the world such as Mexico, Jamaica, Barbados, Bahamas, Las Vegas and Greece. The goal is simple: to provide you with exceptional service to expertly plan and smoothly expedite your travel bookings from start to finish!
Call 416-500-6265 or email dnewell@tpi.ca with your travel and planning needs for a quote or visit our website: www.travelsjubilee.com.