Marketplace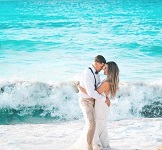 Aisle Travel™ is a boutique romance travel agency assisting Canadian couples with their dream destination away. We specialize in epic and stress-free destination weddings in the Caribbean, Hawaii, Mexico and beyond! Let a destination wedding specialist assist you on your journey down the aisle.
TAKE YOUR LOVE TO NEW PLACES!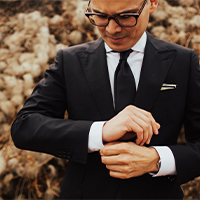 We know that style cannot be purchased, but it can be designed. A custom tailored suit is akin to wearing a personal mission statement. We make sure yours can speak for itself.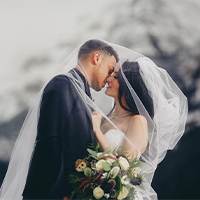 Everlasting Impressions is an international wedding planning service who has been committed to making couples dreams become a reality for over 15 years. We offer a dedicated professional service, which allows you to enjoy and become excited about your special day and have a stress free experience.
At Everlasting Impressions we support you to make memories that last a lifetime, we love what we do and therefore offer a personalized service to get to know each couples requirements and wishes, so we can transform your vision to create perfection for you.
We take pride in listening to our clients so each wedding is unique to meet your personalities and love for each other.
Everlasting Impressions was created to provide our clients with exceptional customer service, innovation and creativity at an affordable cost.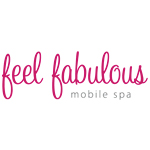 Calgary's best bachelorette/stagette idea! Gather a group of gals, a delectable spread of food and drinks, and let us bring our mobile spa to you! We offer a enticing menu of manicures/pedicures, facials, massage services in addition to a lower cost mini-spa service sampler menu for budget-minded guests.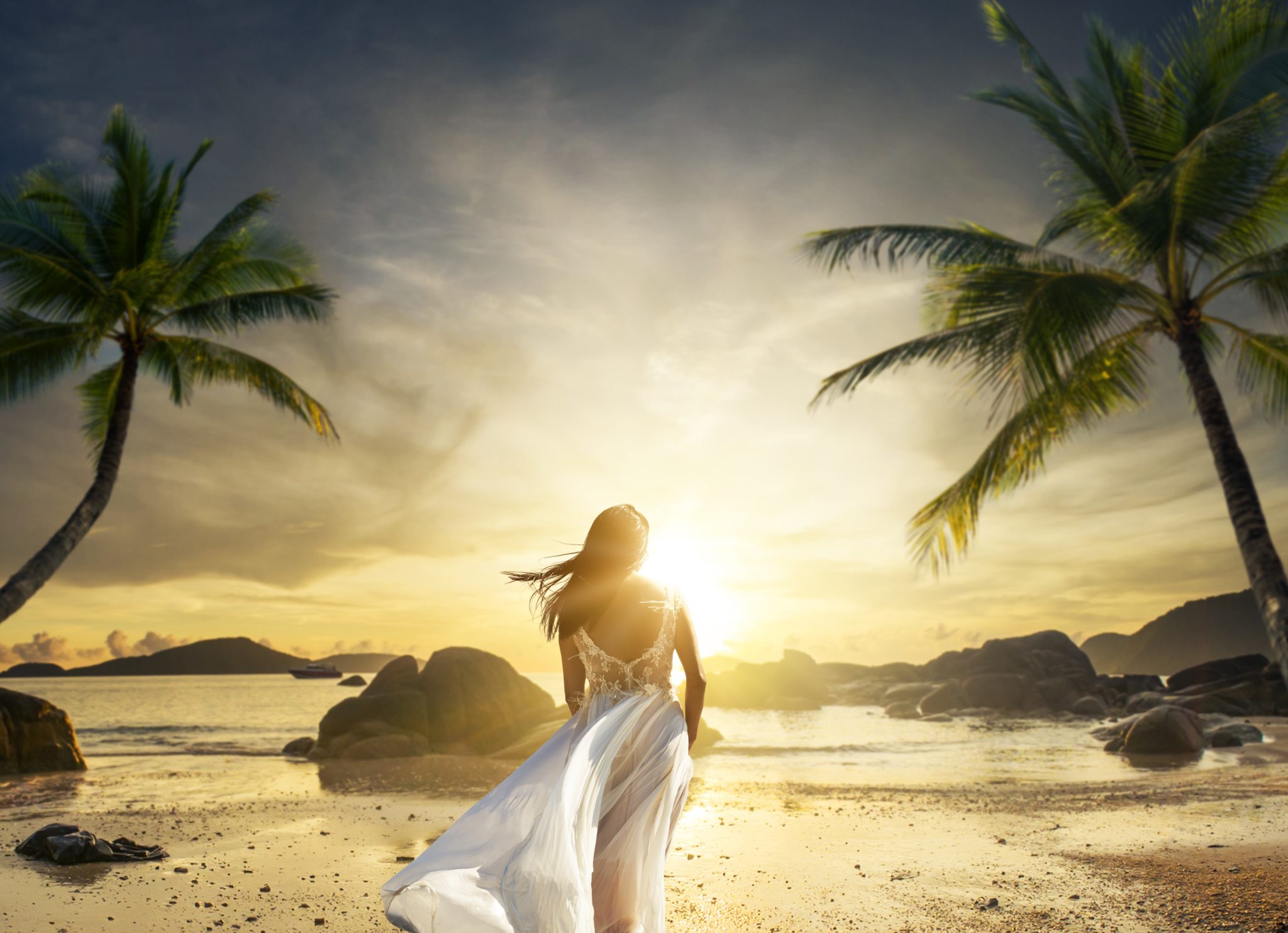 Sun-kissed exotic beaches, mountain-tops of snow, fabulous resorts or overwater bungalows. Whatever you dream of for your wedding or honeymoon – we've been there! Our team of dedicated Elite Travel Designers will help you hand pick the destination wedding or honeymoon of your wildest dreams. We will work with you to select the ultimate location for your memories. This. Is. Once. In. A. Lifetime. Let us create it together.
For expert advise – Call 1888-885-GLOW or email info@glowtravelandevents.com for a Free Travel Quote.
For planning inspiration check out our website www.glowtravelandevents.com and follow us along on instagram @glowtravelco
Let's Glow Together!!!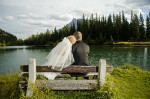 Professional, Affordable & Award Winning Wedding and Portrait Photography.
I own a registered, licensed and insured business and have several professional photographers working for me. This means I always have back up and coverage for you.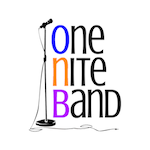 Your wedding has a lot of moving parts. The LAST thing you need is a musical component that's inflexible. You want a musical experience that has your guests saying:
"Where did you find that band?!
They were awesome!
I haven't danced like that in foreva!."
That's One Nite Band.  Nice to meet you!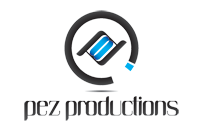 Pez Productions is an Award-Winning DJ Service and Production Lighting company servicing the Calgary and surrounding areas. Created in 2009, Pez Productions has grown into a team of talented powerhouse DJ's and is recognized as one of the most prestigious DJ companies in Calgary.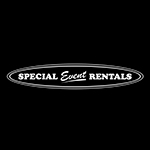 Special Event Rentals is Western Canada's largest & best equipped event rental company with the largest selection of tents and décor. With over 30 years of experience in the wedding industry and a massive inventory of tables, chairs, linens, dishes, glassware, décor and more, we have everything to bring your wedding dreams to reality! Visit us in Edmonton, Calgary, Red Deer and Regina.
Edmonton
6010 99 St NW
Edmonton, AB
T6E 3P2
Call: (780) 435-2211
Email: info@specialeventrentals.com
Calgary
#101, 2312 52 Ave SE
Calgary, AB
T2C 0A3
Call: (403) 235-2211
Email: calgary@specialeventrentals.com
Red Deer
#101, 18 McKenzie Dr
Red Deer County, AB
T4S 2H4
Call: (403) 347-7733
Email: reddeer@specialeventrentals.com
Regina
693 Henderson Dr
Regina, SK
S4N 6A8
Call: (306) 992-2211
Email: regina@specialeventrentals.com