MEANINGFUL PERSONALIZATION: WEDDINGS BY PALLADIUM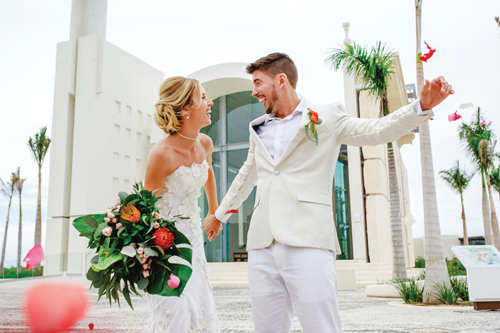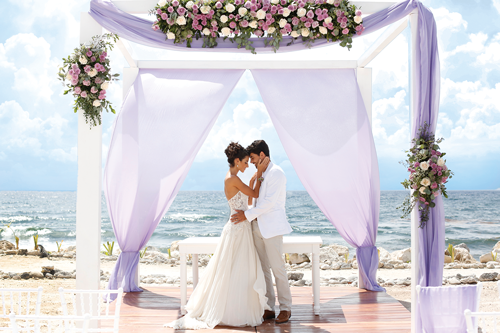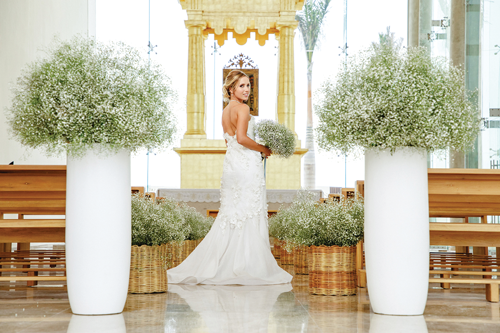 Weddings by Palladium by Palladium Hotel Group focuses on customization that highlights meaningful and personal elements to capture the essence of each unique love story. Karen Bussen, well-known and sought-after New York-based event and wedding planner is the exclusive wedding designer for Palladium Hotel Group and the Weddings by Palladium collections. Thoughtfully designed, these wedding collections offer tons of options for customized celebrations, combined with the amenities Palladium Hotel Group guests expect.
From intimate, small weddings to multi-event celebrations,
Weddings by Palladium delivers bespoke touches, elaborate catering and luxury, five-star experiences. Expert professionals guide the process ensuring every detail is executed with personalized care, from flowers and décor inspiration to inclusive food and drink options. Customizations extend to specific cultural traditions and other wedding ritual requests including same-sex ceremonies allowing couples to celebrate their union at one of the many beautiful oceanfront locations available.
Palladium Hotel Group's Weddings by Palladium collections are available at the adults-only TRS Hotels and Grand Palladium Hotels & Resorts in Mexico, Jamaica, and the Dominican Republic.
To learn more, please visit
www. palladiumweddings.com or call 1-866-685-8524.