Uncover the hidden treasures of one of Mexico´s best kept secrets.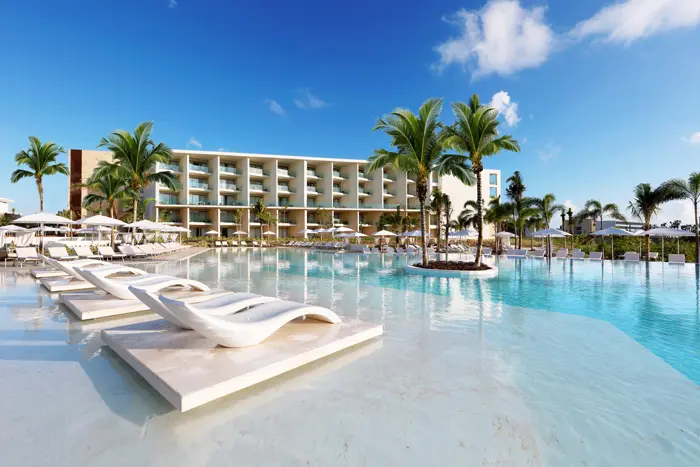 Discover virgin beaches, vibrant coral reefs and thriving natural reserves full of lush flora and fauna. Escape to an oasis of tranquility as you recline on private beaches or at the property's wellness center, Zentropia Palladium Spa & Wellness center. Welcome to Grand Palladium Costa Mujeres Resort & Spa, a fi ve-star luxury resort in one of the most exclusive areas of the Caribbean.
A vacation that the whole family can indulge in, the resort is known for its exceptional facilities and services for guests of all ages, its gourmet dining options and of course its divine location.
Visit palladiumhotelgroup.com for more information.
---