ONE HAPPY ISLAND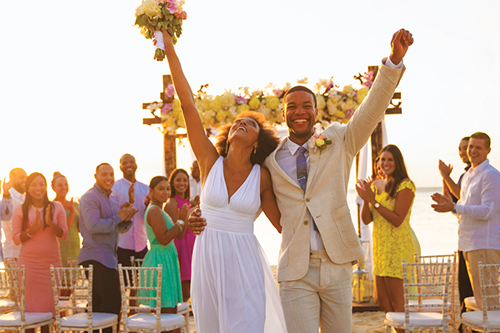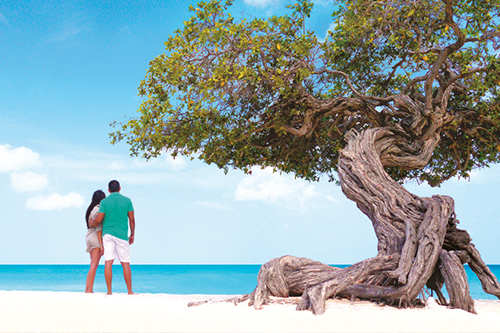 Getting married in Aruba is the ideal way to unite two happy hearts. Aruba's dreamy landscapes of powdery white beaches and vivid turquoise seas set the tone for your destination wedding in paradise. There's something special in the air on our One Happy Island that's known as the Aruba Effect. You'll feel it the moment you step off the plane, as breezy trade winds sweep cares away, allowing the two of you to make memories that will stay with you for years to come.
The island's award-winning beaches, namely Eagle Beach and Palm Beach, are ideal for magical barefoot weddings. Or set sail along the coastline for a spectacular sunset wedding on a luxury catamaran or sailboat. Wedding professionals in Aruba will make sure your dream day comes to life.
Aruba's diverse accommodations include world-class luxury hotel brands, upscale all-inclusive resorts, adult's only hotels, chic boutique hotels, and private vacation rentals


For more information on how to best experience the Aruba Effect please visit www.aruba.com/us/weddings Visit your travel agent for more information.