Your wedding day is one of the most important days of your life, and naturally, you want everything to be perfect! From the flowers to the table settings, every little detail counts. That's why choosing the right wedding decorator is crucial. But how do you know if they're the right fit for you? Well, it all starts with the right questions you ask the wedding designer! 
Luckily, we've curated a list of questions that will help you interview and narrow down the best option for your big day. The more questions you ask, the more likely you'll be paired with someone who'll understand your vision and go above and beyond to bring it to life.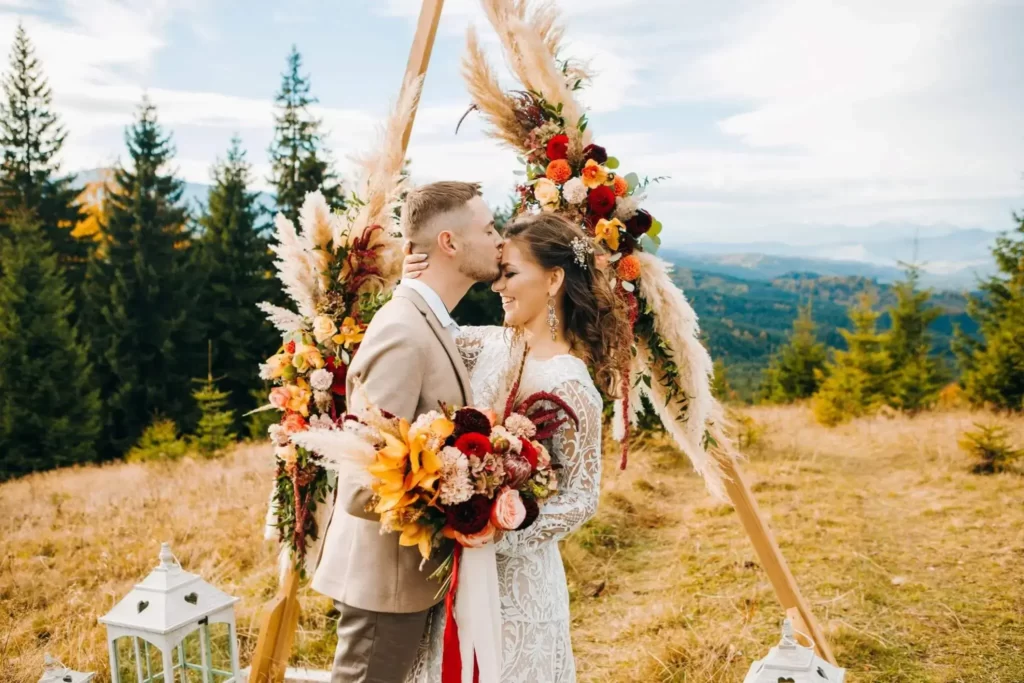 One of the first things you'll have to decide on when planning a wedding is the theme or overall look. Some of the most popular themes in 2023 include boho weddings, modern weddings, rustic affairs, garden parties, vintage, fairytale weddings and colourful minimalist. A trusted wedding decorator can help plan and execute your chosen theme with as little stress as possible. 
Do some research and look for wedding decorators who have experience in your preferred style. Look through their online portfolio and social media accounts to see if they have executed similar designs before and if they align with your vision. 
But simply having created a similar wedding isn't enough. It's essential that you interview them about their processes, planning and execution. Communication is key. So, make sure you ask your decorator plenty of questions to ensure that they understand your wedding vision and expectations.
Key Questions To Ask When You Meet With Wedding Decorators
What is your experience in creating weddings with my preferred theme or style?

Can you show me your portfolio of weddings, especially in my theme?

How would you prefer to communicate (email, phone, text, etc.)?

What are your fees, and what services are included in your pricing?

How much input do you need from me, and how involved will I need to be in the design process?

Can you provide me with a detailed quote and a list of all the items that will be included in my decor package?

Do you have any recommendations for decor ideas that would work well with my theme or style?

How long do you need to set up, and are there additional fees involved?

What is your process for setting up and taking down the decor on the day of the wedding?

Do you offer any additional services, such as lighting or floral arrangements?

What is your availability like during the planning process?

What type of insurance do you have, and what does it cover?

What is your payment/deposit policy?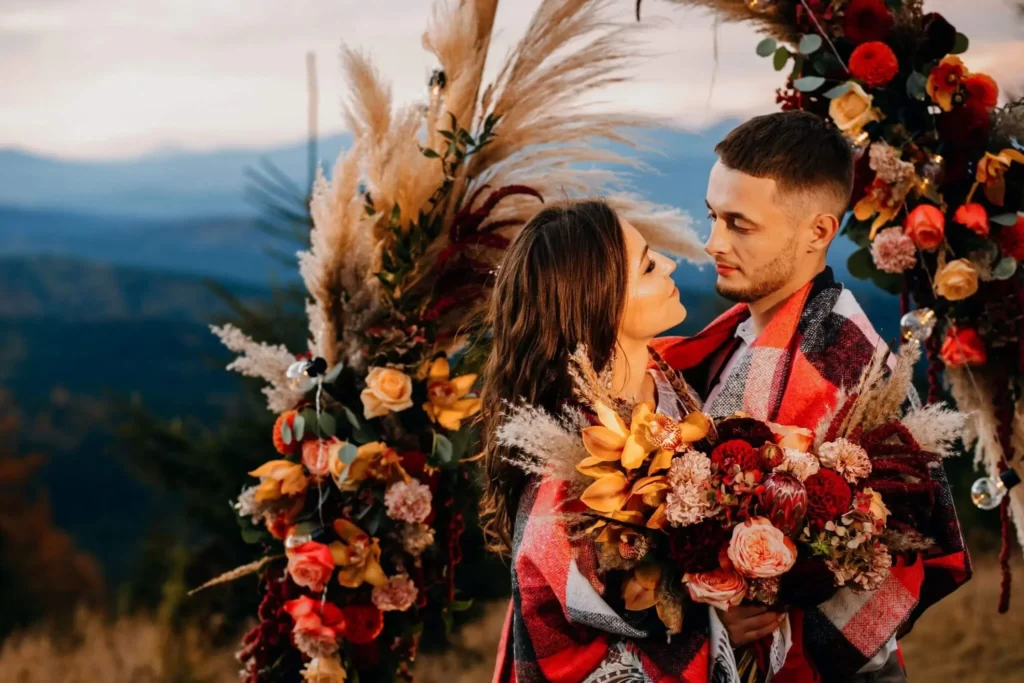 Here are a few more things to consider when choosing a wedding decorator:
Budget: Before you even start looking for wedding decorators

it's important to have a clear idea of your budget. Knowing how much you can afford to spend will help you narrow your search and avoid overspending.

Reviews and referrals

: Don't just rely on a decorator's portfolio or website – do some research and look for reviews and referrals from past clients. This can give you a better idea of their level of expertise and customer service.

Personal connection

: While finding a decorator with experience in your preferred style is important, choosing someone you feel comfortable working with is important. You'll communicate with your decorator often during the planning process, so make sure you get along well and have good communication. This will make the planning process a lot more enjoyable and stress-free.

Sustainability

: With the increasing focus on sustainability and eco-friendliness, many couples are looking for decorators who prioritize sustainable practices. Consider asking your decorator about their approach to sustainability and if they offer eco-friendly decor options.

Backup plan

: No matter how much planning and preparation goes into your wedding, there's always the possibility of unforeseen circumstances. Ask your decorator what their backup plan is in case of any last-minute emergencies or issues.
By considering these additional factors, you can ensure that you choose a wedding decorator who not only creates stunning decor but also aligns with your personal preferences and values.
Wedding Decor Timeline & Checklist
Decor plays a part in every aspect of a wedding, starting with the welcome signage to the ceremony site, cocktail hour and, of course, the reception. To ensure that all vendors are on the same page, create realistic timelines for both the planning and execution of your wedding decor. Ask your wedding decorators when they will need final decisions from you regarding the design and decor pieces. This will ensure that there is enough time for any last-minute changes and additions.
It's also a good idea to clearly understand your decorator's policies regarding set-up and take-down to avoid any misunderstandings or unexpected expenses. Ask about the availability of the venue and when the decorator can start setting up and taking down the decor. You don't want to be hit with unexpected fees for overtime or damage to the venue.
Finding the right wedding decorator for you may take a bit of time, but it will be worth it in the end when you see your dream wedding come to life. Remember to ask plenty of questions and clearly understand their policies and fees. With proper communication and planning, your wedding decor will be nothing short of breathtaking. Good luck and happy planning!