Venues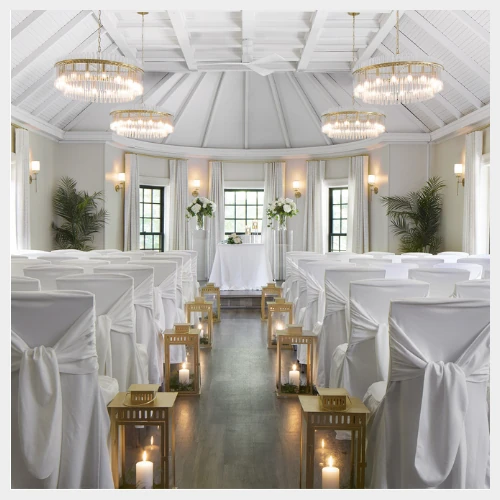 The Glenerin Inn & Spa creates a memorable experience for guests in the grandeur of its history and heritage with a distinctive level of hospitality from our caring and gracious staff. A place to relax and recharge, the casual elegance of the Inn is here for guests to celebrate all the precious moments in life with friends and family.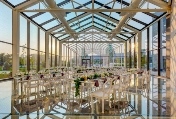 Experience a dream destination wedding at Downtown's luxury lakefront urban oasis. Weddings, Bridal Showers, Rehearsal Dinners, and Brunches can all be beautifully arranged at Hotel X Toronto. Choose from stunning rooftops and terraces, two ballrooms, a Cinema, an art gallery, a sun filled historical site or garden plaza. Let the celebration last all weekend with unparalleled resort-style amenities.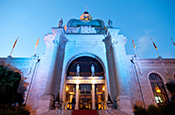 Built in 1926, the Liberty Grand is one of Toronto's few heritage complexes. This monumental waterfront property boasts three impressive grand ballrooms, decorated in traditional early 1900's elegance, and a modern open concept room. With crystal chandeliers, iron-laced balconies, thirty foot ceilings, and floor-to-ceiling windows overlooking Lake Ontario, you will enjoy a luxurious feel of stately elegance.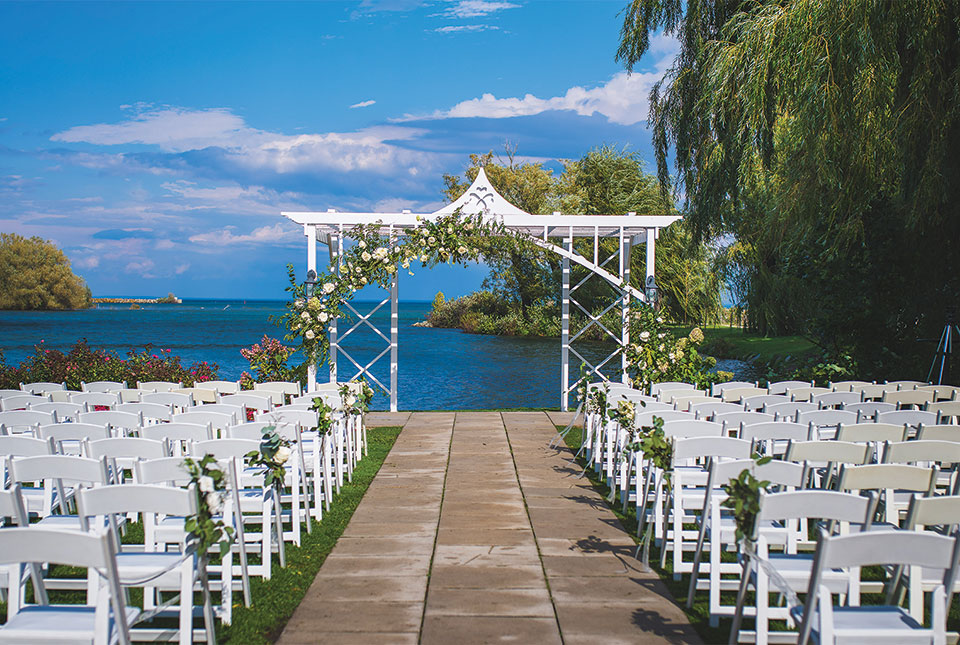 Your wedding is a once-in-a-lifetime event. From intimate to extravagant, traditional to the unexpected, you can be confident that our Living Water Resorts wedding team will transform your wedding day dreams into a beautiful reality. Living Water Resorts combines contemporary ambience, affordable accommodations and four beautiful venues under one resort.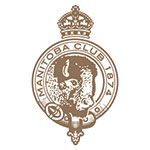 Lavish your guests with lasting memories of Manitoba Club's world-class cuisine and wines, attentive service and beautiful surroundings. Manitoba Club and Bonnycastle Garden's historic grandeur accommodates intimate gatherings, ceremonies and large-scale celebrations. Our Wedding Coordinator, Shaelynn, is pleased to discuss the finest details for your picture-perfect wedding.
Follow us on Instagram: @manitobaclubweddings
Like us on Facebook: ManitobaClubWeddings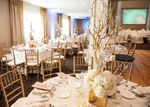 A commitment to quality along with imagination, personalized planning, and an unparalleled atmosphere, define our wedding receptions.
Situated on 36 acres of picturesque manicured grounds with four elegantly decorated banquet rooms, Milton Banquet & Conference Centre is a complete wedding destination providing couples the option to have their ceremony, pictures and reception at one unique location.
Select from our all inclusive packages or choose from an array of available entrees, appetizers and dessert choices for those wishing to personalize their menu selections. Our experienced event consultants will work with you to plan and coordinate every last detail ensuring an exquisite meal and a night of great memories.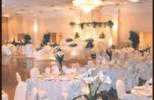 Whether you're planning a Wedding, Anniversary, Baptism, Birthday, Communion, Confirmation, or Bar/Bat Mitzvah, the Mississauga Convention Centre can help make your special day a success. We have onsite catering services with over 25 years of experience to ensure you will always receive premium quality. We are conveniently located in the heart of Mississauga at the corner of Derry Rd. and Hwy. 10. There is access from all major highways such as the 401, 410, 407 and major streets.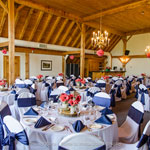 With a fantastic clubhouse, outstanding service, rustic décor and great view of the course, National Pines is sure to make your wedding day an event to remember.
Groups of 40 to 150 guests.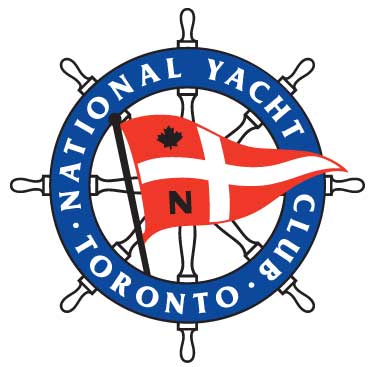 With over 120 years of proud history on Lake Ontario, National Yacht Club is Downtown Toronto's only city-side yacht club. Allow our breathtaking views, beautiful dining room and private deck, and delicious fare be the setting for celebrating your special day. We are the perfect venue for your ceremony, reception, and dinner. Contact our team to learn more today.
Your Ultimate Wedding – Only at Niagara Parks
Whether it's sleek sophistication, quiet elegance or an unexpected touch of adventure, Niagara Parks Weddings has the perfect answer. Exchange your vows in a garden so magnificent it will take your breath away, then celebrate your love at a reception venue like no place on earth!