Marketplace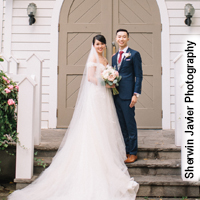 The Doctor's House is set in the historical village of Kleinburg. Featuring four private event spaces seating 90 – 280 guests with lush gardens and an on-site wedding chapel. The Doctor's House is the location to host your next event. Come experience an atmosphere where the past is remembered, the present is celebrated and the future holds anything you can dream of!
The Lake House is a brand new, truly unique, elegant venue on the shores of Lake Ontario. Wedding ceremonies on the beach, gourmet culinary cuisine, magnificent sunsets, sipping champagne while stargazing on the balcony. Romance and The Lake House go hand in hand.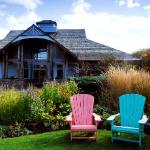 Evoking the charm of Muskoka you'll find this to be a perfect venue for intimate get-aways and small groups. The natural beauty of Muskoka will be perfect setting. Groups of 20 to 100 guests.
The Manor is a true hidden gem just 30 minutes north of the city and located on the stunning grounds of The Carrying Place Golf & Country Club. A byPeterandPauls.com Production.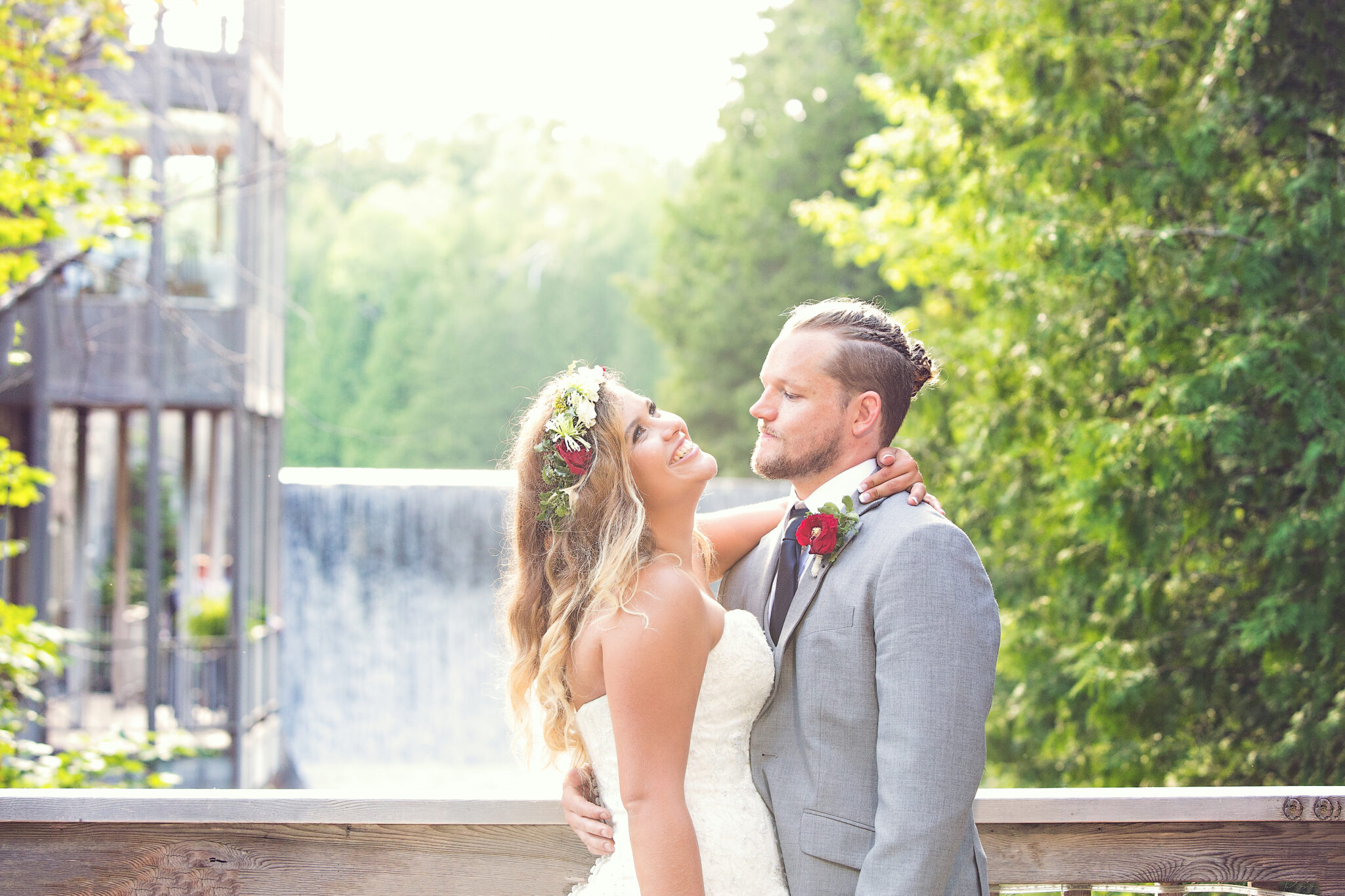 Say "I do" to an elegant wine country wedding. Walk down the aisle surrounded by lush countryside or have your first kiss in the historic elegance of our hotel. We offer a beautiful indoor space with panoramic views of the Credit River Falls and an enchanting riverside garden venue. Photography Credits: Frances Morency, DA Photography by Dragi Andovski.
Unforgettable! Create a lasting memory in the romantic 16th Century candlelit chapel or in the beautiful Old Mill Inn Wedding Garden. Select from 16 distinctively decorated function rooms. Design your own menu or choose a package menu that suits your style and budget. Enjoy the convenience of a fabulous room or suite in our historic inn.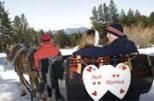 The Royal Ambassador Event Centre in Caledon offers a spectacular lakeside gazebo that will accomodate as many as 250 guests, set among spruce trees, weeping willows and manicured gardens. Customized full catering packages are available, from a light outdoor lunch reception to a formal multi-course dinner inside.
A Romantic way to celebrate your special day. Following your ceremony, enjoy a delicious meal prepared by our experienced catering staff. Choose to have your lunch on the beautifully manicured grounds beside Innis Lake with an option of tenting your reception. You can also choose one of our well appointed ballrooms for as little as 25 people or as many as 500. Your special day will be memorable.
Visit our website today and discover the natural beauty of the Royal Ambassador Event Centre.
The Vue is a blend of Classic Hollywood and New Age Design. Located minutes from the 401, 427 and 407 and overlooking the fabulous greens of Royal Woodbine Golf Club. A byPeterandPauls.com Production.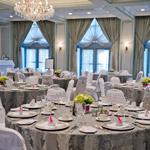 Our elegant ballroom is decorated with crystal chandeliers and a walkout terrace. The ballroom accommodates up to 250 guests for a dinner and dance. We offer dedicated service to your wedding, as it will be the only function that day! Our wedding packages