Men's Wear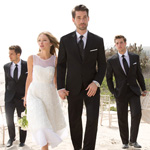 Specializing in formalwear for special events, weddings, baptisms, bar mitzvahs, proms, birthdays, halloween, confirmations, first communions, graduations, galas, corporate events and more!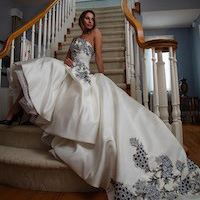 Dean Renwick Design Studio is Saskatchewan premiere customhouse specializing in custom made:
Bridal Gowns
Bridesmaids Dresses
Mothers of the Wedding Party Attire
Bridal Suits
Suits for the Wedding Party
As well as all Alterations
Come see Dean and his team for all your bridal fashion needs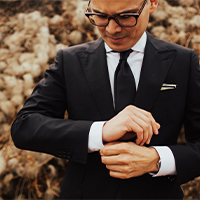 We know that style cannot be purchased, but it can be designed. A custom tailored suit is akin to wearing a personal mission statement. We make sure yours can speak for itself.