Honeymoon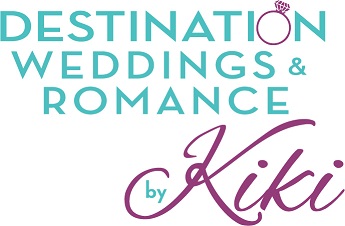 Newly engaged? Congratulations! From the moment you said yes, Destination Weddings & Romance by Kiki at Marlin Travel have been painting the perfect destination wedding ceremony in your mind…Dabs of sunlight on a turquoise sea. A majestic arch adorned with exotic flowers, standing on ivory sands. Your sweetheart at the end of the aisle, all smiles. What could be more romantic than a tropical background for tying the knot down South? We've hand-picked the best all inclusive wedding resorts with the most unique ceremony settings, the best gourmet menus and the most intimate ambience. No matter which resort you choose, you're in for a whole lot of romance and a storybook wedding!
Not looking for a destination wedding? You can still celebrate your love with us when planning your honeymoon, renewal of vows or wedding anniversary vacation. We also offer assistance when it comes to planning your perfect babymoon getaway, bachelorette/bachelor party trip or if you are just simply wanting to set up a honeymoon/wedding gift registry that you can use towards future travel!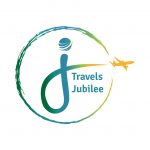 Travels Jubilee is a home-based Travel company delivering great travel options and guest services for their clients. Whether it is a Destination Wedding, Honeymoon or even Bachelor/Bachelorette Party, our expert knowledge in destinations and planning can take your travel needs to the next level.
Travels Jubilee is a proud to be DWHSA (Destination Wedding & Honeymoon Specialists); a certified DWC(Destination Wedding Coordinator); TICO certified (Travel Industry Council of Ontario) and a Certified Mexico, Hawaii & Jamaica Specialist. Travel Agent and Destination Planner, Denise Georgiou-Newell, is equipped with hands-on experience and education in several locations around the world such as Mexico, Jamaica, Barbados, Bahamas, Las Vegas and Greece. The goal is simple: to provide you with exceptional service to expertly plan and smoothly expedite your travel bookings from start to finish!
Call 416-500-6265 or email dnewell@tpi.ca with your travel and planning needs for a quote or visit our website: www.travelsjubilee.com.